Israel's 18th coronavirus-related fatality was named on Tuesday as Tamar Peretz-Levy , a 49-year-old resident of Lod and the country's youngest victim of the virus.
Peretz-Levy passed away overnight Tuesday at Yitzhak Shamir Medical Center near Tel Aviv, where she had been hospitalized since last Thursday.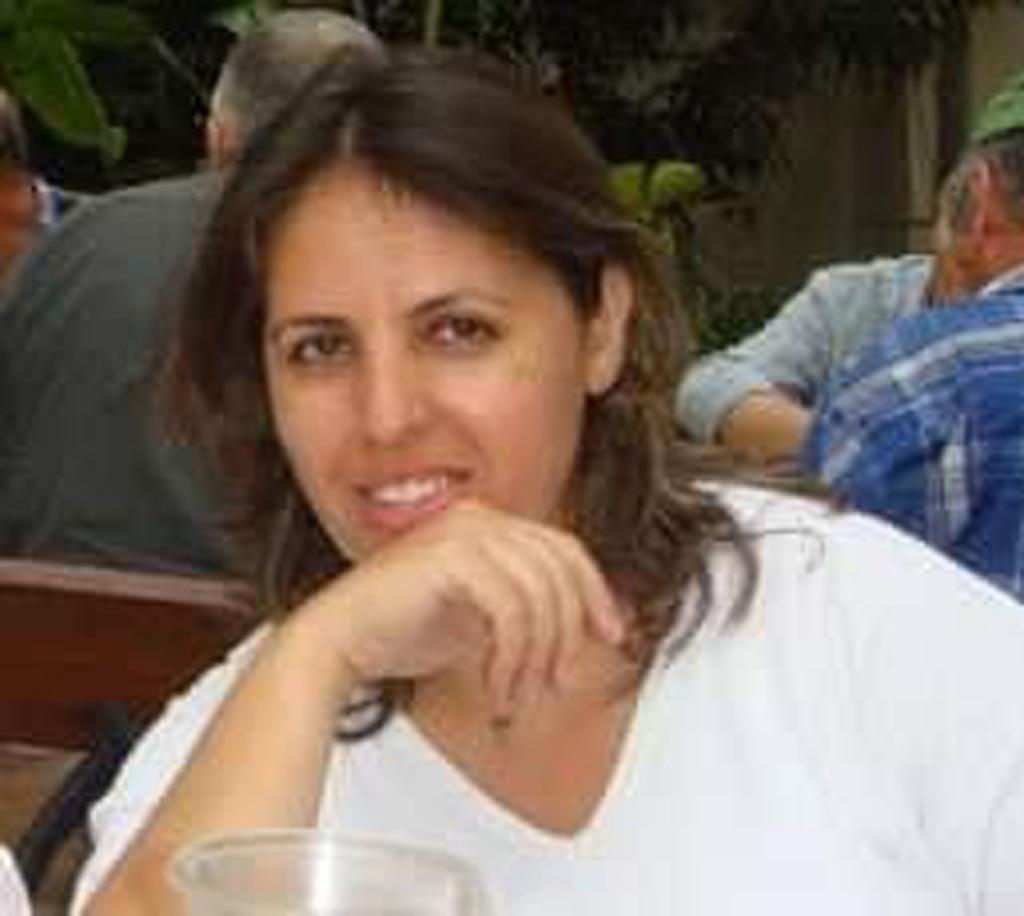 Peretz-Levy is survived by her two 4-year-old twins, who have now become orphans. The twins' father died from a heart attack seven months after their birth. Peretz-Levy's sister-in-law, Yamit, has promised to take care of the twins.
Tamar's niece, Mor Smadja, mourned her aunt and told Ynet that no once didn't initially comprehend how severe Tamar's situation really was.
"We were sure she was going to make it because she always survives. We are devastated, I'm trying to be there for the twins. We feel like we're being forced to go back to normal," said Samdja. "At first, they told her it was just a strep throat, but we demanded she gets tested. We didn't think it was going to end this way."
Earlier Tuesday, Sheba Medical Center reported that a woman in her 50s had also died of the virus.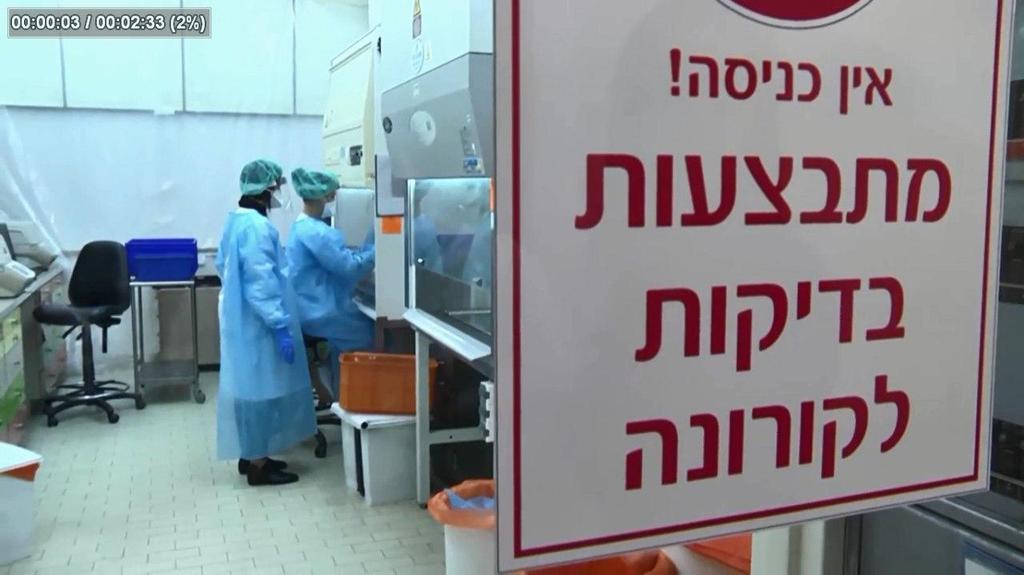 A spokesperson on behalf of the hospital told said the deceased had underlying health conditions.
"She was hospitalized two weeks ago, and doctors fought for her life for over a week," said the spokesperson. "Her condition worsened and, unfortunately, she passed away last night."
"We see a daily increase in the number of patients in serious condition, among them younger patients with no underlying conditions. There aren't many of them here, but they do exist."