A Palestinian attacker rammed his car into a group of Israel Defense Forces soldiers in central Jerusalem on Wednesday night, wounding 12 before fleeing the scene, the army said.
One of the 12 soldiers, who were all from the Golani Brigade, was seriously wounded and underwent surgery and another sustained moderate wounds. The other 10 were lightly hurt.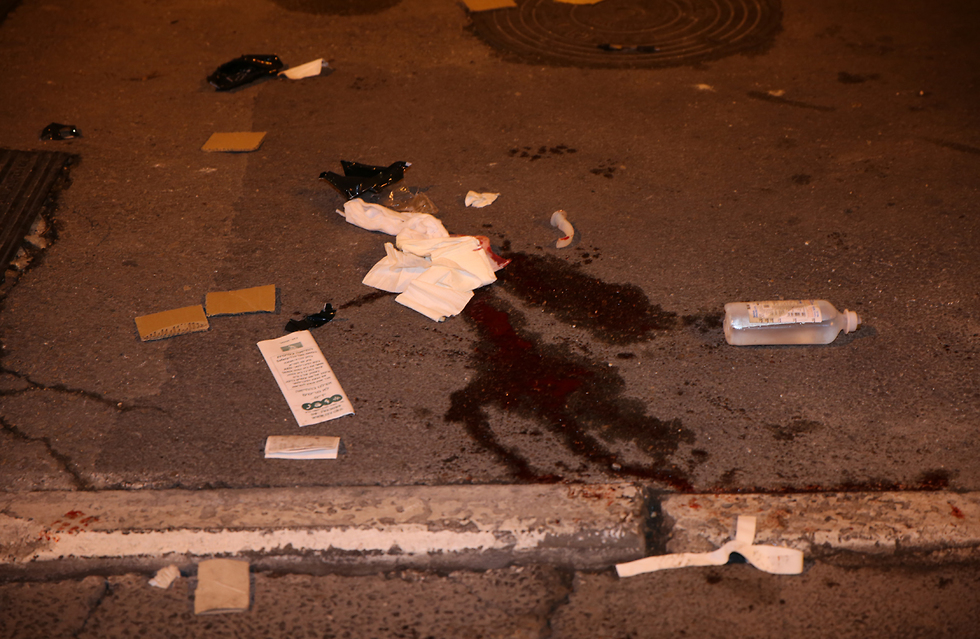 The troops were out on a educational heritage tour, walking near a popular entertainment district in Jerusalem when the motorist rammed his car into them and fled.
The soldiers, who were all new recruits, did not open fire at their attacker. Israel Police spokesman Micky Rosenfeld said the incident was being treated as a terror attack.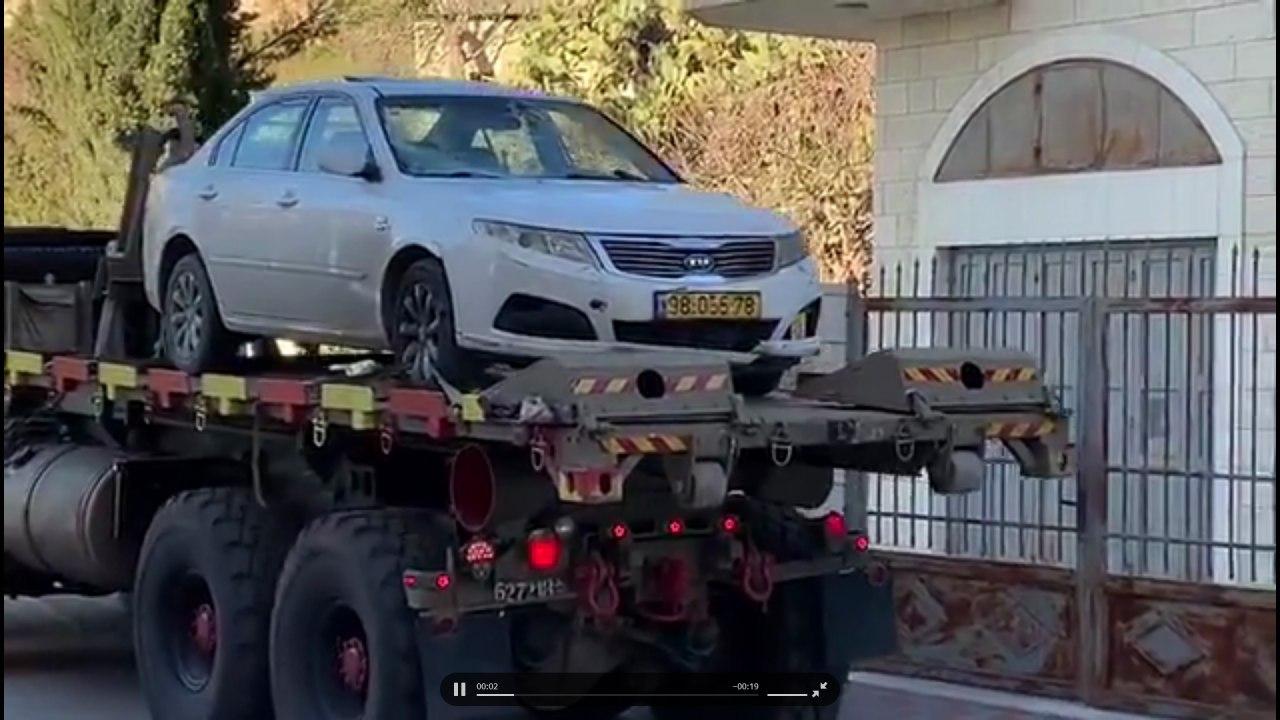 The car used in the attack was later found in the West Bank city of Beit Jala, near Bethlehem. The assailant, whose identity is known to authorities, is still at large. Troops are conducting a manhunt for the attack, whom they believe was acting alone.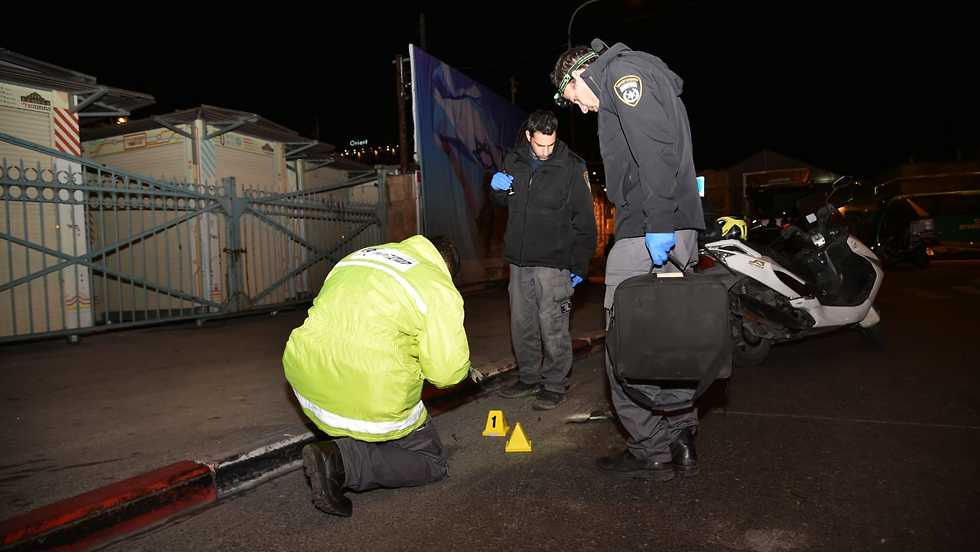 Paramedic Oz Folk, who was one of the emergency responders at the scene, said he found "chaos" when he arrived.
"We saw chaos, three youths were lying on the sidewalk, and nearby nine others were gathered who had [also] been hurt," he said.
Such acts of violence were common in Jerusalem during a low-level wave of near-daily attacks last decade, but they tapered off and car rammings have become infrequent in recent years.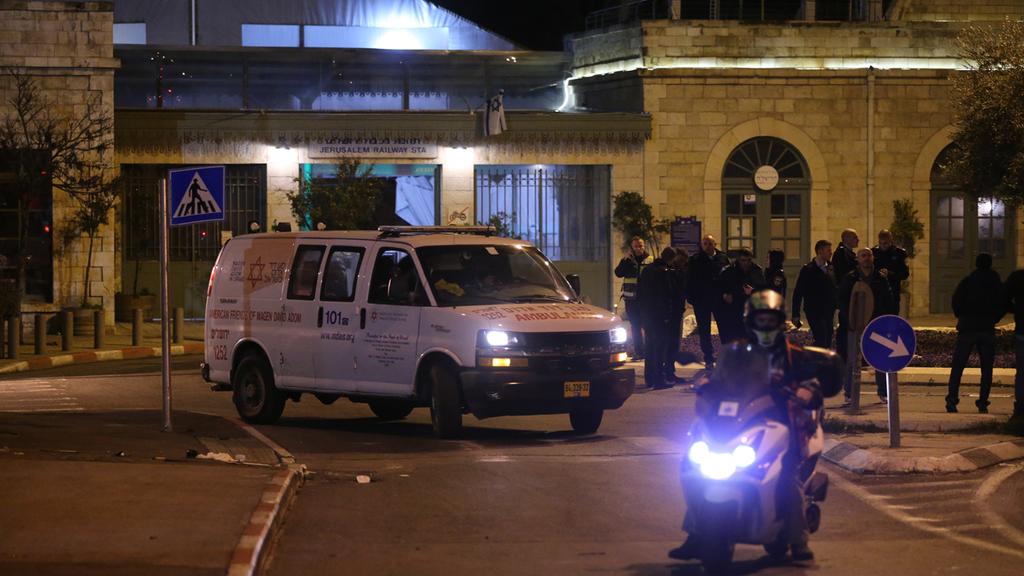 Teen killed in Jenin clashes
A Palestinian teen was killed overnight Wednesday in clashes that erupted in the West Bank city of Jenin, after IDF troops demolished a home of a terrorist they say killed Raziel Shevah in September 2018 drive-by shooting near Nablus.
Palestinian hospital officials said the 19-year-old was killed and six others were wounded in the confrontation.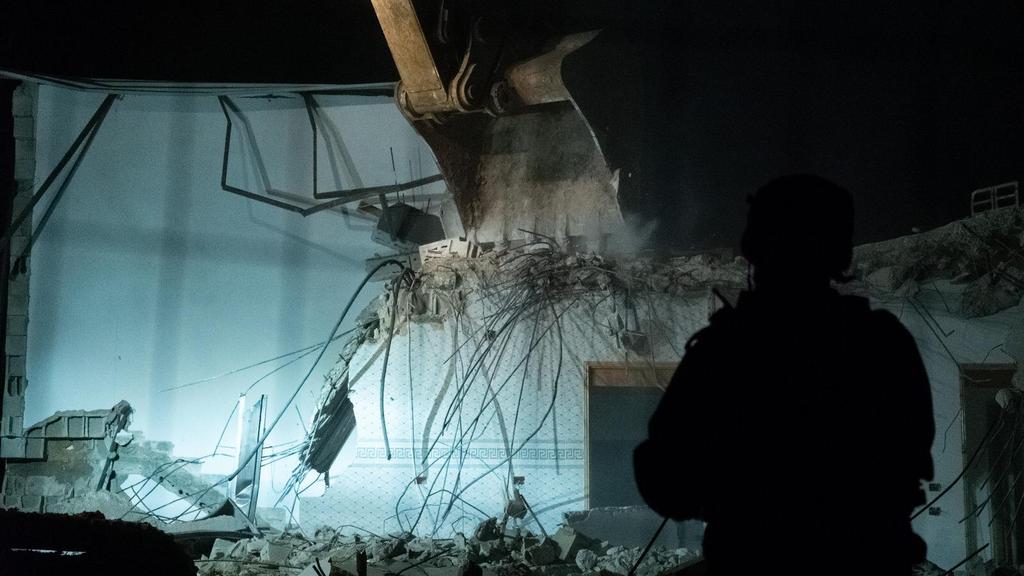 IDF Spokesman Lt. Col. Jonathan Conricus said there was a "sizable riot" at the scene by Palestinians who threw Molotov cocktails at troops, who then came under sniper fire. He said forces responded to the violence with their own sniper fire, saying a Palestinian shooter was killed.
He could not confirm whether the 19-year-old was the sniper. He said there had been an "uptick in intensity" in the means used against Israeli troops in the West Bank.
Jenin governor Akram Rajoub said the 19-year-old, a student at an academy that trains budding police officers, was throwing stones at the troops.
Additionally, Conricus said an exchange of fire in Jenin wounded a member of the Palestinian security forces. he said he did not know the circumstances behind the confrontation or whether the security forces member had fired on troops. He said the incident was being looked into.
Rajoub said the man was not involved in clashes and that he was standing in front of a police station when he was hit by a bullet in the abdomen.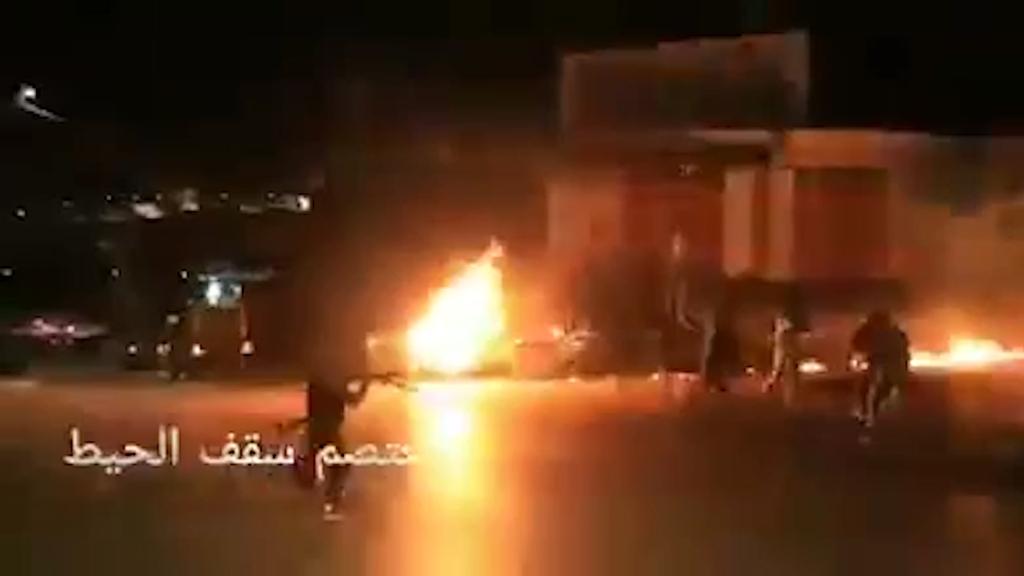 Riots also broke out in the West Bank city of Ramallah on Wednesday, with Palestinians hurling stones and firebombs at an IDF convoy in the area conducting arrests.
Earlier on Wednesday, a Palestinian youth was shot dead during clashes with IDF forces near Hebron.
According to Palestinian health authorities, 17-year-old Mohammed al-Haddad was shot in the chest by Israeli troops.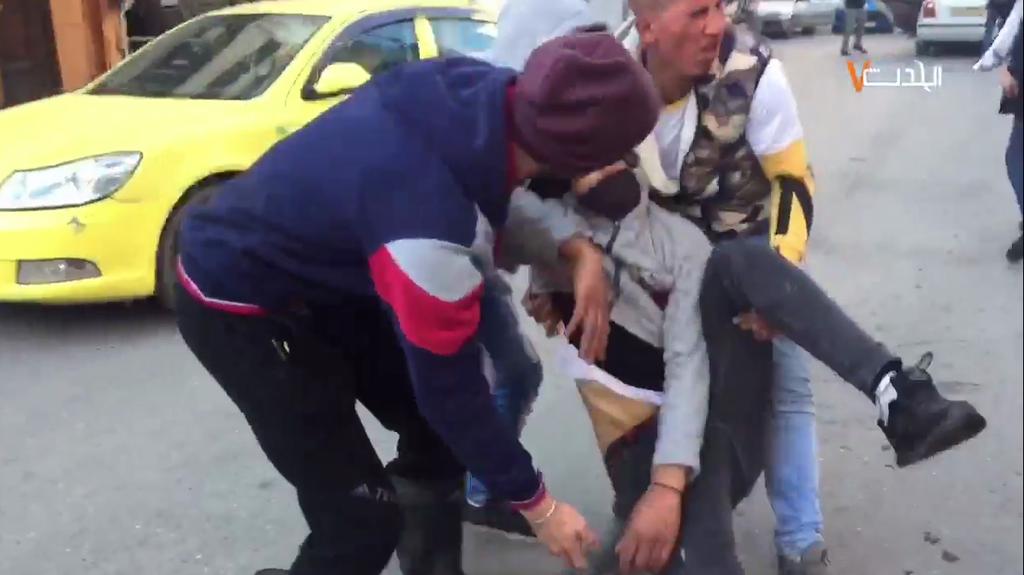 The IDF said: "During a violent riot that took place in the city of Hebron, IDF troops identified Palestinian lobbing petrol bombs at them and opened in response to remove the threat."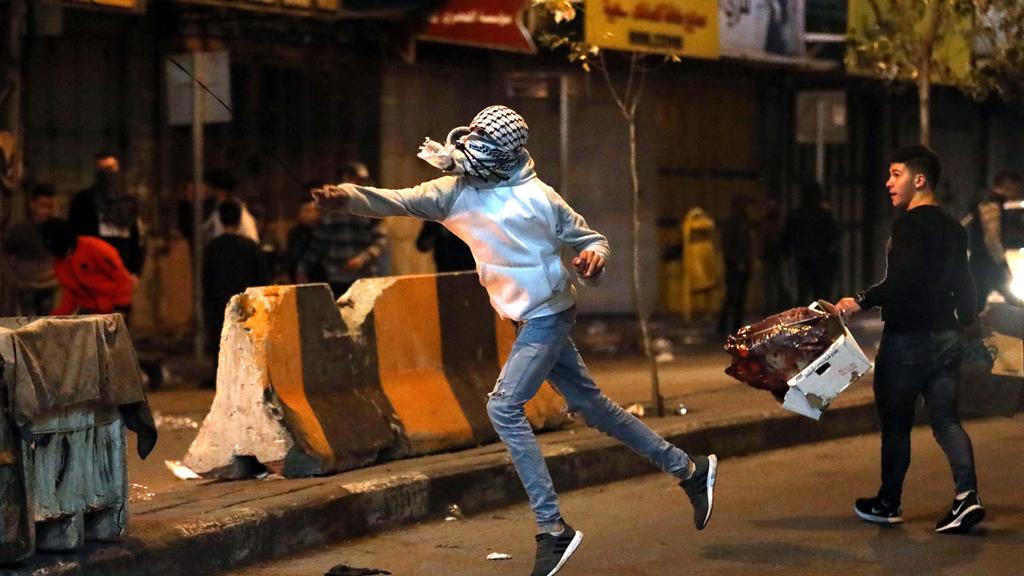 Since the unveiling of U.S. President Donald Trump's peace plan for the Middle East last week, Hebron has become a hotbed for violent clashes between Palestinians and IDF troops, as hundreds of Palestinians protest the American proposal that they view as completely tipped in Israel's favor.
Nina Fuchs and Gilad Cohen contributed to this report
First published: 07:06, 02.06.20