Israel on Thursday evening entered its first day of nighttime curfew for the three days of the Purim holiday in an effort to stop mass celebrations amid the ongoing pandemic.
The government earlier this week voted to implement the measure in an effort to stop the public from celebrating the holiday by hosting large parties, which last year gave way to Israel's first mass outbreak of COVID-19.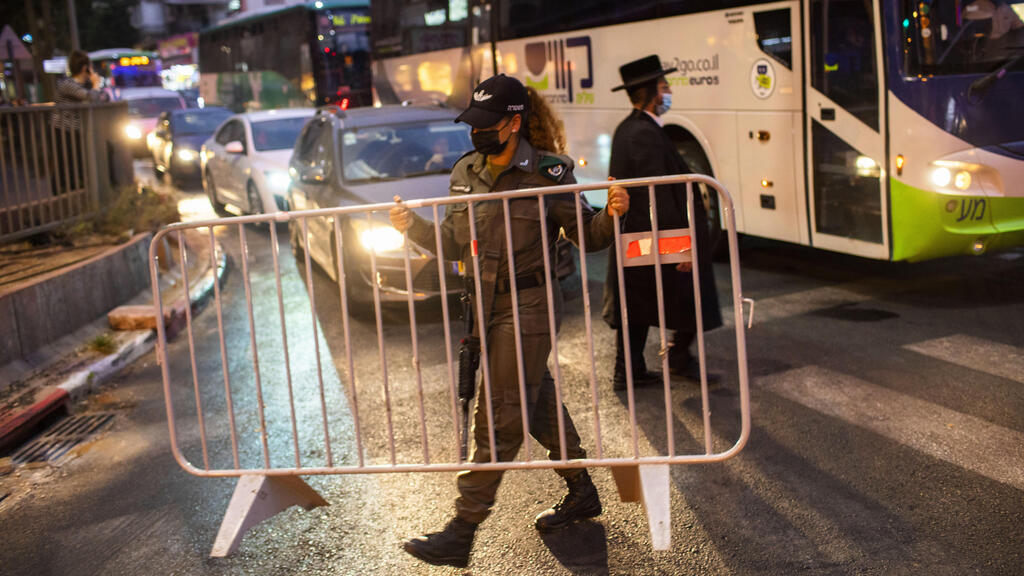 Starting at 8:30pm and until 5am, members of the public will not be allowed to wander farther than 1,000 meters from their homes, with the exception of emergencies. Those who violate the restrictions will face a fine of NIS 500.
During the curfew, prayers will be limited to 20 people outside, 10 indoors and only within 1,000 meters of one's residence. From 5am, traditional megillah readings will be limited to 20 people outside, 10 indoors.
Synagogues registered with their local municipalities as working based on "Green Pass" rules are allowed to operate at up to 50% capacity or with up to 300 people over the age of 16 who had received both vaccine shots.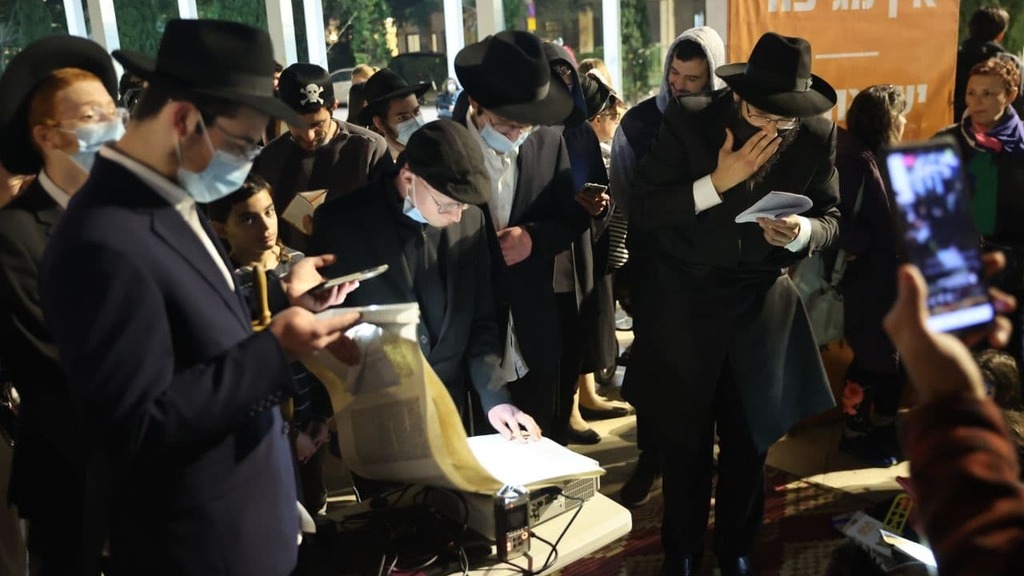 There is a complete ban on people residing in another person's house and all public festivities have been banned.
A party or mass gathering that will exceed the allowed number of participants in a private or business facility will be subject to a fine between NIS 5,000 and NIS 10,000.
Public transportation across the country will be limited during the curfew hours, while in Jerusalem it will completely halted until Sunday. Public transportation between cities and trains will be suspended from 8pm until 5am.
Intercity public transportation will operate at 75% capacity.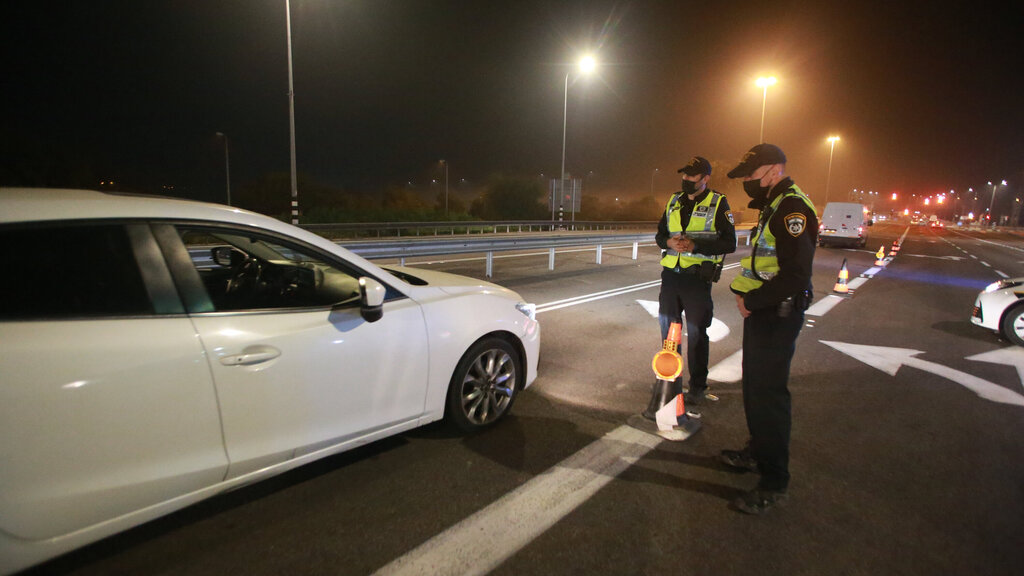 All public transportation, including trains, will resume normal operations at 75% capacity on Sunday morning.
In order to enforce regulations, police have announced that 250 roadblocks and 2,500 patrol cars will be deployed across the country.
"We will utilize all resources at police's disposal, alongside roadblocks between cities," said Police Commissioner Kobi Shabtai. "I have ordered the Department of Investigations to probe all those found responsible for organizing any illegal gathering. We call on the public to be responsible."