The Gaza Strip on Sunday recorded 100 new cases of coronavirus, bringing the number of infections detected outside quarantine centers to 1,588, according to the Hamas-run Gaza Health Ministry.
The number of people infected with the coronavirus in the Palestinian territory has thus increased fifteen-fold in nearly three weeks, while 15 Gazans have died from COVID-19 since the start of the pandemic.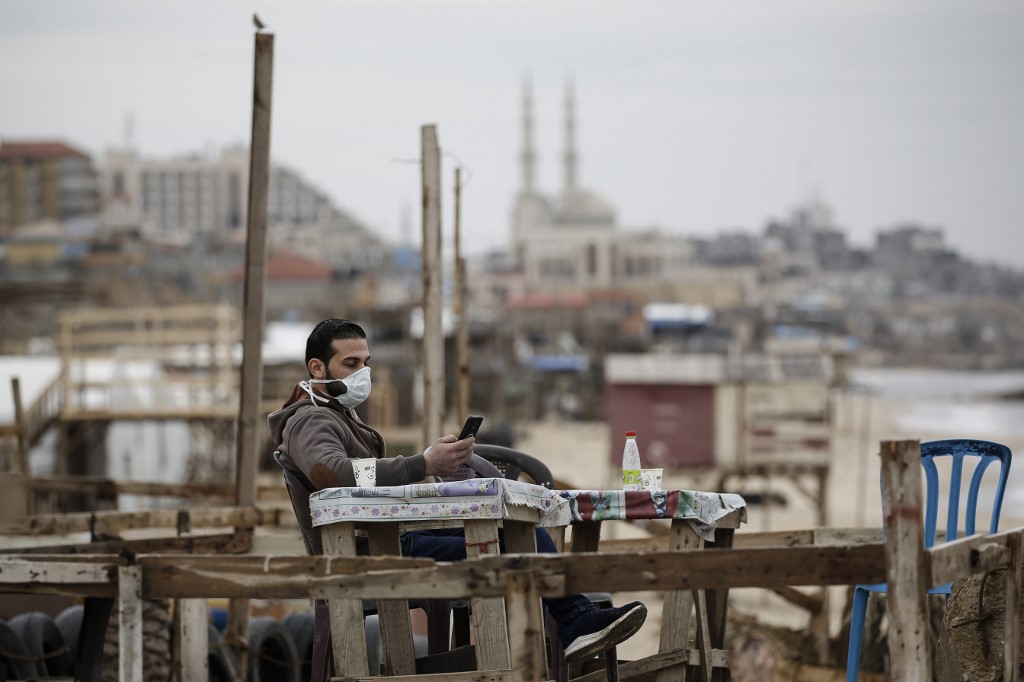 Hamas health officials have warned that Gaza's health infrastructure will not be able to treat more than 2,000 active cases.
Two weeks ago, the Palestinian territory had only 87 artificial respirators for its 1.8 million inhabitants.
The Gaza Strip had so far recorded some of the lowest death and infection rates in the world. But as the number of cases rises, Gaza's interior ministry decided to ease restrictions a few days ago.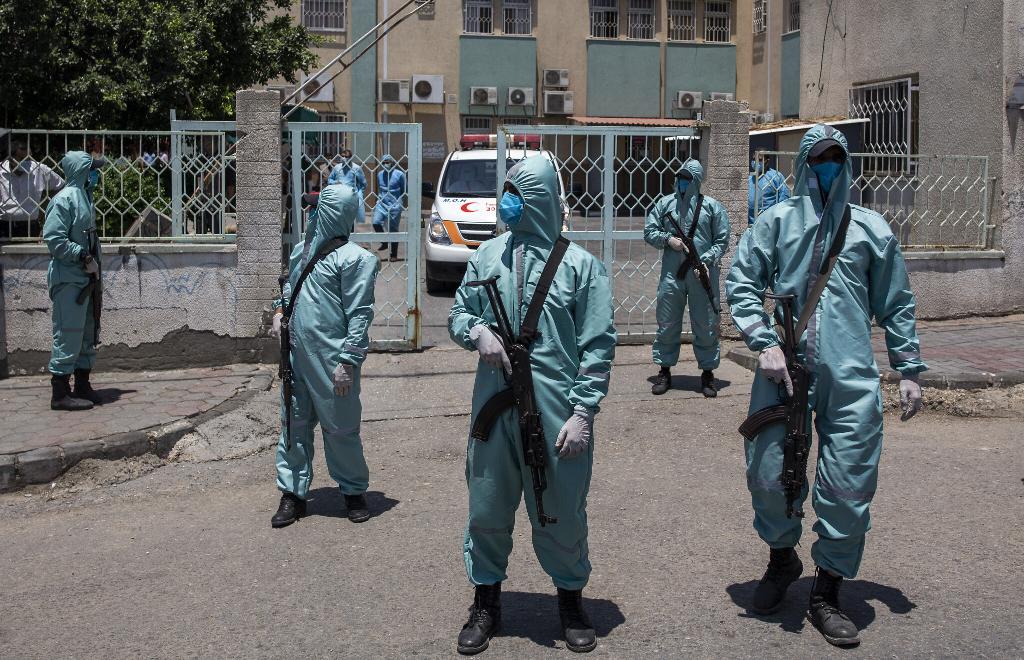 Several stores as well as universities have reopened their doors.
Hamas Interior Minister Iyad al-Bazm also admitted that Gazans do not respect restrictions on gatherings.
"If Gazans continue to violate the restrictions, it could lead to a sharp increase in deaths," he said.