Another three people have died from complications related to coronavirus, bringing Israel's total to 43, health officials confirmed Saturday. The Health Ministry added the country's total number of COVID-19 patients now stands at 7,589.
Among the latest victims are a 67-year-old woman who died at Soroka Medical Center in Be'er Sheva and a 76-year-old man has died at Barzilai Medical Center in Ashkelon and whose son is still in the hospital having also contracted COVID-19.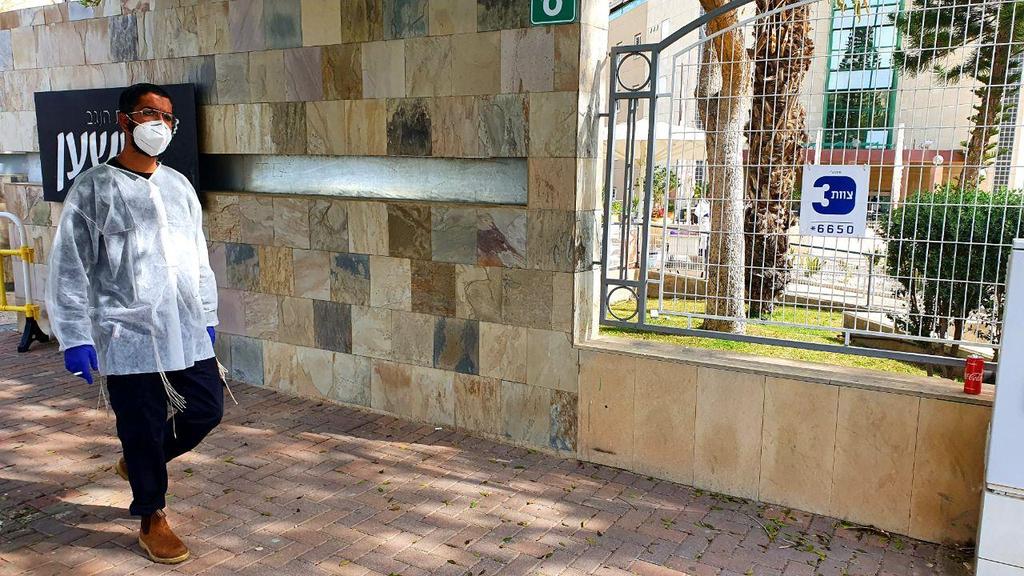 Additionally, an 88-year-old woman passed away at Ichilov Hospital and a 89-year-old woman died at a geriatric hospital in Jaffa. Both women contracted the virus at Mishan nursing home in Be'er Sheva, where three other coronavirus fatalities also lived.
All victims suffered from underlying health conditions.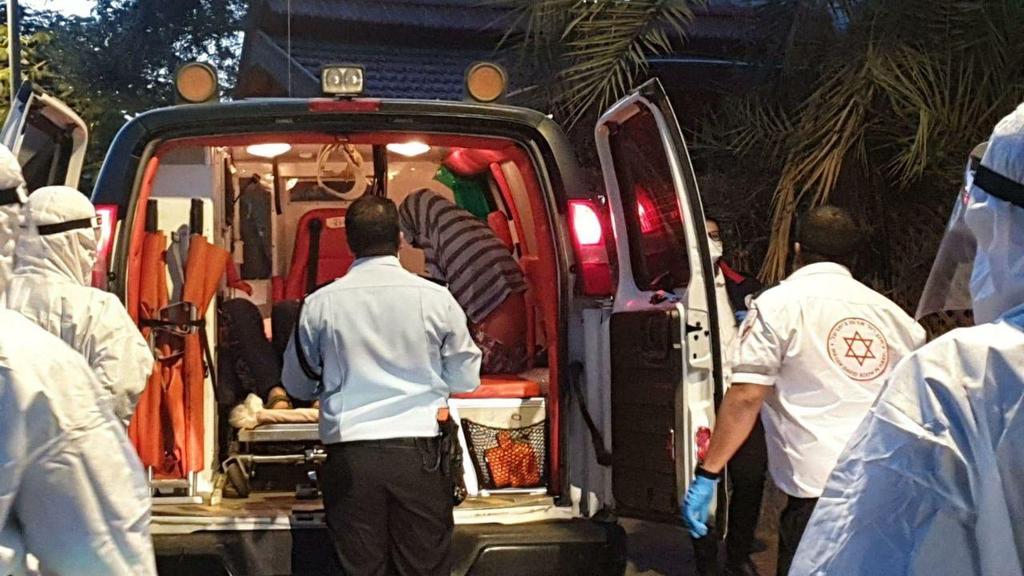 On Friday, 70-year-old woman succumbed to complications from the illness on Friday evening at Ichilov Hospital in Tel Aviv. The hospital said that she had suffered from existing health issues.
A few hours earlier, Meir Hospital in Kfar Saba confirmed the death of 79-year-old man, shortly after 75-year-old patient died at Hillel Yaffe Hospital in Hadera. On Friday morning, a 71-year-old man died at Sheba Medical Center in Tel Hashomer.
In addition, 22-year-old Afik Swisa - Israel's youngest coronavirus patient in serious condition - has been transferred to Ichilov Hospital from Assuta Ashdod Medical Center after his condition has deteriorated.
"In coordination with the family, it was decided to transfer him to Ichilov Hospital to continue the ECMO treatment (extracorporeal technique of providing prolonged cardiac and respiratory support)," said the hospital in a statement.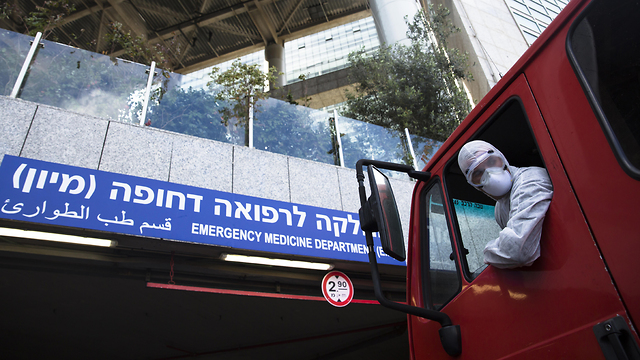 The Health Ministry said since the evening hours the number of COVID-19 cases has risen by 161.
Of that number, 115 people are in serious condition, including 98 patients on ventilators, while 166 people remain in moderate condition. Another 6,839 people have mild symptoms and 427 have made a full recovery.
Hospitals are treating 747 patients, while 4,436 people are fighting the virus at home. Another 718 people are currently in specially designated hotels and 1,220 are awaiting a decision on whether they will be treated.
The ministry said on Friday that 2,874 members of the medical profession are currently in isolation, including 631 doctors and 1,023 nurses.
First published: 09:48, 04.04.20