London police arrested a man on suspicion of attempted murder after he tried to stab a local rabbi, The Guardian newspaper reported Saturday.
The man, in his 40s, was tacked and pinned to the ground by members of the public who witnessed the attempted attack on Friday shortly before 11am.
According to the paper, the incident occurred on Stoke Newington High Street in north London.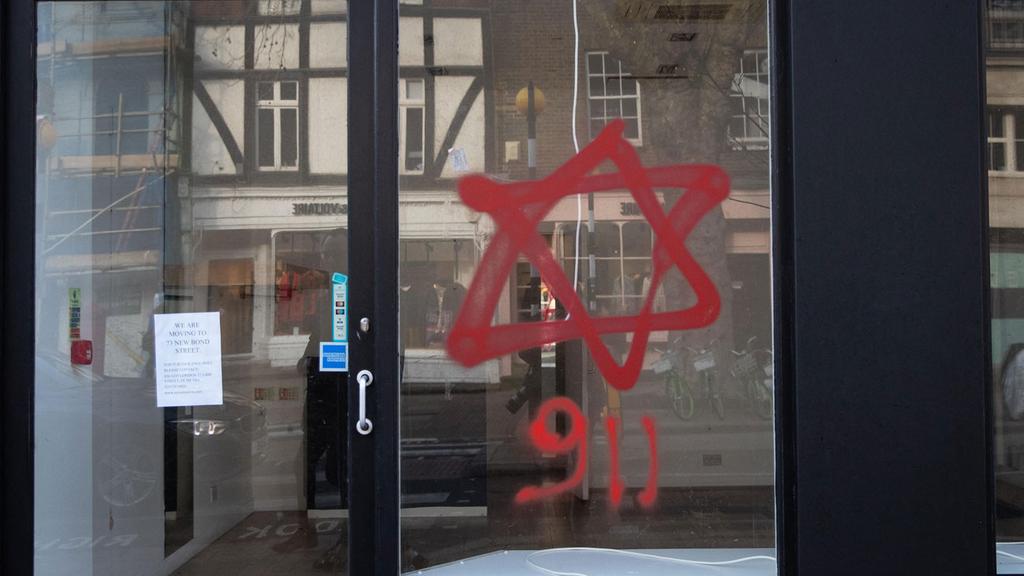 The 50-year-old victim, identified as Rabbi Alter Yaakov Schlesinger, was lightly wounded and has already been discharged from hospital.
The Jewish Chronicle reported that the rabbi is from the Satmar Yeshiva in Stamford Hill.
Police asked for witnesses to come forward and said they are "maintaining an open mind" regarding the motive for the attack.
"The victim was stabbed in broad daylight as he went about his business," said Detective Sergeant James Tipple. "He suffered multiple stab wounds in what was a horrific incident and will undoubtedly stay with him for a long time to come."
Lazar Friedlander, who along with his brother tackled the perpetrator, said as a Jewish man, witnessing the incident was a painful sight for him.
"We ran outside, I saw a Jewish man covered in blood. I'm Jewish myself, and I can see another Jewish man shouting, 'Hold him, catch him, he's got a knife! Stabbing!'"