A woman in her 40s died on Monday morning from complications related to coronavirus, said Kaplan Medical Center in Rehovot where she was hospitalized.
The Health Ministry said earlier that as of Monday morning, 11, 235 in the country have
tested positive for COVID-19
, with 181 patients remaining in a serious condition.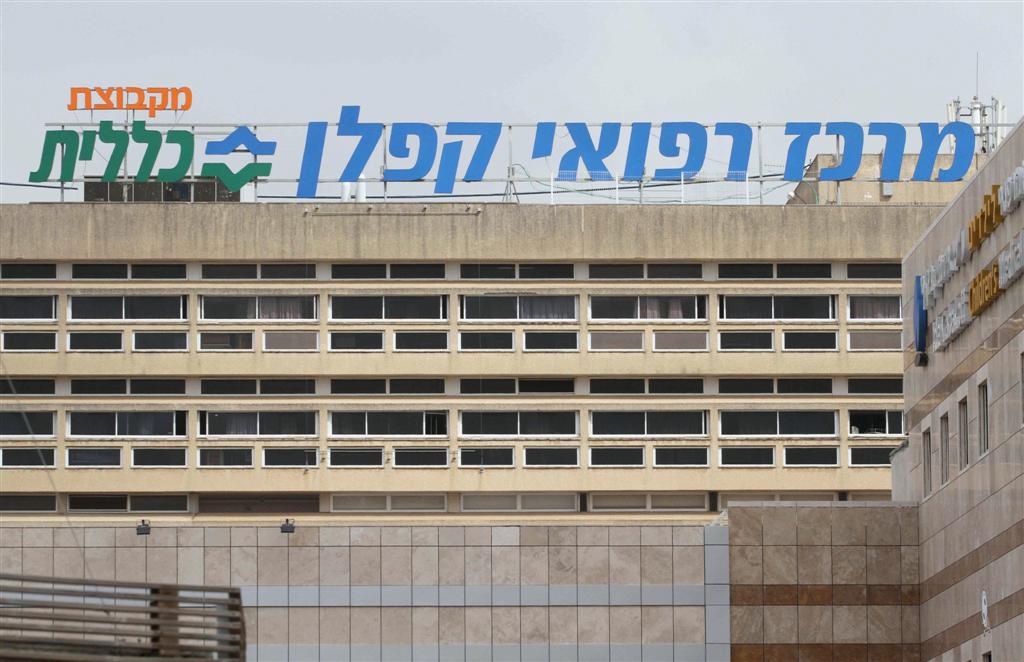 The woman, 41, suffered from underlying health conditions, is one of the youngest COVID-19 victims in Israel so far.
The woman is a resident of Gedera, south of Rehovot, in central Israel. She had been hospitalized in the medical center's coronavirus ward for three weeks.
The country's youngest patient to have died from the virus is a 37-year-old man who passed away last week at Petah Tikva's Rabin Medical Center.
According to the hospital, the man suffered from severe underlying health conditions and received respiratory assistance prior to his death.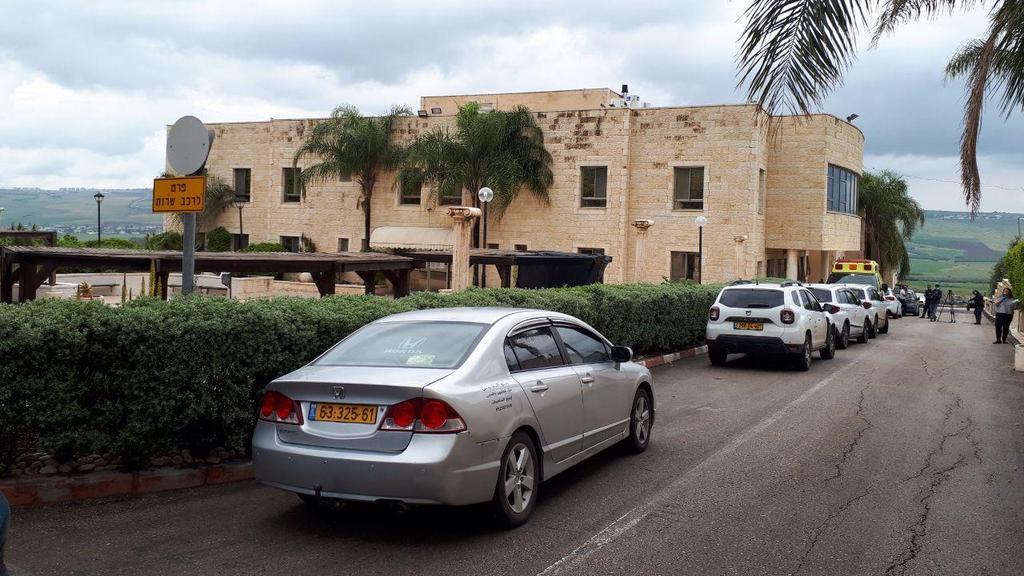 Also on Monday, a man in his 80s passed away at Laniado Hospital in Netanya in central Israel from coronavirus complications.The hospital reported that he had suffered from pre-existing health conditions.
Earlier, an 80-year-old woman passed away at Baruch Padeh (Poriya) Medical Center in Tiberias. She was a resident of a "prestigious" nursing home in Yavne'el, a moshav in northern Israel, bringing the total number of COVID-19 victims in the assisted living facility to 13.
In additon, Hadassah Ein Kerem Hospital in Jerusalem said a 78-year-old coronavirus patient also died overnight. The hospital said he suffered from multiple, serious underlying health problems.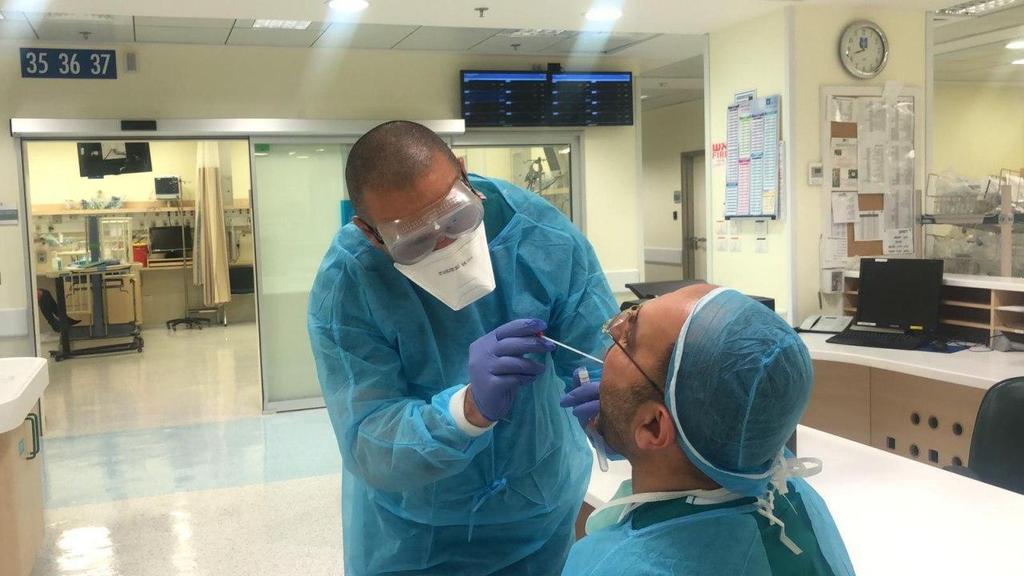 The man was the fifth victim from the "Nofim" assisted living facility in the capital, after a social worker unknowingly infected some of the residents with the pathogen.
Since the start of the epidemic the number of nursing homes residents who have died from COVID-19 has been disproportionally high, drawing much criticism from the relatives.
First published: 14:19, 04.13.20