U.S. President Donald is weighing whether to release his administration's Middle East peace plan ahead of the March 2 general election, Channel 13 reported Sunday. 
The launch of the so-called "deal of the century" has been delayed repeatedly by the political uncertainty in Israel, which will hold an unprecedented third vote in the span of a single year.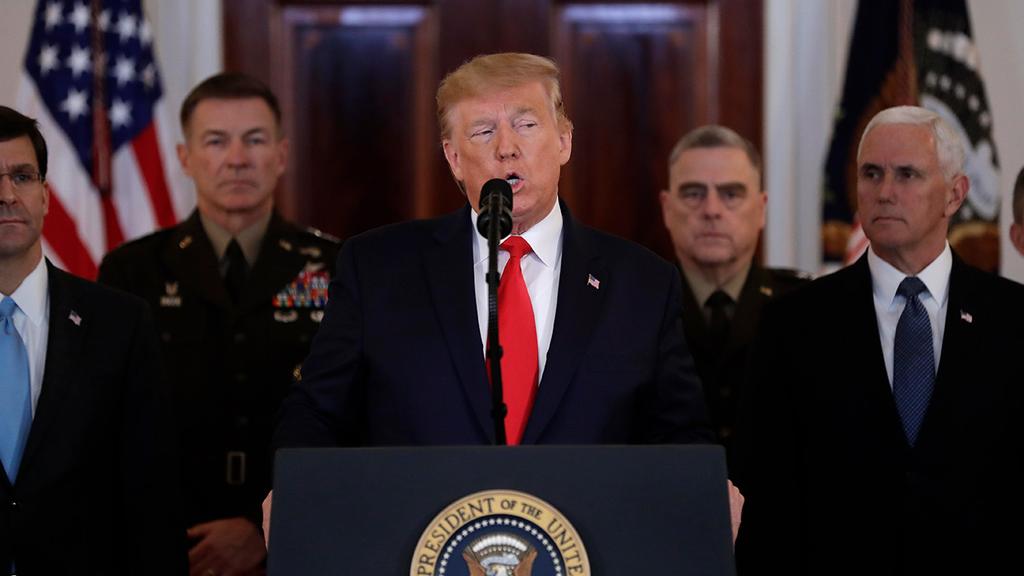 The first part of the proposal was presented last summer during the "Peace to Prosperity" workshop in Manama, Bahrain.
It dealt exclusively with financial incentives for the Palestinians in case a peace plan was concluded.
The publication of the other part, which deals with the political dimensions of a proposed solution, was repeatedly delayed due to the lack of a full-fledged elected government in Jerusalem.
Trump is expected to make a final decision in the coming days as he holds talks with his peace team in Washington and regional leaders in the Arab world at the Davos World Economic Forum, set to begin on Monday. 
Making the decision public will take into consideration several factors.
Senior officials with knowledge on the subject told Channel 13 that one of the main factors is Trump's upcoming impeachment proceedings in the Senate.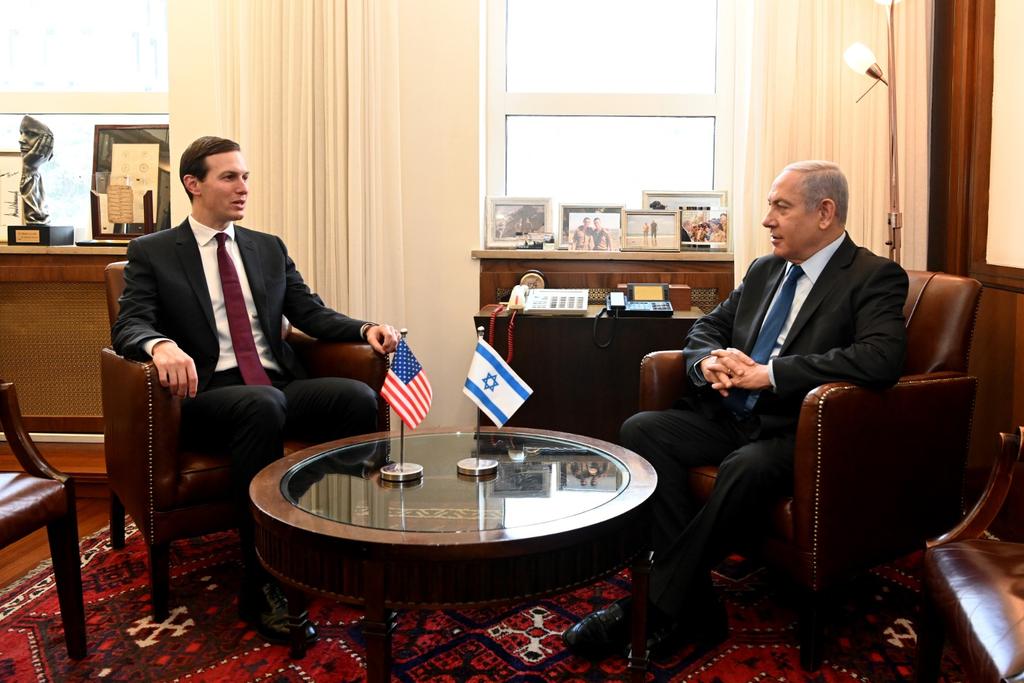 The most important consideration, however, will be made following the expected meeting between Senior White House Advisor Jared Kushner and Prime Minister Benjamin Netanyahu and Blue & White party head Benny Gantz, later this week in Jerusalem. 
Netanyahu is reportedly pushing for the administration to present the peace plan before the vote, while Gantz opposes such a move, raising concerns over election intervention.