Police forces on Monday raided a Jerusalem residential complex where dozens women and children were living in slave-like conditions, some for up to 10 years, in what is believed to be a Haredi cult. The leader of the alleged cult, a rabbi in his 60s, was arrested.
The complex apparently includes three buildings and is located in the capital's Geula neighborhood.
Eight other women are suspected of cooperating with the rabbi and were also arrested at the location.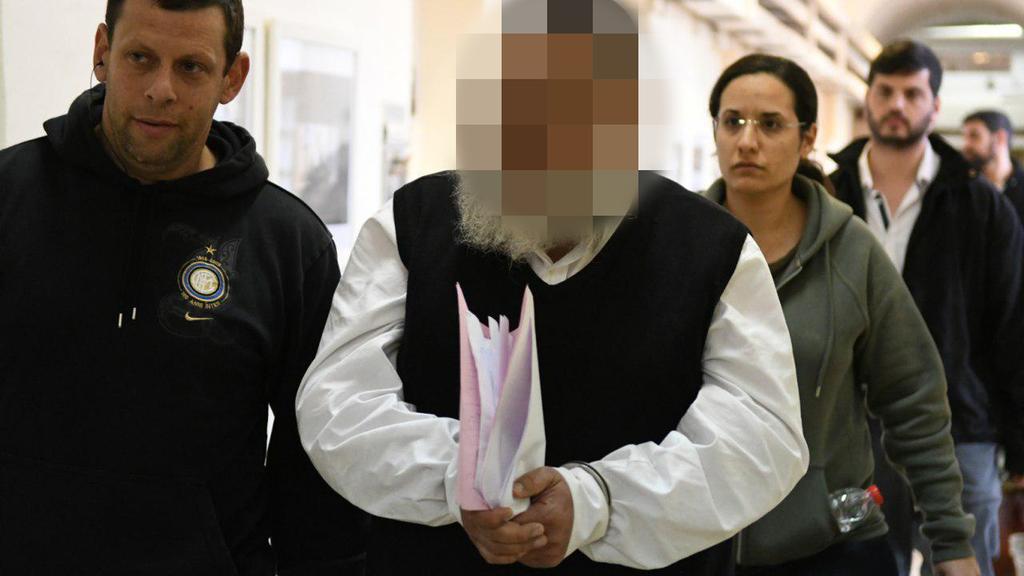 Police are also investigating whether the cult leader was abusing the women's children, aged 5 to 11, some of whom were taken for questioning by a child protection specialist. The complex apparently included a kindergarten.
It is suspected that the women were being sexually exploited. In addition, some of the women were allegedly forced to put their hands into a fire in order to learn what "hell feels like."
Some 50 women are believed to have been part of the cult and at least 20 have already been questioned by the police.
The court extended the remand of the main suspect by one week.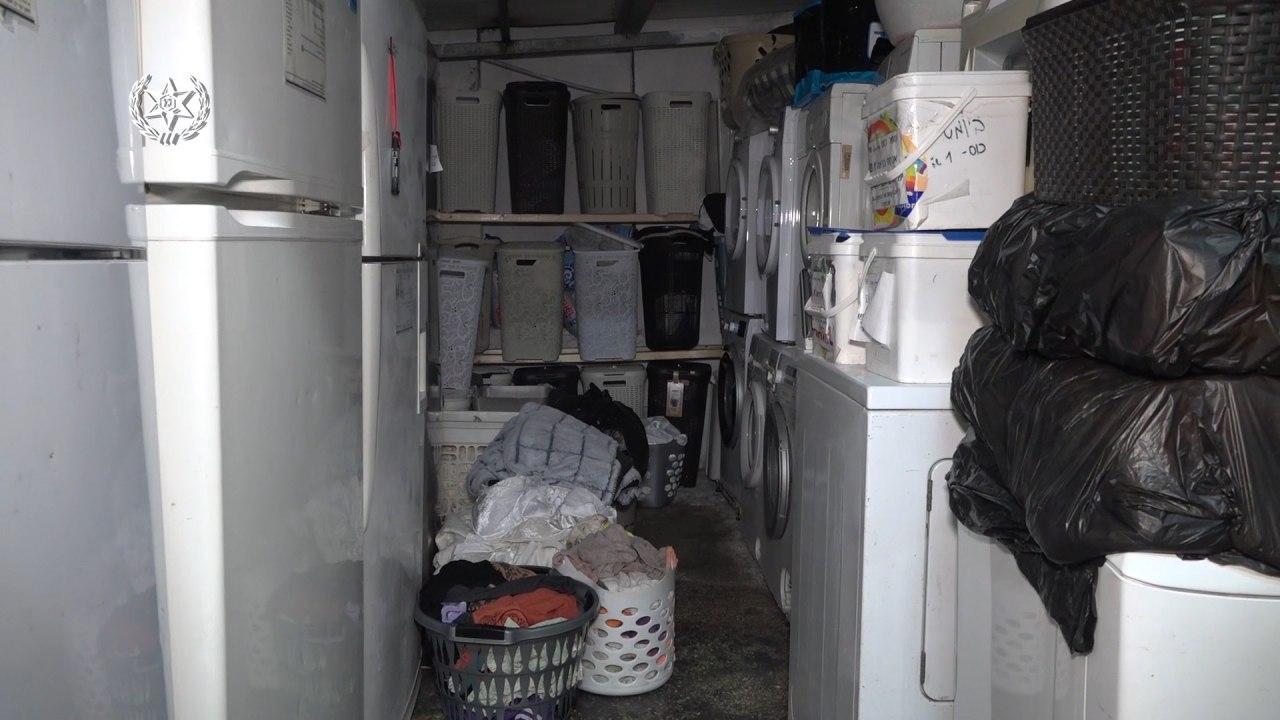 The investigation into the alleged cult was first opened several years ago but was recently renewed after several women who escaped from it came forward with the allegations to the authorities.
Following the women's testimonies, new evidence has emerged pointing to the existence of an ultra-Orthodox community, which operates under the auspices of a women's seminar. There, the women lived with their children in crowded residential complexes, with the head of the seminar allegedly systematically abusing them.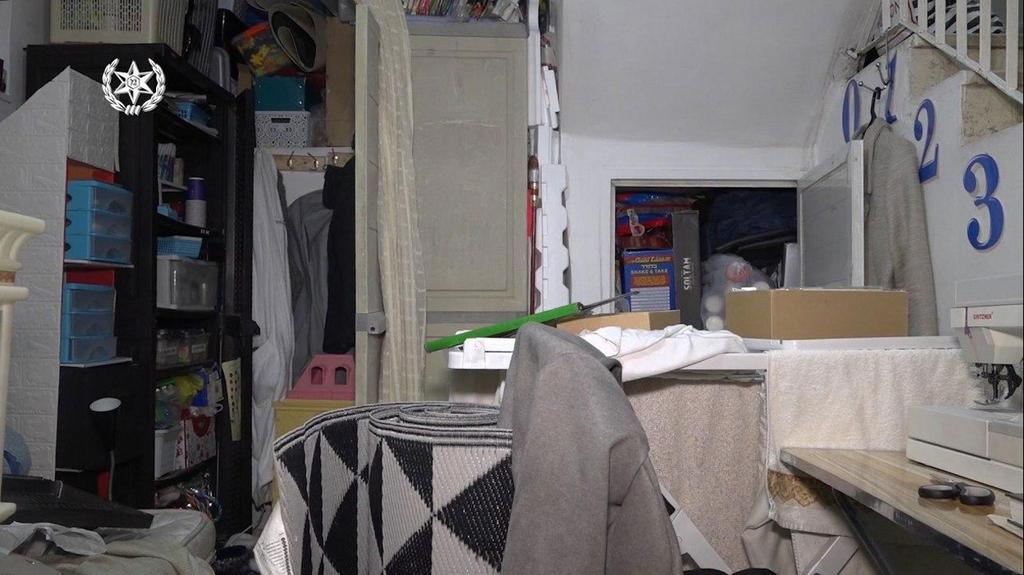 It has also emerged the suspect was using various punishment techniques to cower the women and the money the victims would earn at their jobs, was being taken by the cult leader.
Police said that investigators accompanied by members of the State Prosecutor's Office, have over the past two months gathered evidence incriminating the head of the community. He is suspected of controlling the lives of about 50 women who have been completely isolated from their families and any children they had who are under the age of five.
First published: 13:46, 01.13.20