Israeli warplanes struck targets in the Gaza Strip on Friday night, shortly after two rockets were fired at Israeli territory from the coastal enclave.
The rocket fire set off air raid sirens in communities in southern Israel, sending local residents to their bomb shelters.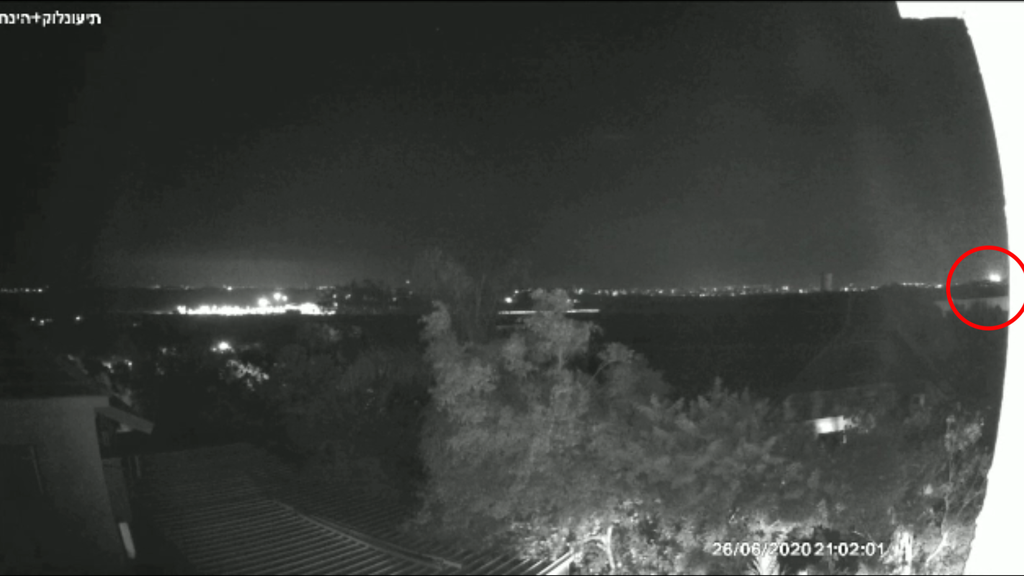 No injuries or damage to property were reported.
Palestinian sources told Ynet that members of the Islamic Jihad terror group were behind the rocket fire, although it appears to have been the initiative of local fighters and not the group's leadership.
Israel has reportedly deployed its Iron Dome missile defense system to the city of Sderot, located close to the Gaza border.
The strikes came a day after the Hamas terrorist organization, which rules the Gaza Strip, warned Israel that if it follows through with its plan to annex areas of the West Bank it would be seen as "a declaration of war."
"This wretched decision and plan, we'll not discuss at length, but will say concisely and clearly – the resistance considers the decision as a declaration of war on the Palestinian people," said Abu Ubaida, the spokesman of the Izz a-Din al-Qassam Brigades, the armed wing of the Hamas movement.
"The resistance is ready to protect its people and its holy places," he said.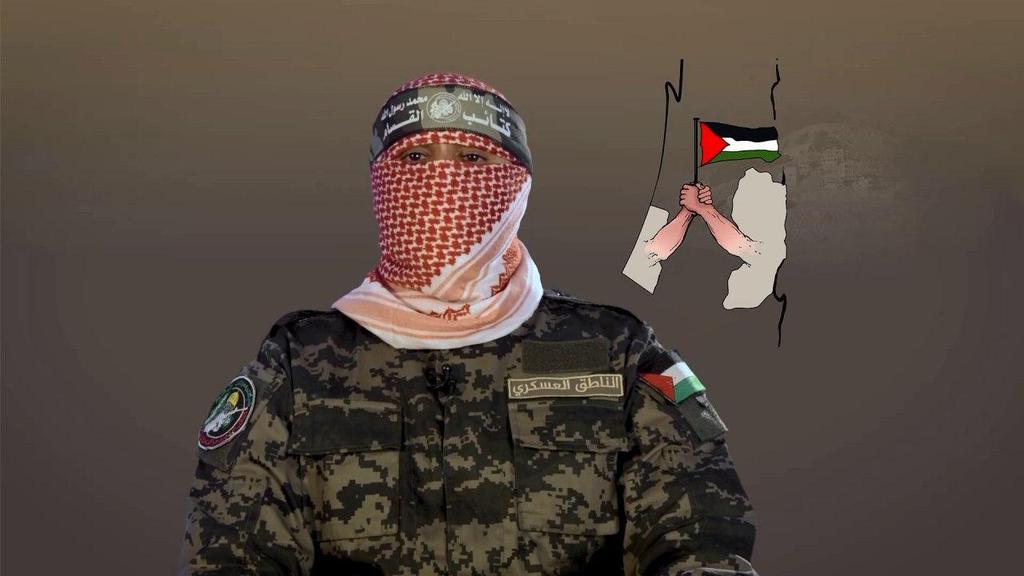 Prime Minister Benjamin Netanyahu has said the plan to annex West Bank settlements and Jordan Valley would begin July 1, in accordance with his Likud party's coalition agreement with Defense Minister Benny Gantz's Blue & White.
According to the Israeli media, however, Israel has informed the Palestinian Authority that the plan to claim sovereignty over areas of the territory would not extend to the Jordan Valley and would instead apply only to several as yet unspecified settlement blocs.
First published: 23:49, 06.26.20