The Health Ministry reported on Friday that 349 new cases of coronavirus have been confirmed in the past 24 hours, bringing Israel's total virus infections to 20,243. This is the first time since April that authorities have reported over 300 fresh diagnoses in one day.
One patient overnight also succumbed to complications of COVID-19, the disease caused by the deadly pathogen, and virus fatalities currently stand at 304.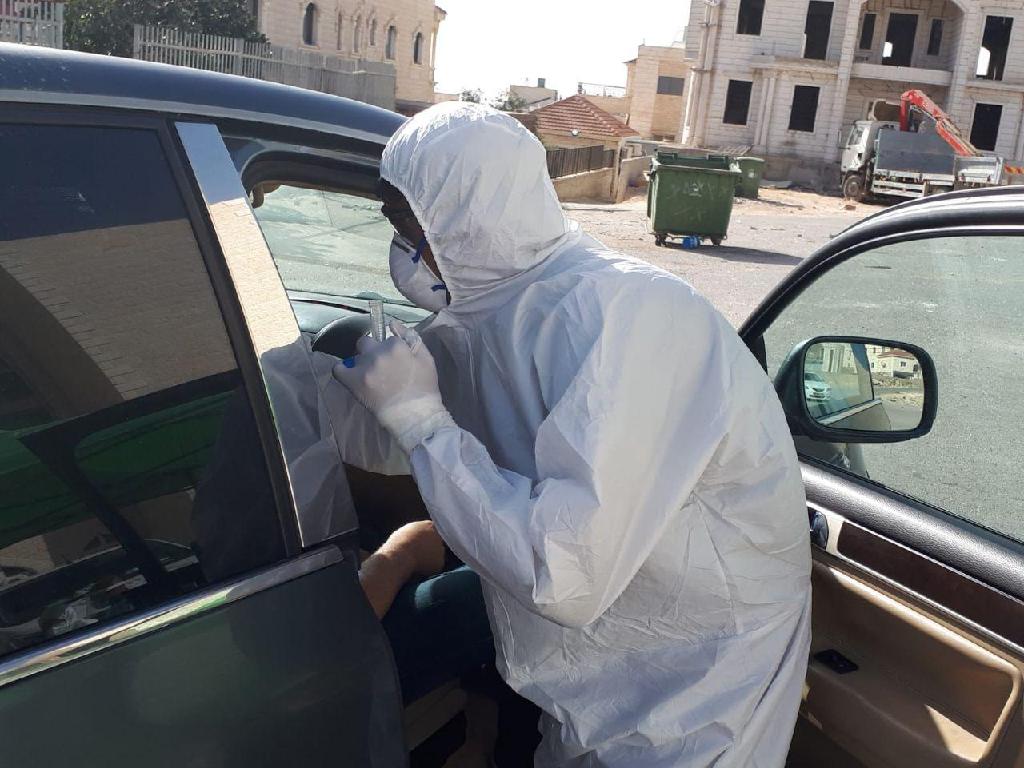 There are currently 4,372 active coronavirus patients across the country, among them 40 patients in serious condition, 44 in moderate condition, and 28 patients requiring artificial respiratory assistance.
Nevertheless, the majority of active cases are said to display only mild symptoms or no symptoms at all.
The ministry also said that 16,369 tests had been performed on Thursday.
Israel has been experiencing an uptick in new daily cases as the country moved to reopen its economy following weeks of restrictions imposed to keep the virus in check.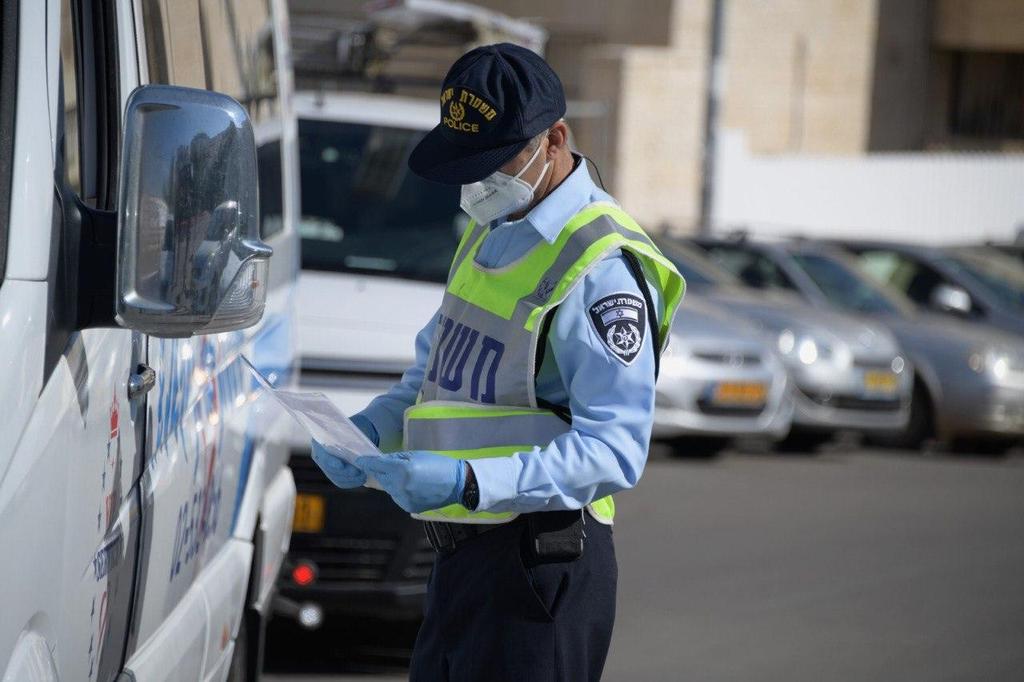 Tel Aviv has emerged as the key infection cluster, its ratio of tests coming back positive several times above the national statistic.
The city's poorer southern parts were of special concern for authorities as a partial lockdown was imposed on the Jaffa neighborhoods of Ajami, Tzahalon, and Shikunei Hisachon.
Two Bedouin towns in the southern Negev area were also placed on a partial lockdown amid a worrying leap in local coronavirus diagnoses.