Officials in Jerusalem are concerned that European nations are preparing to recognize a Palestinian state in reaction to Donald Trump's peace plan, which was revealed last month.
"Luxembourg Foreign Minister Jean Asselborn is behind the initiative," the officials said, pointing to an event he was to host on Sunday to secure the agreements of his counterparts from Portugal, Finland, Spain, Belgium, France, Malta, Sweden and Slovenia.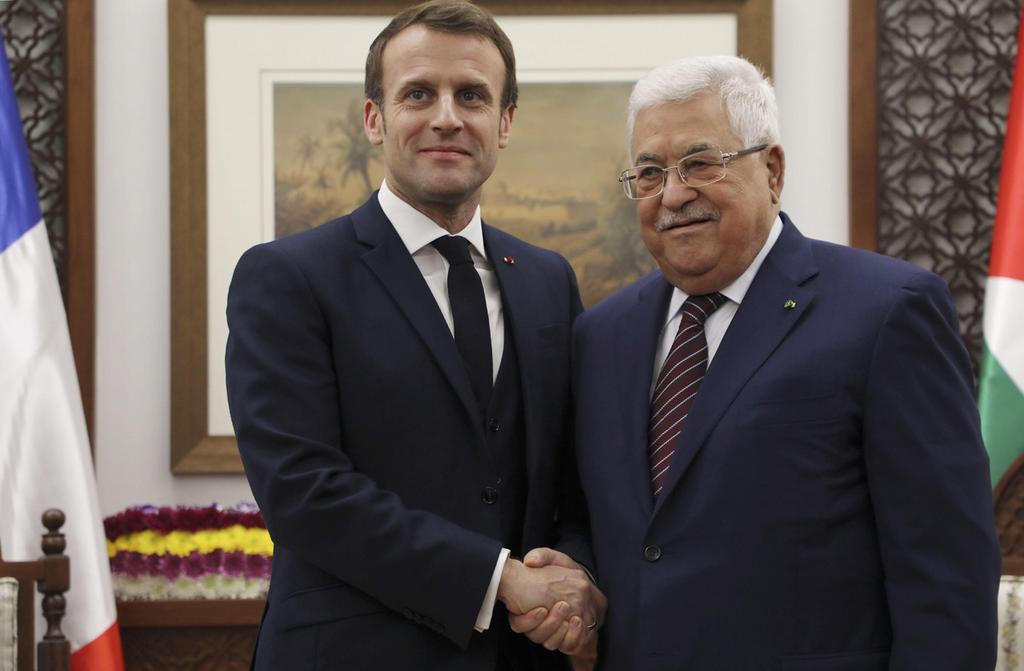 The officials expressed concern that even if no agreement were reached Sunday, some European countries will speak out against the Trump plan - perhaps even suggesting an operational response - and will call for a greater EU involvement in efforts to resolve the Israeli-Palestinian conflict.
EU foreign ministers were to convene Monday for a regular monthly meeting, during which the Mideast conflict was to be discussed for the second time in as many months. Israeli officials worry that a strongly worded reaction to the plan would be made at the end of the meeting.
The initial EU response to the Trump plan came in a statement calling for a resolution to the Israeli-Palestinian conflict based on a two-state solution and previous UN resolutions, taking into consideration the legitimate concerns and aspirations of both Israelis and Palestinians.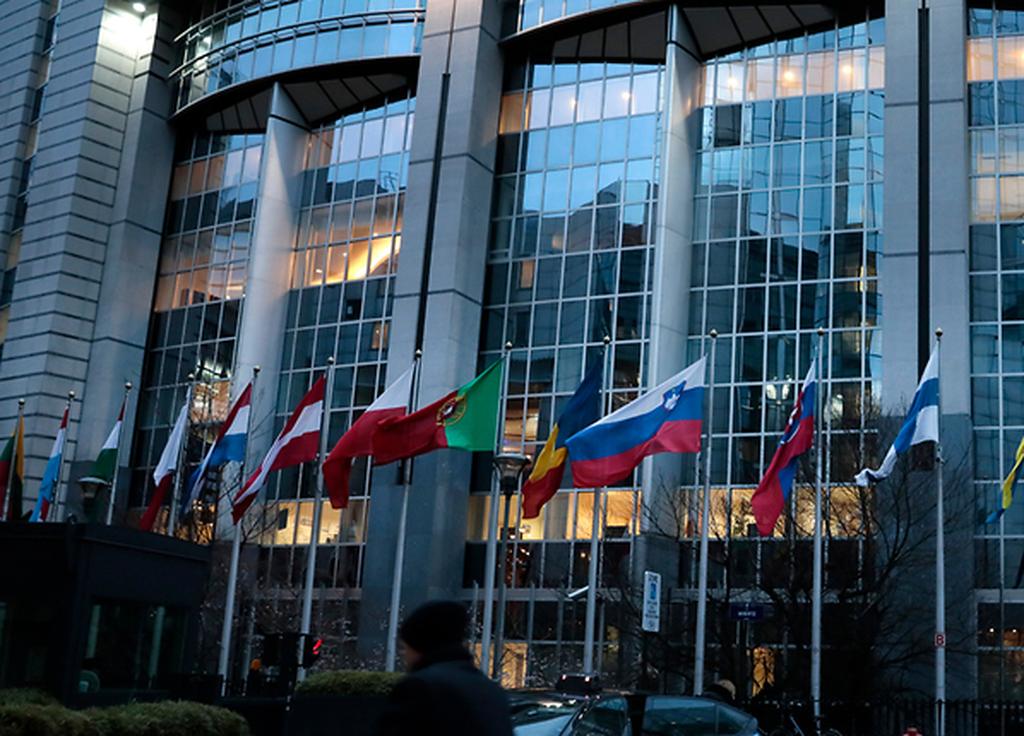 Newly appointed EU foreign policy chief Josep Borrell earlier this month issued a statement warning Israel of potential EU sanctions should it carry out a one-sided annexation of the West Bank after the Trump plan called for Israel to keep all its West Bank settlements as part of a peace deal with the Palestinians.
Prime Minister Benjamin Netanyahu and his political allies vowed to annex the settlements in the West Bank along with the strategic Jordan Valley just hours after Trump unveiled his plan, but quickly backtracked in the face of American opposition.
Borrell's statement was condemned by Jerusalem, which warned the EU would find itself marginalized in any future negotiation, given that the European body's de facto foreign minister "chose to use threatening language towards Israel only hours after visiting Tehran."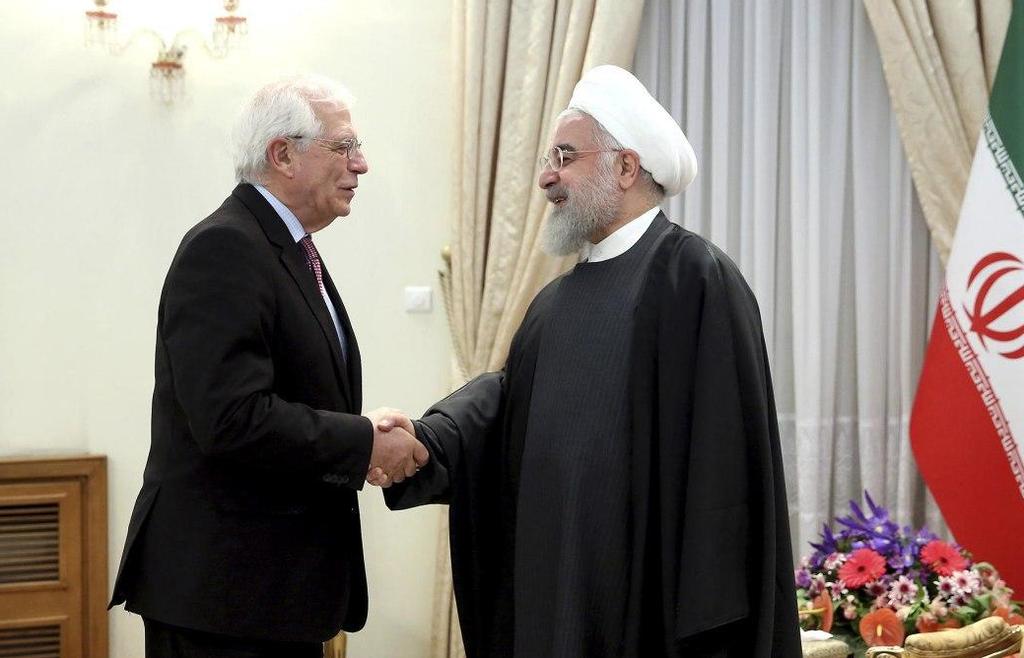 Borrell chose Iran as his first foreign trip after assuming his new role.
On Saturday, the Foreign Ministry in Jerusalem instructed Israel's envoys in Europe to approach their respective host governments in efforts to prevent them from joining any initiative to condemn the Trump plan. But a labor dispute in the ministry means the diplomats may not be able to carry out this directive.