Israel on Sunday set to kick off its "Green Pass" initiative, which gives those who had been fully vaccinated against coronavirus or recovered from the disease an ability to access leisure facilities and in the future mass events. This, however, has left some Israelis confused as to whether are eligible for the pass and how they can access it.
The government earlier this week voted to reopen gyms, pools, cultural and sporting venues, hotels and galleries to those who had received both doses of the coronavirus vaccine or recovered from COVID-19 and could be verified as immune.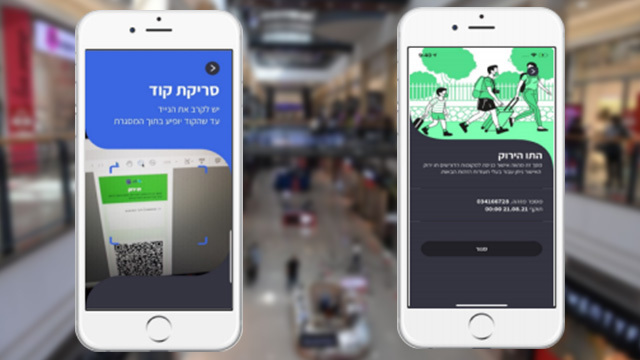 Those eligible for Green Pass can access the permit via the Health Ministry's mobile app "Ramzor", which will be made available on Sunday.
Those using the app will have to enter personal details such as ID or passport number, phone number and date of birth. They will then receive a verification code by SMS, which they will then need to enter in order for the app to display the permit.
Those wishing to print the permit will need to enter the Health Ministry's
dedicated coronavirus website
, and click on the "Apply for Documents" button in the middle of the screen. The user then needs to choose the Green Pass option and fill in personal details: ID or passport number, date of birth, telephone number and e-mail address.
After confirming the details, a printable version of the Green Pass will appear with an attached QR code, which will be scanned by business owners to confirm the pass's validity.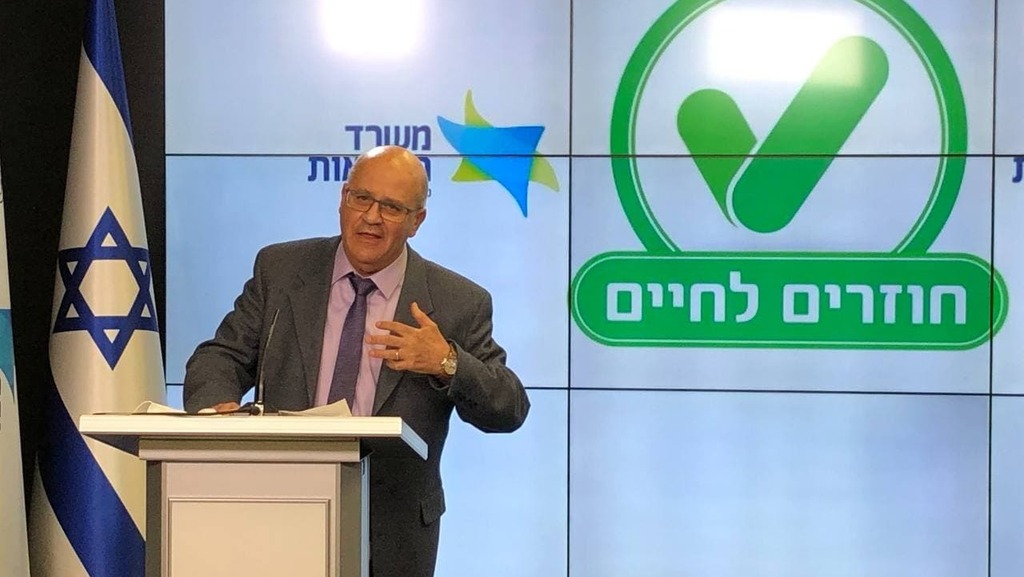 It will also be possible to access the Green Pass by calling the number *5400 and requesting the permit to be send to you via email or fax.
All those who present the pass at the entrance to facilities, be it the app version or the printable version, will have to display it together with a valid ID card.
Earlier in the day, Health Minister Yuli Edelstein and the Director General of the Health Ministry Prof. Hezi Levy, officially presented the initiative during a press conference.
"Today we have big news for those who are vaccinated," Edelstein said. "From Sunday, vaccinated and convalescent will be able to go to gyms, concerts, hotels, synagogues, who will serve those who have a Green Pass."
Edelstein added that the app may have technical several issues when it launches, and urged people to wait a few days before using the app unless accessing the permit is of high priority to them.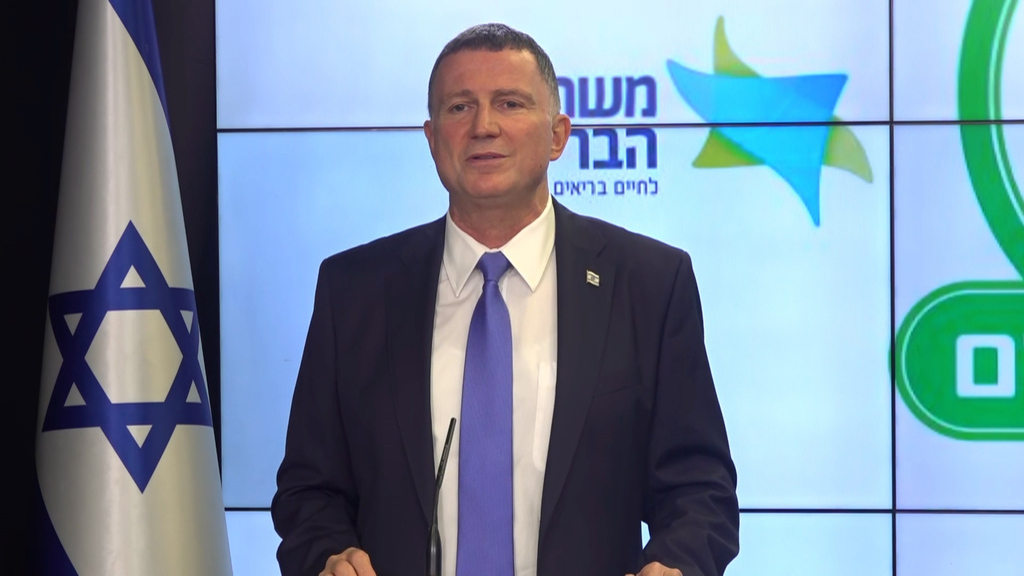 "Those who do not have an urgent need to download the app, can wait a few days," said Edelstein, who also warned about the inevitable use of fake permits.
"Anyone who thinks this is a game and prints a certificate even though they have not been vaccinated will eventually be caught and possibly thrown in jail," said the minister.
"Those who choose not to get vaccinated - it's their right. There will also be no personal sanctions against someone who is not vaccinated. It should be understood that this is a great privilege given to all of us through."
Edelstein also wished to clarify a common misconception among those who'd been vaccinated. "Unfortunately, many of those vaccinated decided that there was no need for a mask. I say again - keep your masks on even if you have been vaccinated."