The Security Cabinet decided at the end of a Monday evening meeting to approve a substantial air force attack on the Gaza Strip if the launch rocket fire into Israeli territory persists.
The IDF presented various operational scenarios targeting Gaza's ruling Hamas terror group which Israel holds responsible for any cross-border aggression.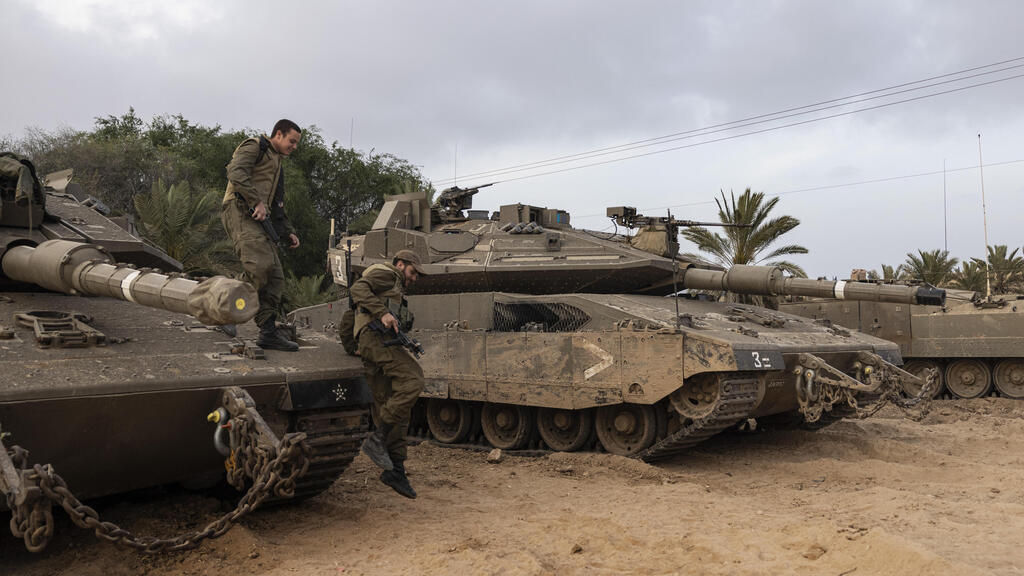 Military officials told Cabinet ministers that the Islamic Jihad was apparently behind recent attacks and Hamas relayed messages to Israel through the UN and Egyptian mediators that it was trying to get the rogue faction under control.
The Cabinet authorized Prime Minister Benjamin Netanyahu and Defense Minister Benny Gantz to decide whether and when should Israel respond.
"The ball is now in Hamas' court," an official said. "We are not interested in seeing violence escalate but are prepared for any event."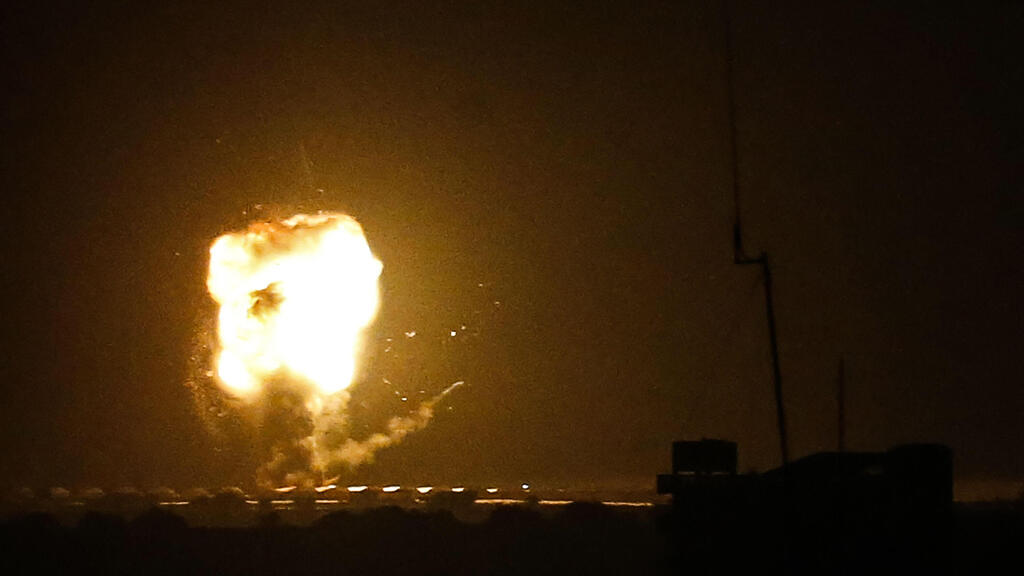 Officials added that Israel was relaying messages to that effect to the terror group through diplomatic channels but added that they could not say what Hamas' next move would be.
Three projectiles were launched from Gaza towards Israel overnight Sunday. Two were intercepted by the Iron Dome missile defense system and one landed near the border within Gaza, the IDF Spokesperson's Unit said early on Monday.
Four residents of Gaza border communities suffered slight injuries as they were running for cover and received treatment at a local hospital. Another rocket that was fired earlier landed in an open field.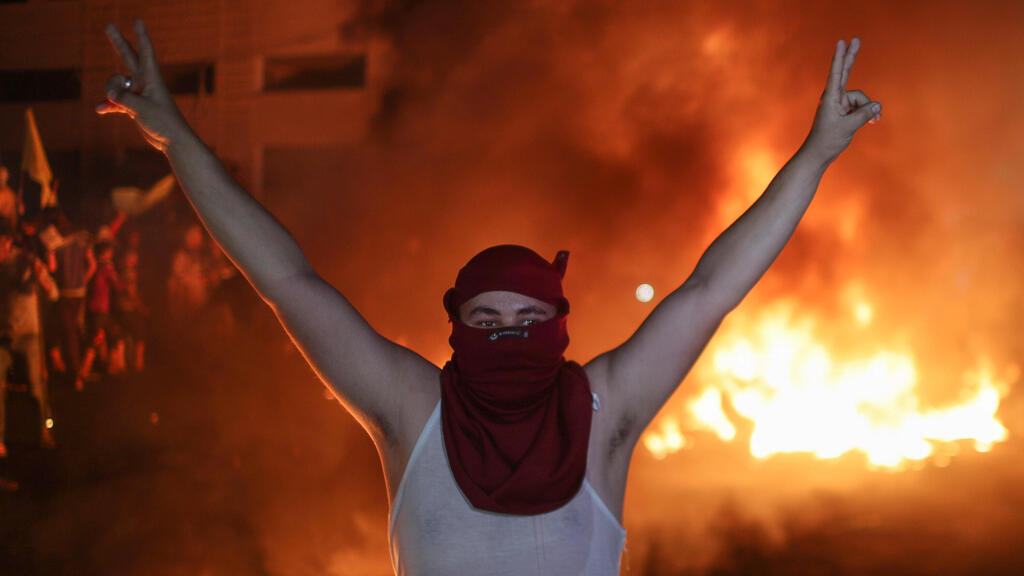 Over the weekend, at least 36 rockets were launched on Israeli communities in the south. Some defense officials view Hamas' actions along the border as a response to days of clashes between Jerusalem police and Palestinians near the Damascus Gate in the Old City.
The pending elections to the Palestinian parliament which are set to take place next month and are at risk of being suspended indefinitely were also seen as a crucial point of contention.
The officials added that Hamas, at the very least, enabled Gaza's Palestinian factions to target southern Israel. They also opined that by only targeting the border area, it appeared Hamas was seeking to prompt a limited response from Israel that would not spiral out of control and lead to a large-scale conflict.