Israel is set to demand compensation from the United States over the sale of advanced warplanes to the United Arab Emirates.
As first revealed by Ynet's publication Yedioth Ahronoth, Washington has struck an arms deal with the Gulf state, which includes the sale of advanced F-35 fighter jets, and unmanned aerial vehicles, as part of UAE's peace agreement with Israel.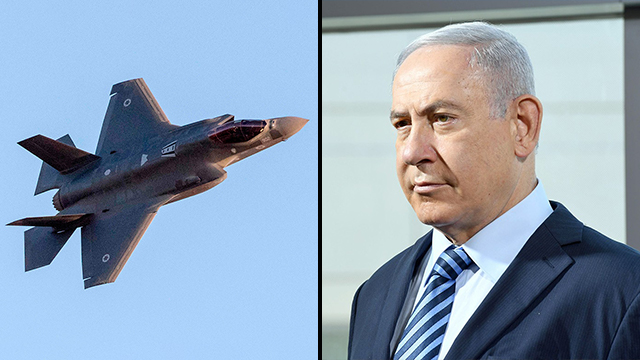 Yedioth Ahronoth has learned that Israel's security establishment is now debating which compensation package to demand from Washington. Among the options being examined is moving up by one year the date of supply of advanced weapons systems, as part of American military assistance to Israel.
The proposal to accelerate the American apparently stems from the coronavirus crisis and the subsequent economic fallout, due to which Israel is now struggling to develop and manufacture defense systems domestically.
Israel Aerospace Industries offered to manufacture the weapons systems for the IDF and get paid for the project next year, but the Finance Ministry deemed the plan too expensive.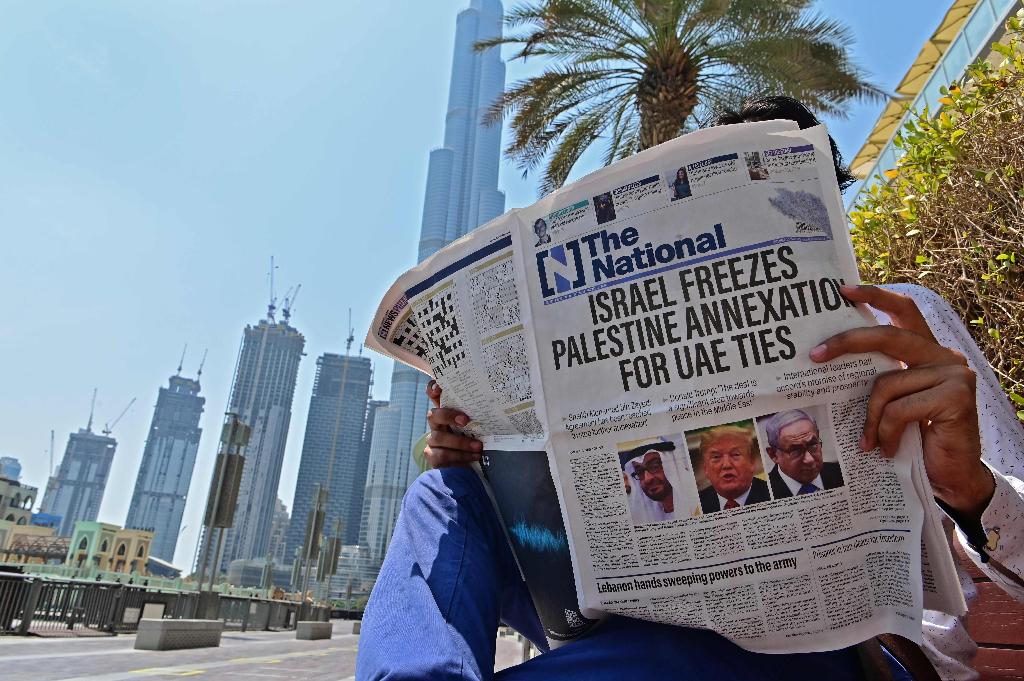 The demand for compensation indicates that Israeli defense establishment has come to terms with the fact the arms deal between the U.S. and UAE is almost certainly going to happen. The security establishment reportedly opposed the sale of warplanes to the Arab state, which could undermine Israel's military superiority in the region.
Additionally, U.S. President Donald Trump has promised to preserve Israel's qualitative advantage when it comes to American weaponry - a promise which was first given by Washington to Israel during the Yom Kippur War in 1973 - making the demand for compensation a plausible option.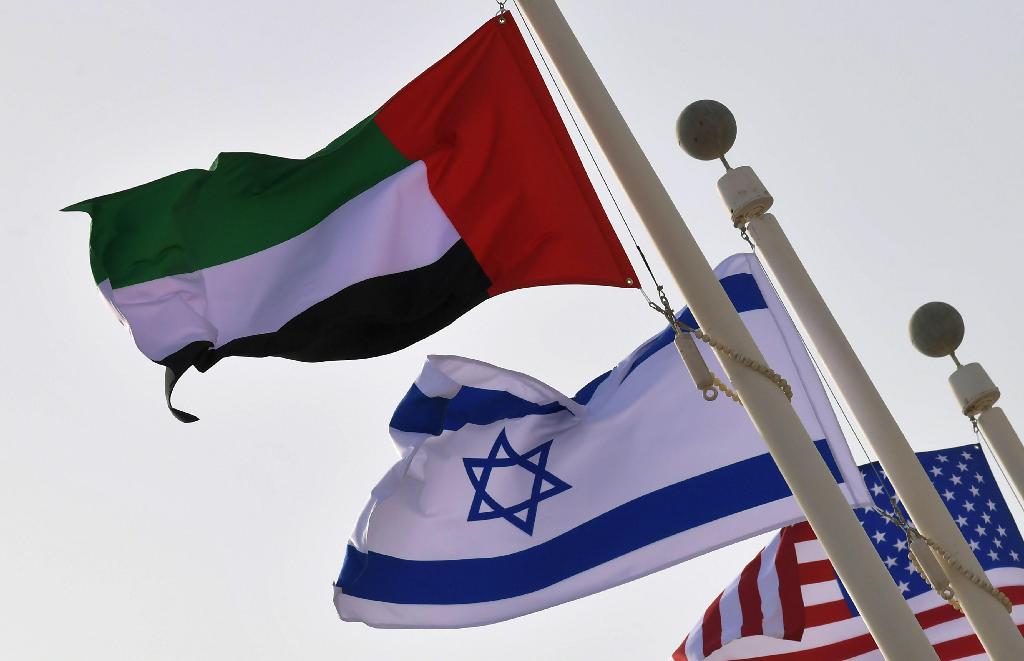 The potential arms deal with the UAE is expected to be discussed in Congress in the near future. The Trump administration hopes for the deal to be approved since the sale appears to be an integral part of the Israel-UAE normalization agreement, along with the halting of West Bank annexation.
On Friday, the New York Times confirmed the report by Yedioth Ahronoth, according to which, Prime Minister Benjamin Netanyahu was aware of the Trump administration's plan to sell arms to the Emirates in return for the peace deal.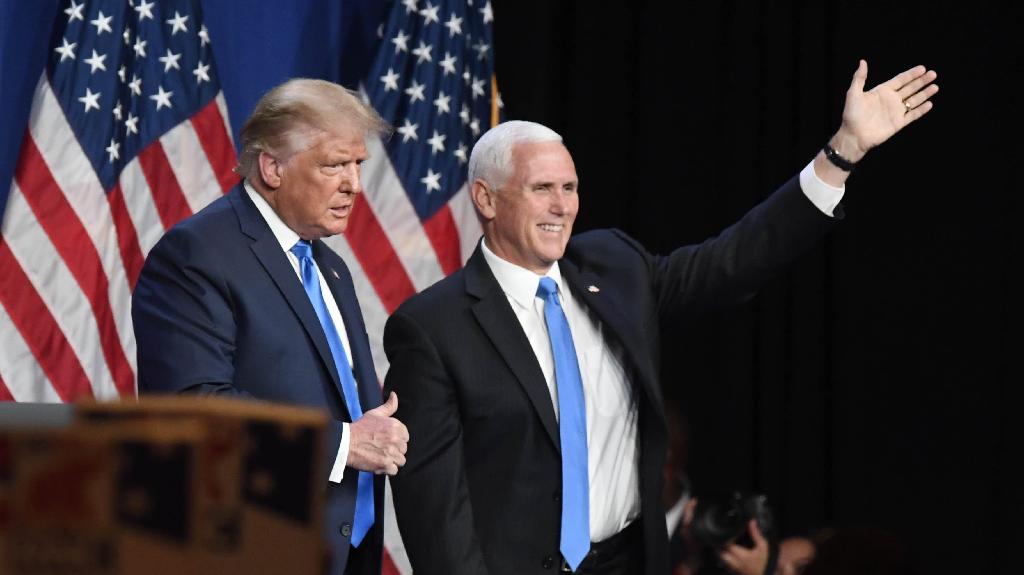 Netanyahu himself has repeatedly denied the allegations.
"At no point in the talks between Israel and the United States that led to the historic breakthrough, did Netanyahu give Israel's consent to the sale of advanced weapons to the UAE," said the Prime Minister's Office in a statement.