Hundreds of private shuttles were seen on Thursday morning unloading children at ultra-Orthodox schools in the predominantly Haredi city of Beit Shemesh.
Police vehicles around the schools were observed watching the students get off the shuttles but appeared to have ignored clear violations of the nationwide coronavirus lockdown that prohibits the reopening of the education system.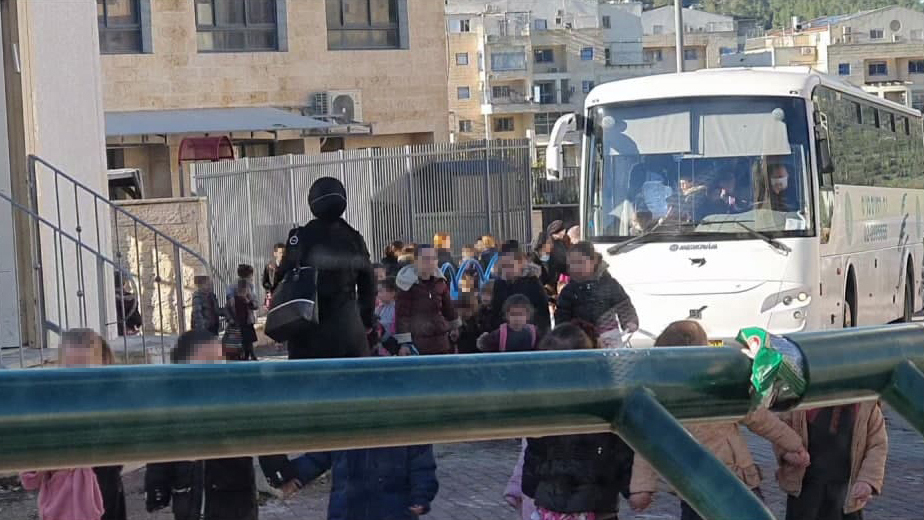 The incident comes a day after similar images could have been observed in the predominantly-Haredi city of Bnei Brak. Many children, mostly from the Hasidic sect,
were seen heading to various educational facilities
in the city, were police presence was noticeably lower than in other parts of the country.
One Beit Shemesh resident told Ynet the families who are bringing their children to schools in the city are not from extreme Hassidic sects, but rather from more moderate Haredi factions.
The local residents apparently held discussions in the morning hours, where they warned one another about media reporters lurking around the Haredi educational institutions in the city.
The police for their part argued last week there is no selective enforcement of coronavirus orders in specific communities or sectors. The numbers, on the other hand, appear to show a different picture, with the public in ultra-Orthodox communities, most of which are "red", fined much less frequently on average than in the general or Arab sectors.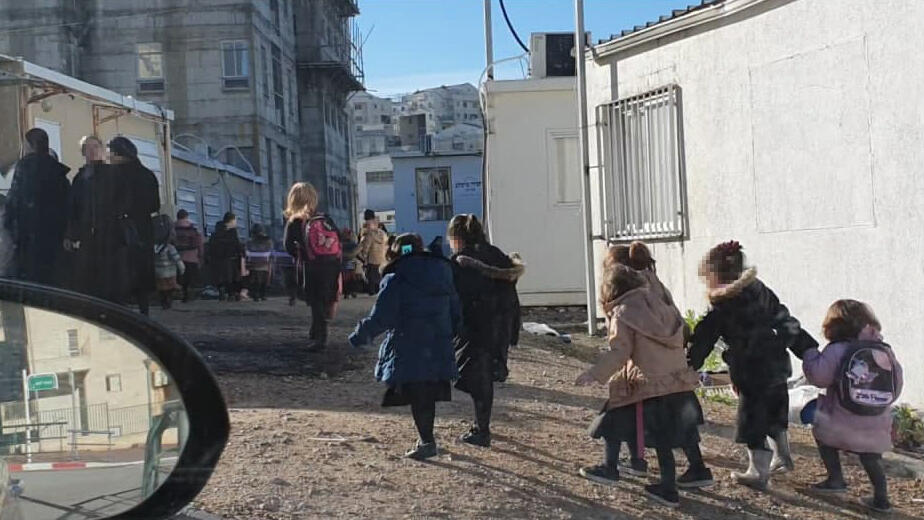 According to the data obtained by Ynet, in Beit Shemesh, 4,476 reports were handed out to locals since the start of the outbreak, meaning that only 3.58% of the population has been reprimanded so far. In Bnei Brak, 4,743 reports have been handed out since the start of the pandemic, only 2.35% of the population.
For comparison, in the northern Arab town of Jisr az-Zarqa, every third resident has received a fine. In the Arab local council of Tur'an, one in five residents has been fined, in the Arab towns of Arraba, Kfar Manda and Tamra, one in every six residents has received a fine.