The IDF reported on Wednesday that the Navy, in a joint operation with the Shin Bet security agency and Military Intelligence, thwarted a weapons smuggling attempt by Hamas into the Gaza Strip from the northern Sinai Peninsula through the Mediterranean Sea several weeks ago.
The smugglers involved have been detained and arrested.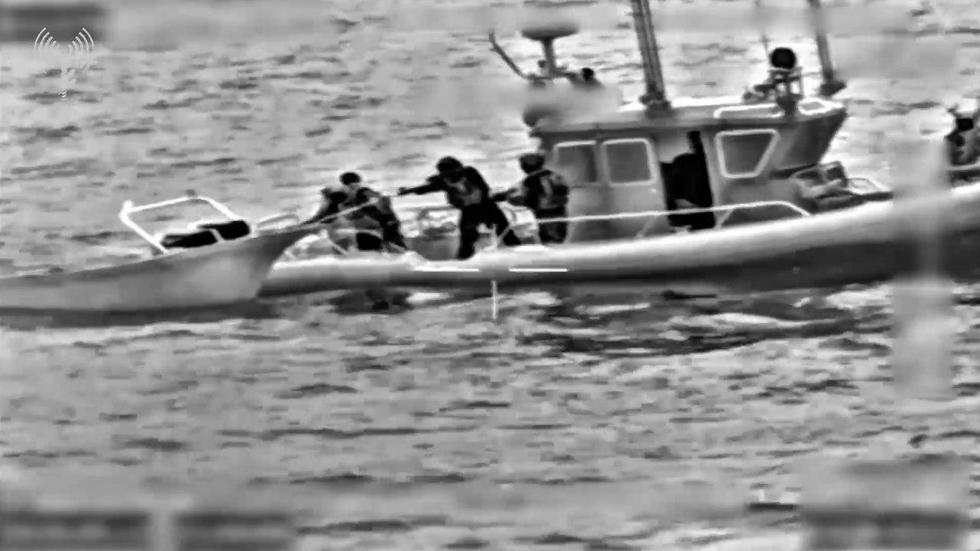 The militants involved in the attempt were tracked by the Shin Bet and the Navy identified the vessel and gave pursuit. The militants on board were taken into questioning by the Shin Bet.
During the investigation, the two men said that the weapons were meant for Hamas as part of their efforts to strengthen their logistical and fighting capabilities.
In addition, they provided information on other naval smuggling efforts by the terror group, including information on smugglers, equipment, and contacts within the organization.
One of the operatives captured was Mahmoud Bachar, as a senior Hamas smuggler.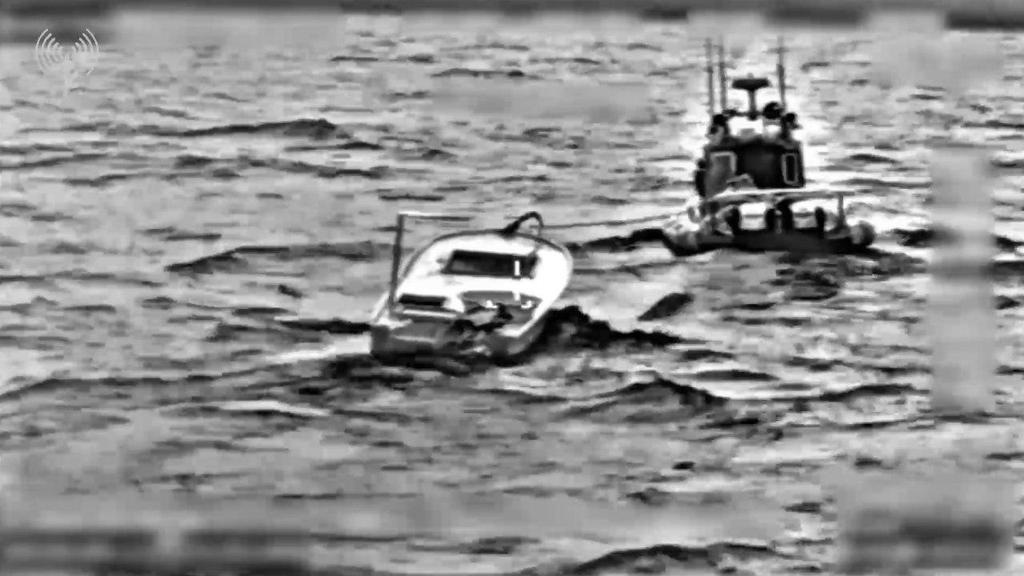 "This action is part of a series of counterterrorism missions aimed at disrupting Hamas' armament plans and significantly damage their military capabilities, and is part of the ongoing effort to thwart terrorist activity of any kind against Israeli citizens," said an IDF spokesperson.
"The IDF and the Shin Bet continue to thwart maritime terror and smuggling efforts, which are aimed at strengthing terror groups in the Gaza Strip."