Israeli troops early Monday thwarted an attempted stabbing attack during a nighttime raid inside a Palestinian city in the Jordan Valley.
According to the military spokesperson, the suspect tried to stab one of the soldiers who had entered the city of Tobas with a mission to arrest a wanted individual.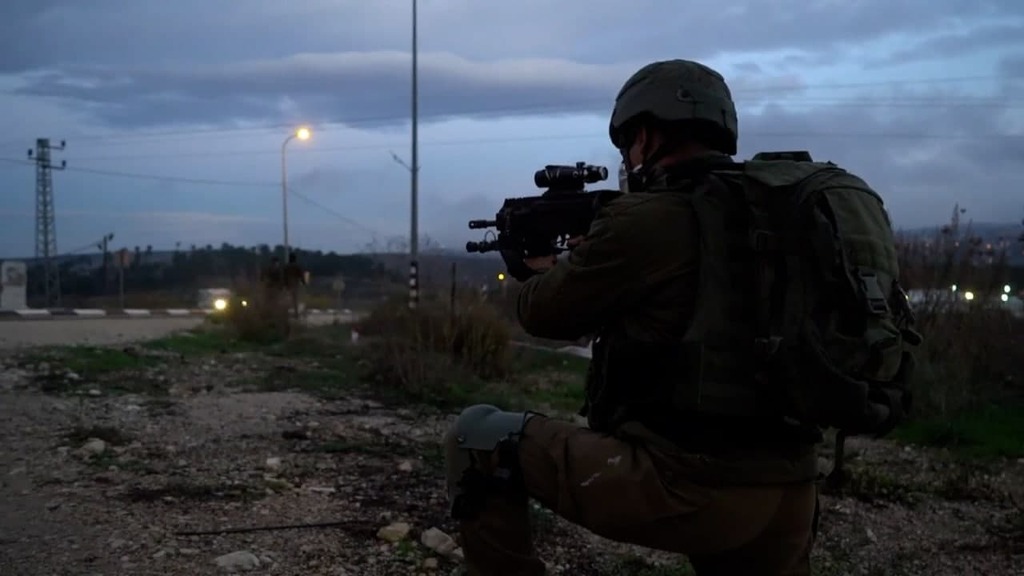 The soldier pushed away the suspect and an IDF commander who was at the scene fired at the assailant, neutralizing him.
The soldier is said to have sustained a light hand injury and was treated on the spot.
Last week, a suspect was arrested after a week earlier attempting to stab a settler at a junction near the Israeli settlement of Yitzhar in the West Bank.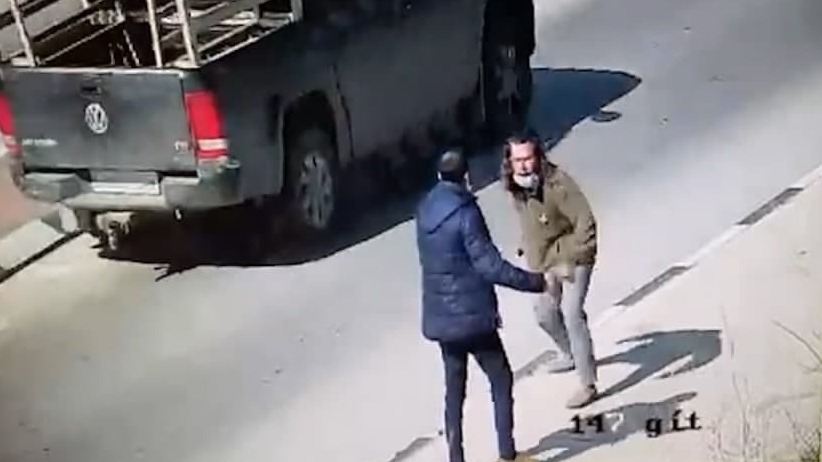 After a manhunt, the suspect was captured in the town of Salim near Nablus and taken for questioning by Israeli security forces.
On the day of the incident, Benjamin Cohen - a Yitzhar resident - was hitchhiking when he noticed a Palestinian approaching him and brandishing a knife. Cohen confronted the suspected terrorist, who managed to escape, and reported the incident to the IDF.