During the days of the coronavirus crisis, I have followed the speeches of Germany's chancellor, Angela Merkel, from my home in Berlin.
Despite the grim data from other European countries, Germany had succeeded in lowering the rate of infection, flattening the curve, and giving hope to its people.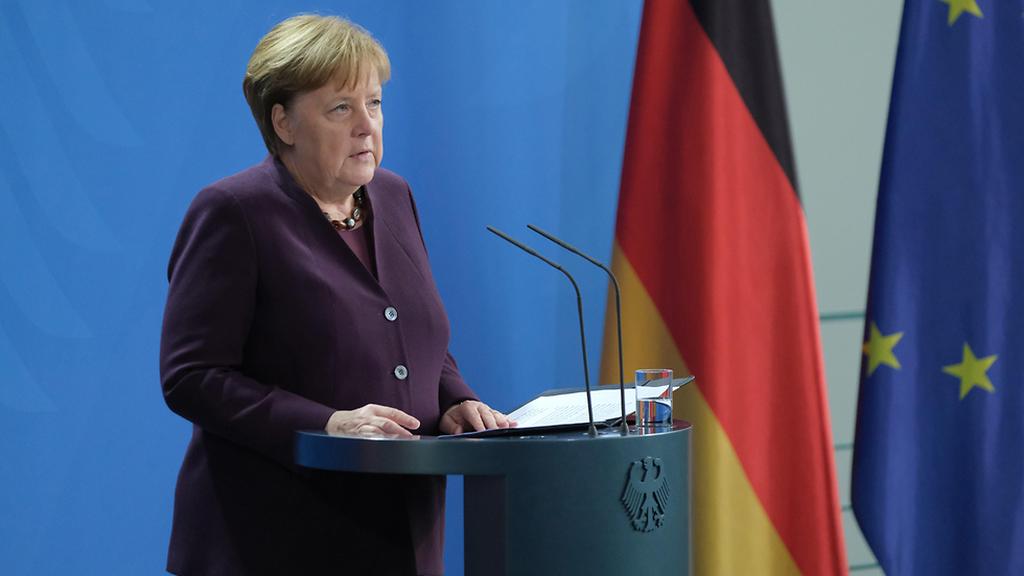 All of that didn't happen because Germany is stronger, or richer than other countries - it happened thanks to the woman at the helm - one of Europe's bravest, most humble, and strongest women, Angela Merkel.
There are many reasons for her success
Her ability to provide answers - after each speech, Merkel gave reporters time to ask questions and made sure she answered all of them without fail.
Merkel understood the importance of transparency and freedom of the press and knew it was her job to provide answers. Merkel was not the center of her own speeches, the public was, and the public needed answers.
The German chancellor was able to unify the people in order to achieve results: Merkel did not make decisions on her own, she worked in full collaboration with every element in her government - keeping all the 16 states that make up the German federation united.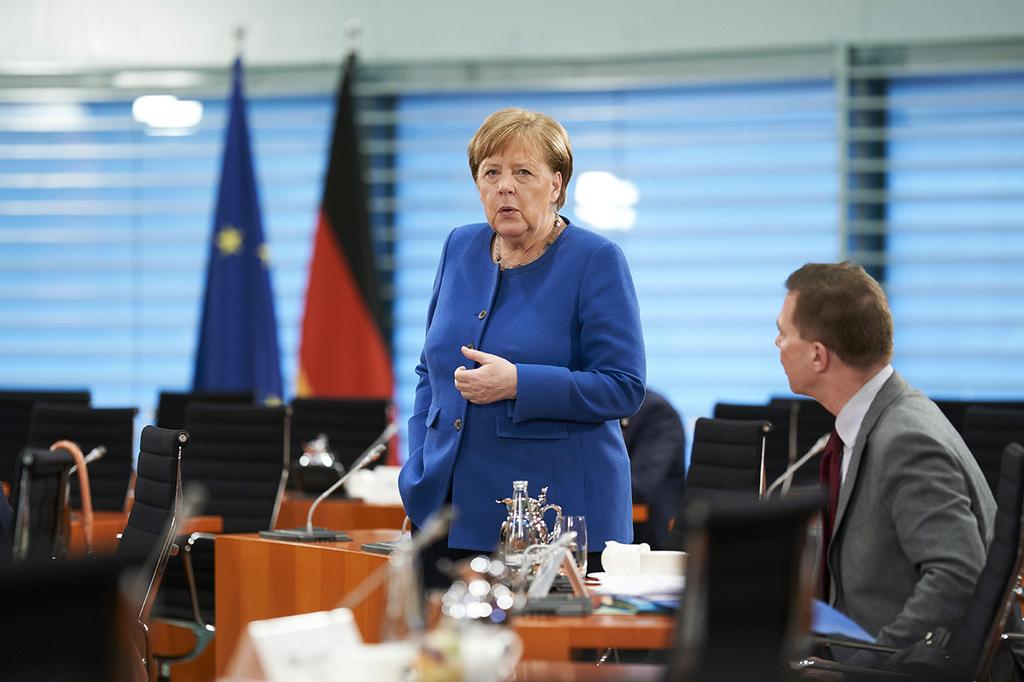 Her actions were unifying, not divisive. She had never announced a decision before it was approved by the government.
Decision making during the crisis was free of any political agenda: She was guided by science. To that end, she made sure to study all relevant information and had surrounded herself with 26 top scientific researchers and not with people from her finance ministry or the security services.
She was humble. During her entire term as chancellor, Merkel refused to stay at the official chancellor's residence. She remained with her partner in a rented three-room apartment in central Berlin where she still does her own grocery shopping.Merkel refused to live at the expense of the taxpayer.
She has never used her televised speeches to pat herself or her ministers on the back or to give a speech as if she was receiving the Oscar.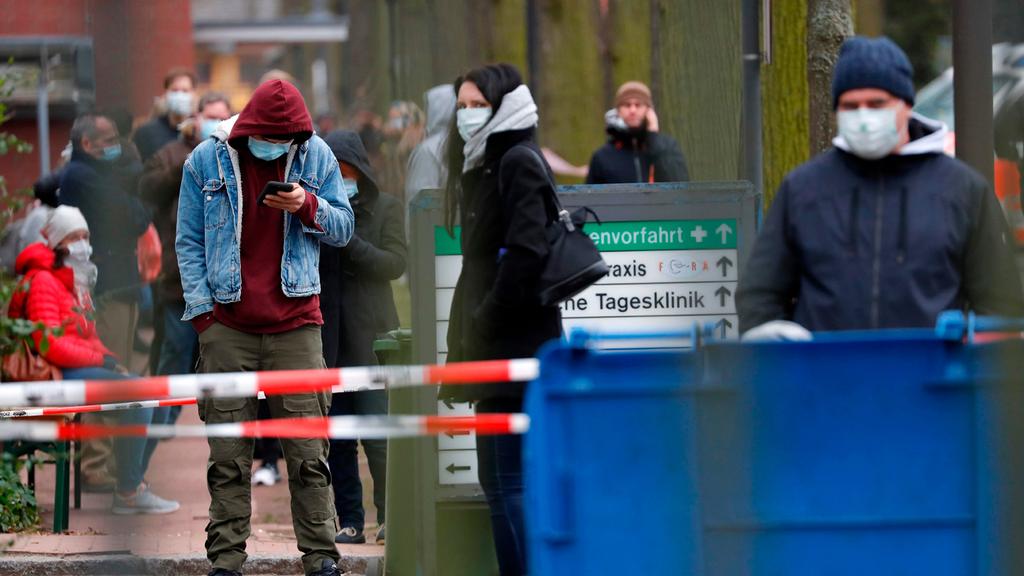 This leader was able to admit mistakes. "We did not do enough," Merkel said a few weeks ago, despite her obvious success in flattening the curve.
She bowed her head as her people struggled because of the pandemic. She never flaunted her success or hailed her country's position.
Merkel understood she was not above the law and went into isolation in her own home after coming into contact with her personal physician who had contracted COVID-19. Even after two tests that showed she had not been infected, she did not violate her quarantine by celebrating Easter with friends or family - understanding she must not only protect her health but must also set an example to others.
Merkel has shown great attention to detail. There was no instruction given that was not extraordinarily detailed. Each law, each directive were meticulously detailed and explained.
Her public addresses were for the benefit of the people, and not for the purpose of bragging about herself.
She has shown her understanding of the economic situation and the danger of the damage caused by the epidemic outweighing the medical cost. The German government provided aid to the population and to small businesses with great speed and efficiency.
As a person who lives in Germany, I could see the public's trust in Merkel's decisions. It was well deserved - she worked hard and deserved it.
Her success in handling the coronavirus pandemic was not a miracle or the work of magic. it was because of a leader who put the people before herself. I wish we would have seen more of this kind of leadership elsewhere throughout the world.