A Palestinian man was shot and critically injured on Sunday after he attempted to stab IDF soldiers in the West Bank, the IDF Spokesperson Unit said.
The incident took place at the Gush Etzion Junction and ended with no injuries to Israeli troops or civilians.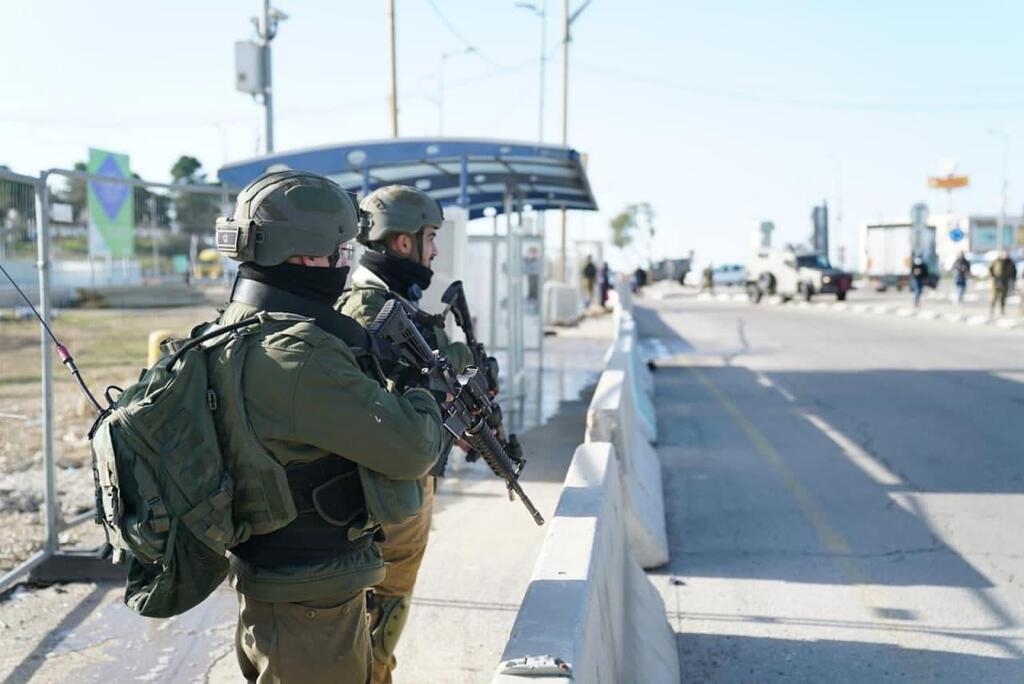 Video surveillance shows an IDF troop standing near a Gush Etzion bus stop when the suspect, wearing a grey hooded sweatshirt, begins to slowly approach the soldier.
About ten feet away from reaching the troop, who has his back turned in the opposite direction, the suspect appears to pull a weapon from his waistband and begins charging at the soldier.
At that moment, the soldier turns around and appears to realize the imminent danger. Calmly raising his firearm, the soldier shoots the suspect who falls swiftly to the ground.
"I was standing near the bus stop with civilians around me and saw the suspect walking on the road. He began running towards me and the civilians and when I saw he pulled out a knife I shot him," the soldier said.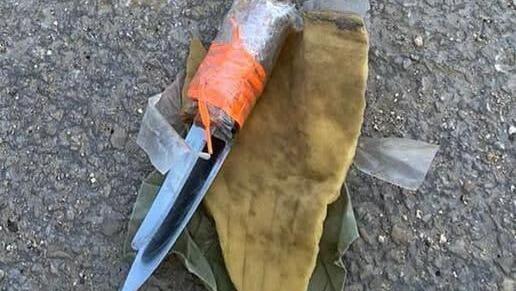 The IDF said they have currently opened an investigation into the incident and probing for a motive for the thwarted attack.
Israel has seen a series of shootings, stabbings and car-ramming attacks in recent years, mostly carried out by lone Palestinian attackers in the West Bank with no apparent links to armed groups.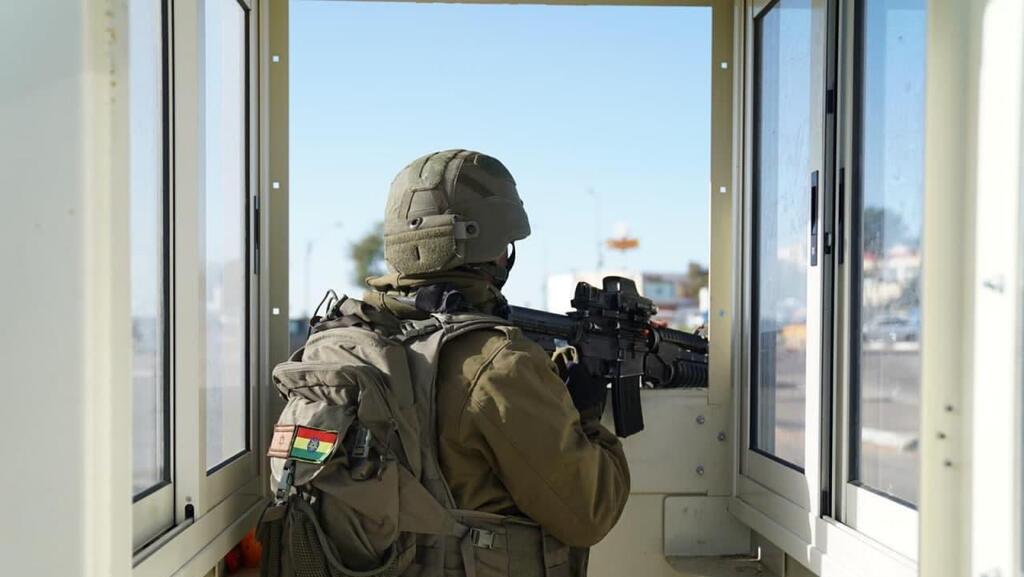 Last Tuesday a Palestinian assailant was shot dead in a similar incident near Ariel on the West Bank after he tried to stab troops among them a female lone soldier from Britain.
First published: 08:46, 01.31.21