In late 2016, Russian President Vladimir Putin prevented former U.S. President Barack Obama's attempt to pass a United Nations Security Council (UNSC) resolution demanding Israel relinquish the West Bank territories and accept a two-state resolution based on 1948 borders, freshly declassified documents appear to show.
The Jerusalem Post reported Thursday that phone conversations between U.S. President Donald Trump's former adviser Michael Flynn and former Russian UN Ambassador Sergey Kislyak confirm that Prime Minister Benjamin Netanyahu lobbied both the Kremlin and the incoming Trump administration to curb the initiative he perceived as incompatible with Israel's long-term security needs.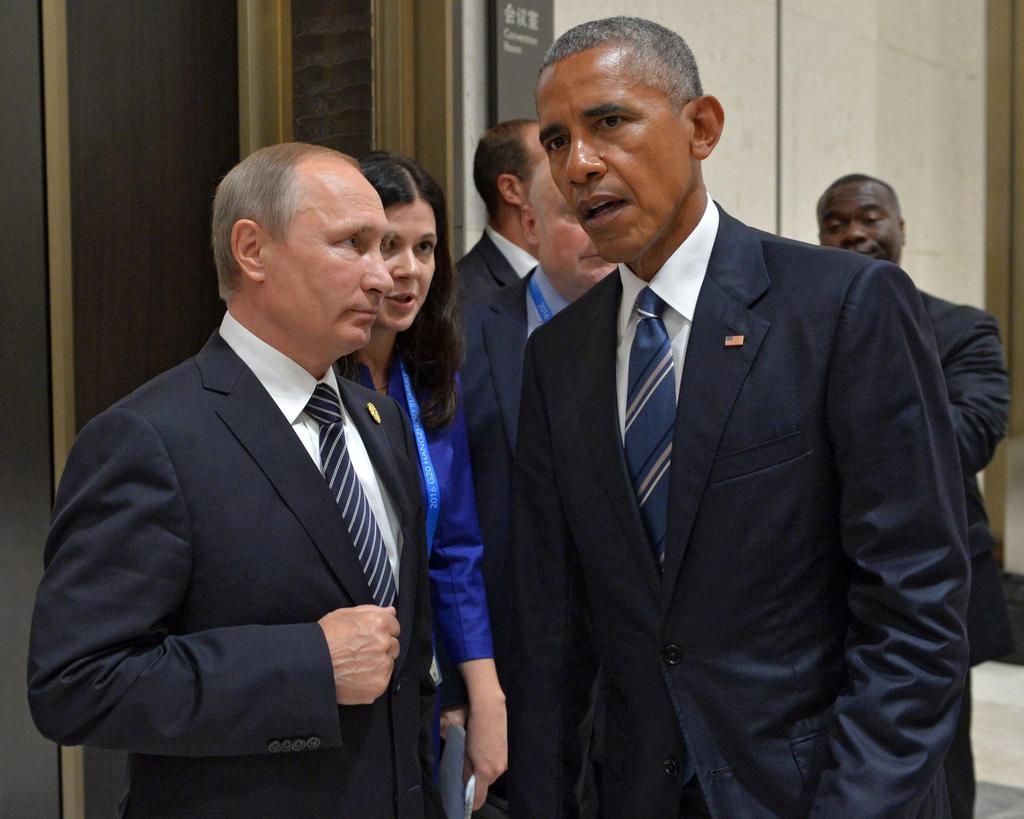 Israel, it appears, learned of the planned move while working against the Obama administration-coordinated UNSC Resolution 2334, the first resolution since 1979 to condemn Israel over its settlement policy. Memorably, the U.S. abstained from voting, enabling the resolution's passage, in one of Obama's last acts as president.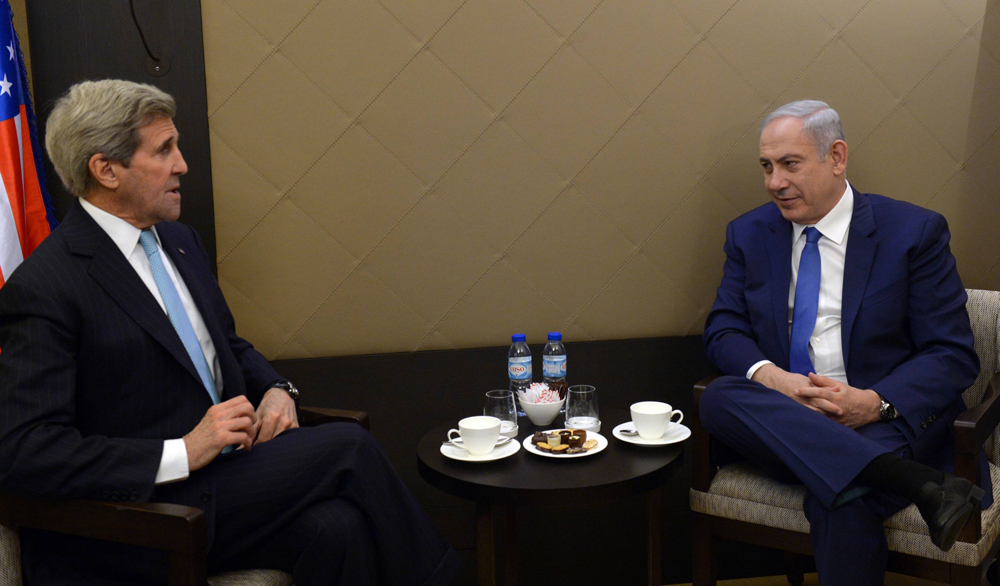 The U.S. has traditionally served as Israel's diplomatic protector, shielding it from resolutions it opposes; the abstention thus came as a shock, drawing harsh reactions from Israeli officials, who described it as an endorsement of "an extreme anti-Israeli resolution behind Israel's back which would be a tailwind for terror and boycotts."
Israel Hayom reported earlier this week that Netanyahu contacted Putin after learning about Obama's plan, saying such a development could destabilize the ever-fragile power equilibrium in the Middle East. The two leaders had been in close contact to coordinate military and security issues relating to Russia's presence in Syria.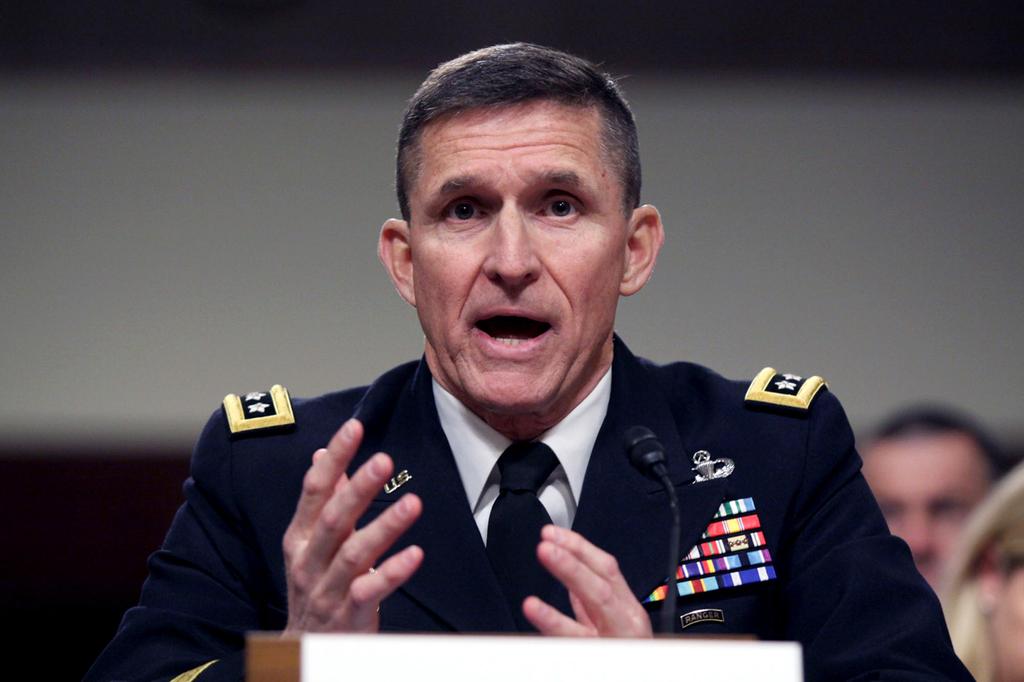 Transcripts of the Kislyak-Flynn conversations cited by the Jerusalem Post quoted the Russian official as saying "we wanted to convey to you and through you to the president-elect that we have significant reservations about the idea of adopting now the principles for the Middle East that our American colleagues are pushing for."
Obama's Secretary of State John Kerry subsequently realized that a Russia veto spelled the end to their hopes of passing the resolution.