Young ultra-Orthodox Israelis joined forces with Jewish extremists on the streets of Jerusalem last week, ostensibly to protest violent attacks by Arabs on religious Jews.
The demonstrators clashed with police, chanting racist slogans such as "Death to Arabs."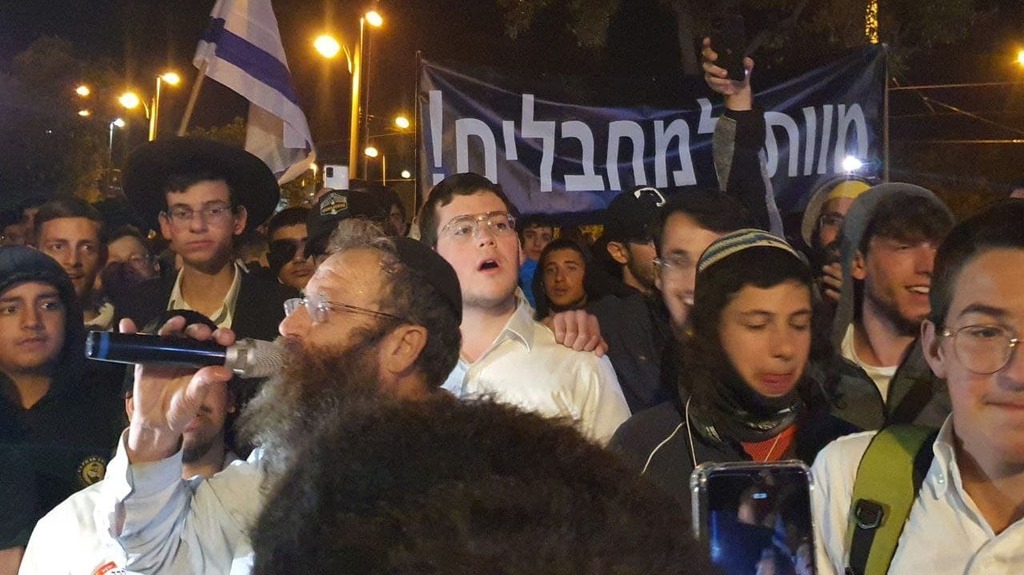 The growing trend in the ultra-Orthodox community to support far-right activism was evident in the March 23 elections, when Haredi votes were cast in support of the Religious Zionist party as opposed to the legacy religious ones.
The Haredi leadership expressed concerns that Rabbinical authority was being ignored, and indeed the ultra-Orthodox parties failed to grow their public support despite an increase in the number of eligible voters in the sector.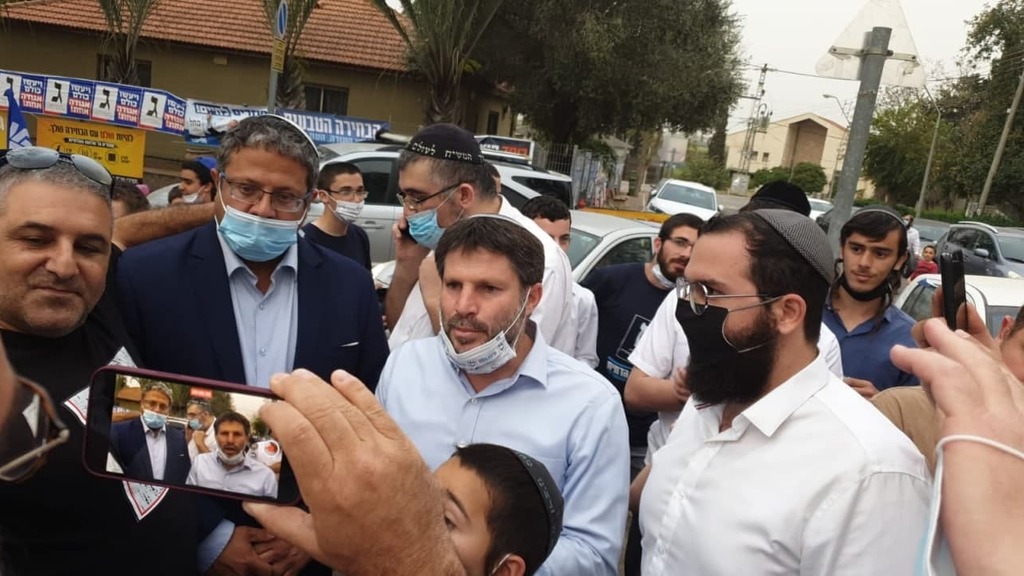 Many of the protesters marching through Jerusalem last week were young Haredi men who dropped out of their yeshivas (religious seminaries).
While they had in the past demonstrated over religious causes such drafting Haredi men into the army, they had now found a new outlet for what some say are personal grievances.
According to a study conducted by the Knesset Research and Information Center, there are more dropouts from ultra-Orthodox educational institutions than other schools.
In 2018, the drop out rate among Haredi students was 4.6%, compared to 1.4% among the general public.
But experts say the real numbers are much higher and estimate that at least 20% of Haredi students do not complete their religious education.
The coronavirus pandemic has also played a role in the increased disenfranchisement of Haredi youth.
Lockdowns and health mitigation directives forced the closure of yeshivas, sending students onto the streets - where drugs, alcohol and other deviant anti-social behavior were prevalent.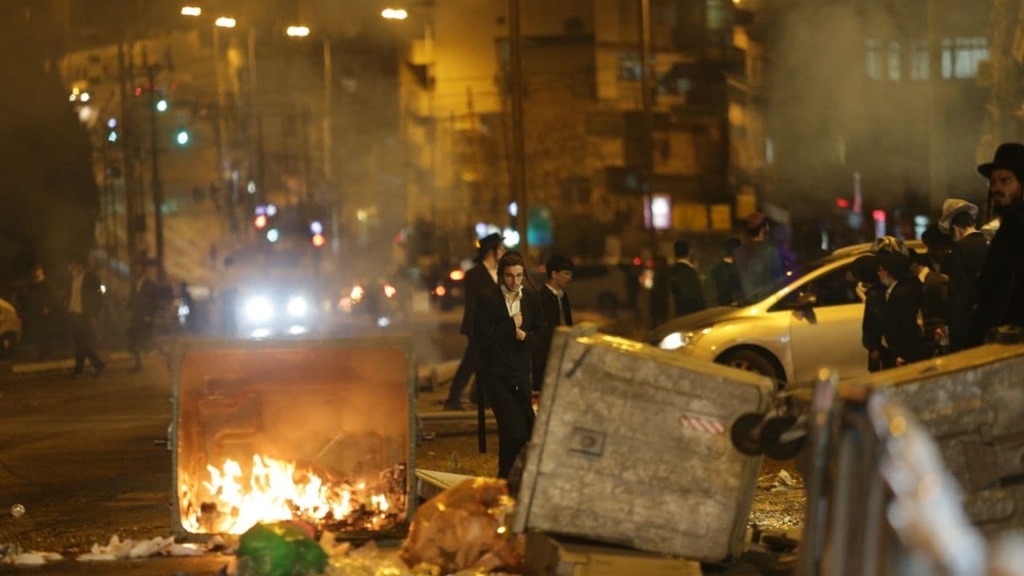 The youths, who found themselves cast adrift from the strict environment to which they are accustomed, often suffered from depression.
Many of them came from poverty-stricken homes, often from families who transitioned to ultra-Orthodox lives but remained on the sidelines of Haredi society.
Having left their education, they struggled to be productive members of society and instead became an added burden for their parents.
The Haredi educational institutions could not (and perhaps would not) provide a solution to this phenomenon, and without an alternative, the young dropouts found solace in far-right organizations and joined in their violent activities.
To resolve this growing societal problem, the ultra-Orthodox sector must rethink its opposition to non-religious study for its members.
Rabbinical leaders who view the study of Torah as a supreme Jewish value have blocked any initiative to cater to those who can't or won't live a stringent yeshiva life but do not want to leave the ultra-Orthodox world.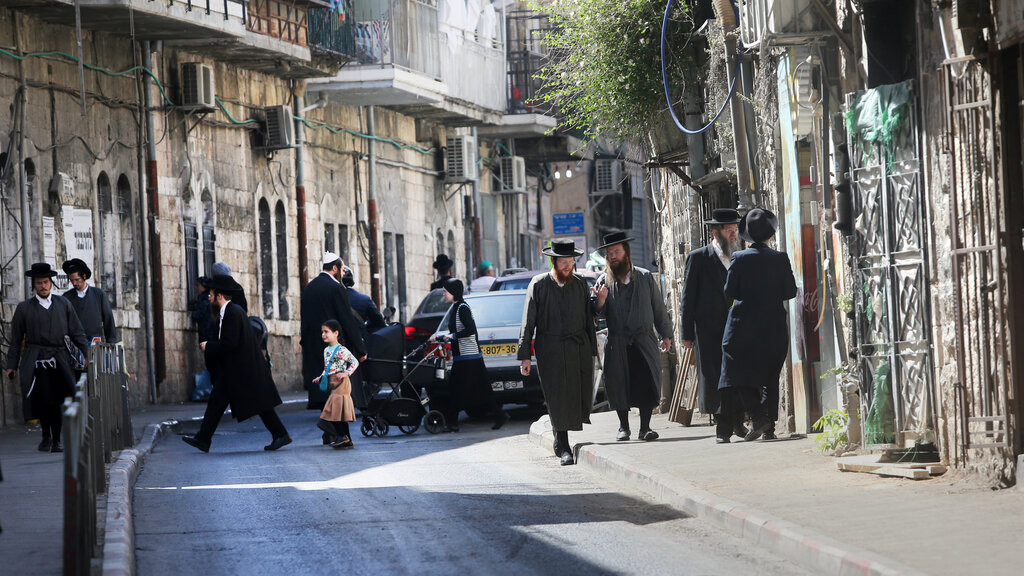 The government must also recognize that a growing number of young people, with an exclusively religious education and no tools for the secular job market, are destined to become a problem for Israel's law enforcement bodies.
These young people must be given the opportunity to live up to their potential.
It is time to establish a dedicated unit within the Education Ministry to provide academic and vocational training to prepare the young ultra-Orthodox Israelis for military service and future employment.
Dr. Asaf Malchi is a researcher on the ultra-Orthodox world at the Israel Democracy Institute