France lodged an official protest against Israel's planned deportation of French-Palestinian terrorist Salah Hamuri, who was convicted of plotting to assassinate former Sephardi Chief Rabbi Ovadia Yosef, among other attacks.
Earlier this week, Paris requested that Israel postpone its deportation order so as to allow Hamuri, who holds French citizenship, to reunite with his Jerusalem family, according to a report in the Jerusalem Post.
Anna Azari, Foreign Ministry Deputy Director-General for Europe, told French Ambassador to Israel Eric Danon that Hamuri's residency was being revoked in view of his continued and active membership in the Popular Front for the Liberation of Palestine (PFLP).
"Israel is committed to fighting terror[sic] and is acting against the terrorists among us...," she maintained.
Hamuri has served several prison sentences for numerous security crimes, including having a part in the planned, but ultimately thwarted attempt to assassinate Yosef - one of Israel's most revered spiritual leaders - funding other acts of terrorism and active membership recruitment for the terrorist group.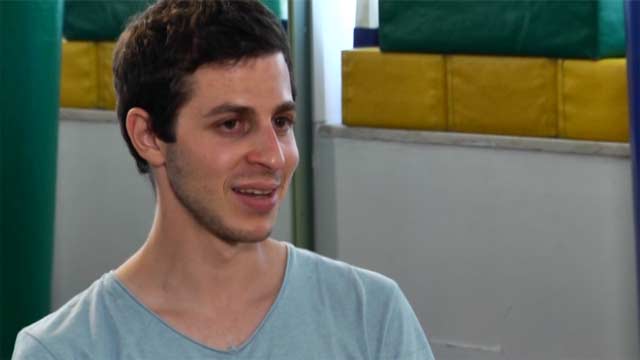 He was due to spend seven years in jail for his involvement in the Yosef plot; but was released after two years in 2011, as part of the more than 1,000 terrorist prisoners set free in the prisoner exchange deal that saw IDF soldier Gilad Schalit returned to Israel from 5 years in Hamas captivity.
On his release, Hamuri told Reuters that he had no regrets on his course of action, labeling Yosef, "a symbol of racism and fanaticism in Israel," according to The Post.