Israel's overflights in Lebanon could potentially lead to new "hostilities" on the Israeli-Lebanese border, United Nations Interim Force in Lebanon (UNIFIL) Stefano Del Col told Lebanon's National News Agency Monday.
"UNIFIL has spotted an uptick in the number of Israeli fighter jets flying in the Lebanese skies," he said.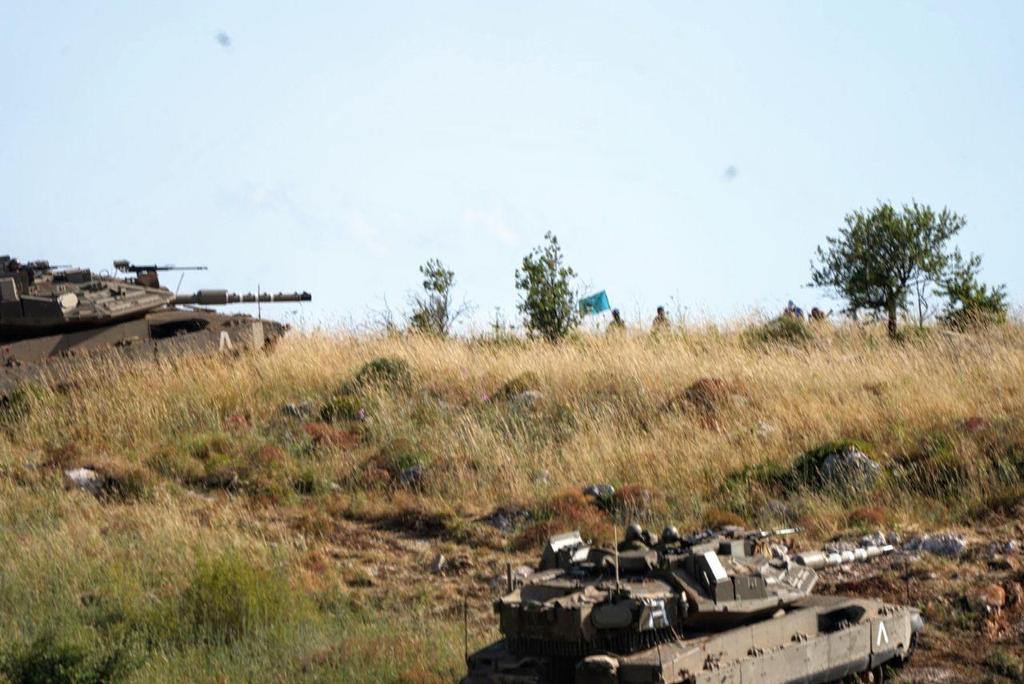 "Such violations of Lebanese sovereignty and of [UN] Resolution 1701 escalate tensions and could potentially trigger incidents endangering the cessation of hostilities between Lebanon and Israel," he added.
Del Col also noted, however, a relative calm on the land border between the two countries despite a number of recent infiltration efforts made by migrants seeking to get into Israel in search of jobs as Lebanon struggles with a mounting financial crisis.
Lebanon, which previously accused Israel of "repeated violations of its airspace," appealed to a number of permanent members of the UN Security Council with a plea to "put a permanent end" to the alleged violations.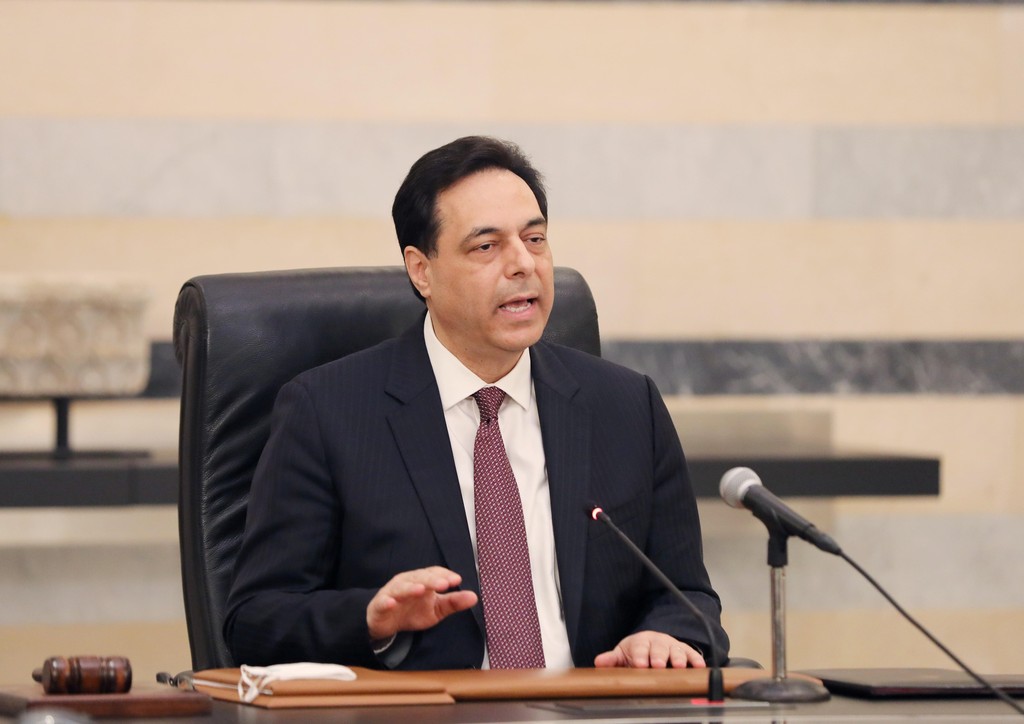 In April, Lebanese Prime Minister Hassan Diab said his country "will not remain silent in the face of repeated violations by Israel."
According to some of the media reports, Israeli jets used Lebanese airspace was used during alleged strikes on targets in Syria. These strikes, not always acknowledged by the Jewish state, are aimed at curbing Tehran's efforts to entrench in the war-torn country, by creating a land bridge from Iran to the Mediterranean coast, via Syria and Lebanon.
This article was originally published on
i24NEWS