Ultra-Orthodox protesters in Beit Shemesh on Tuesday hurled stones at passing cars, including a soldier's vehicle, and busses as police forces were attempting to enforce coronavirus restrictions in the Haredi city.
Clashes have been erupting in Haredi cities and neighborhoods across the country for the past week as police officers are trying to enforce the nationwide lockdown in ultra-Orthodox communities, known for disregarding the health directives to conduct prayers.
On Tuesday afternoon riots broke out in Beit Shemesh when a group of men exited a synagogue belonging to an extreme Hassidic sect and were confronted by police.
Police who attempted to close down a sukkah near the synagogue but came under a verbal and physical attack from the locals. As a result, clashes erupted at the scene and spread throughout the neighborhood, which houses other fanatical Haredi sects.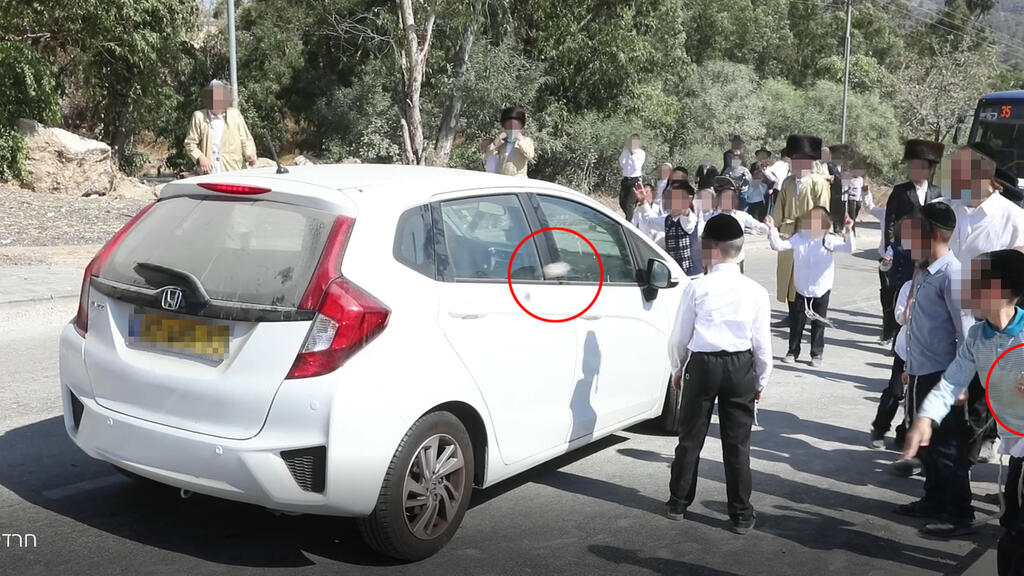 Footage from the scene shows the rioters calling officers Nazis and damaging some police vehicles as well as city busses passing by.
In one instance, a soldier who mistakenly entered the neighborhood, had his car pelted with rocks and was called a "Hardak", an insult thrown at religious Jews who opt to enlist to the IDF.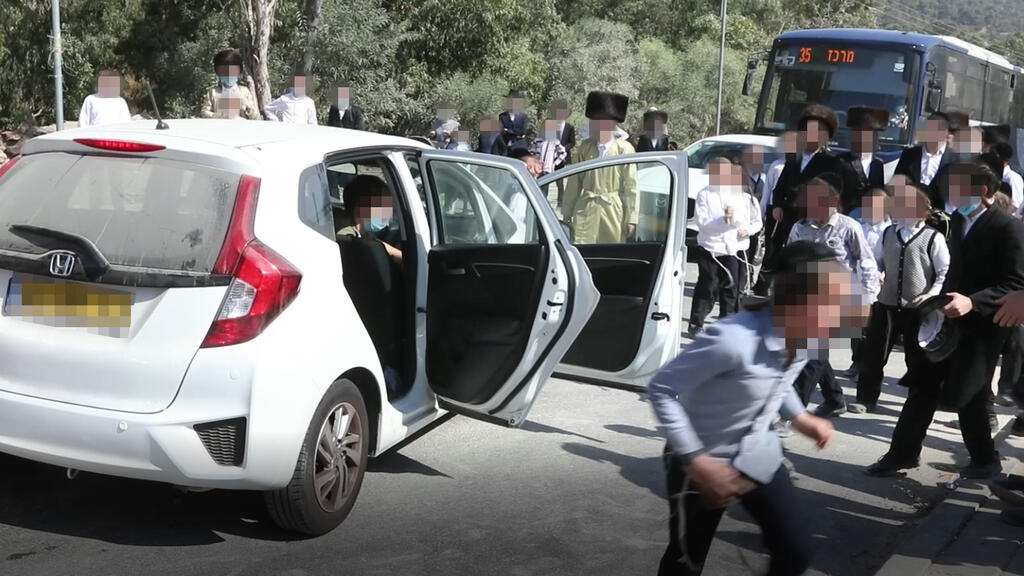 Many Haredi residents refuse to serve in the military and chastise anyone who choose to enlist in the IDF over continuing religious studies at yeshivas.
Three men were arrested for their part in the rioting. "During the operation against the lockdown violators, three of the rioters were arrested and taken for questioning," said the police in a statement.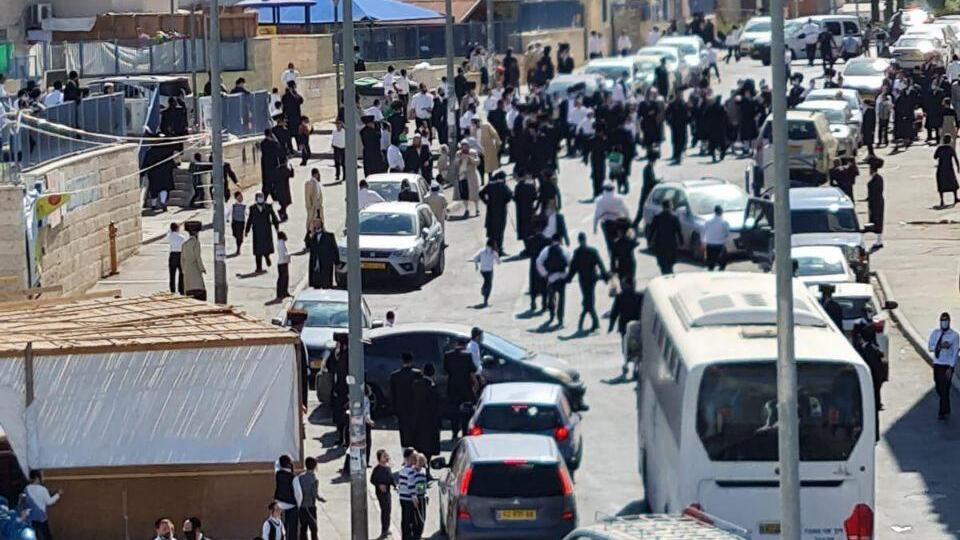 Israel Police added its officers will continue enforcing the law across all sectors.
Members of the Haredi community have been rioting and clashing with police over lockdown restrictions that require synagogues and religious institutions to shut down, after community leaders opted to ignore government mitigation directives.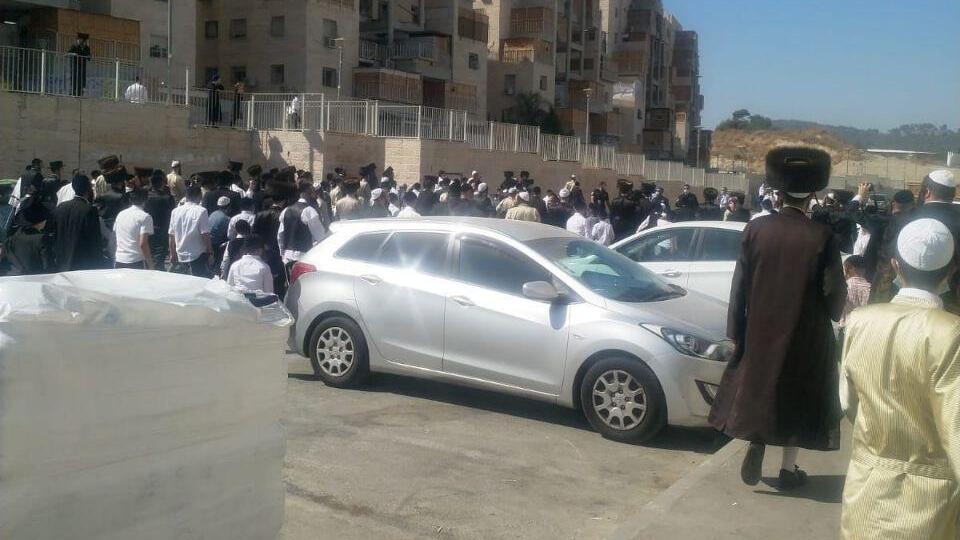 The ultra-Orthodox community makes up 40% of latest COVID-19 cases, coronavirus czar, Professor Ronni Gamzu, said last week.