Israel on Saturday accused the Lebanese militant group Hezbollah of "provocative" activity along the Lebanese-Israeli frontier and said it would complain to the U.N. Security Council.
In a statement, Foreign Minister Israel Katz accused Hezbollah of multiple attempts to breach the border Friday night.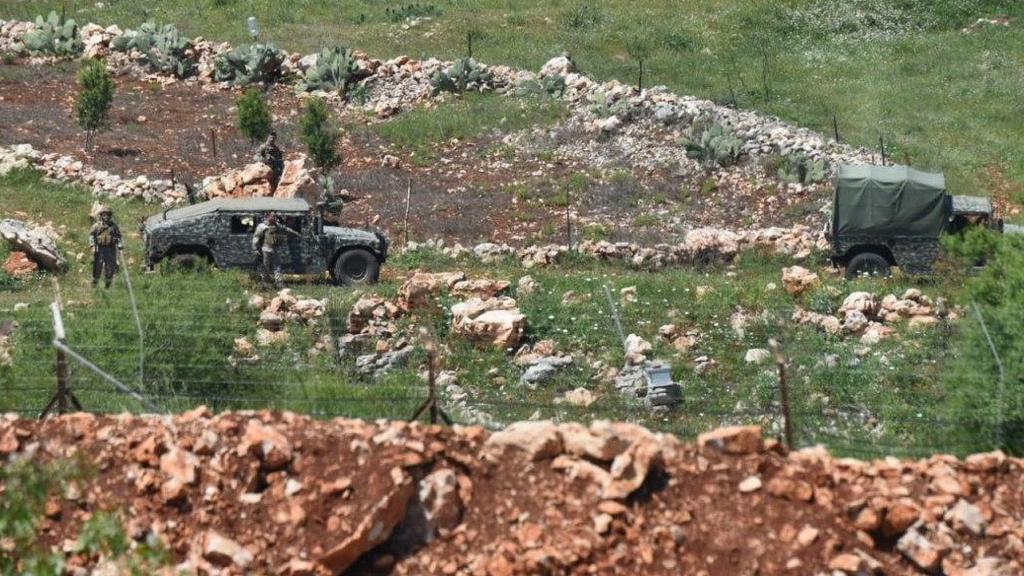 He said Israel "thoroughly condemns" the incident and expects the Lebanese government to prevent such threats.
On Friday night, the Israeli military fired flares along the volatile frontier after signs of a possible border breach. It said it later found damage to the separation fence in three locations.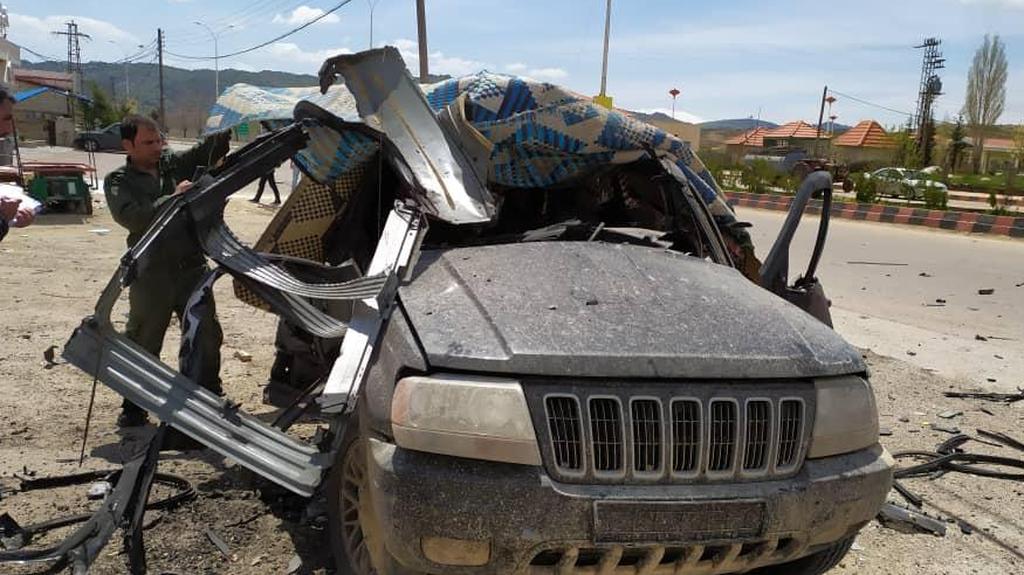 Israel and Hezbollah fought a month-long war in 2006 that ended in a stalemate. Under a U.N.-brokered truce, Hezbollah is barred from conducting military activity along the frontier.
There was no immediate comment from the Iranian-backed militant group.