The IDF and Shin Bet domestic security agency announced on Tuesday that a senior commander of the Palestinian Islamic Jihad (PIJ) terrorist group in the Gaza Strip has been assassinated in a joint operation.
The military identified the militant as the head of the PIJ's rocket unit Samih al-Mamluk. Other senior militants in the organization were also killed in the same strike, including Mohamad Abu al-Atta — brother of the military commander of the PIJ's Northern Brigade in Gaza Bahaa Abu al-Atta who was assassinated by Israel in late 2019 — and Kamal Karika.
PIJ confirmed the three killed in an airstrike on a hideout apartment in Gaza City were senior members of its armed wing and vowed retaliation.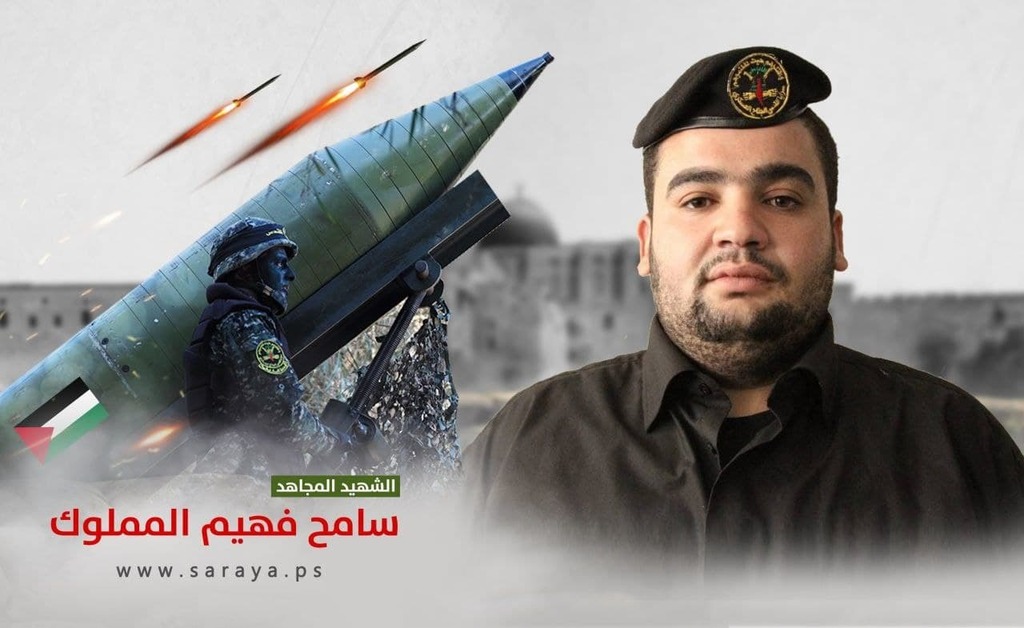 According to Gaza's Health Ministry, 26 people were killed in IDF strikes in the Palestinian enclave Monday night.
The IDF said Tuesday afternoon it had conducted a fresh round of strikes on terror targets in the Gaza Strip. Among the targets were the office of a senior Hamas commander, military posts, a military compound and a weapons warehouse, as well as PIJ installations.
An IDF spokesperson said that the military had hit some 15 terrorists and destroy countless terrorist targets, including Hamas infrastructure and underground tunnels.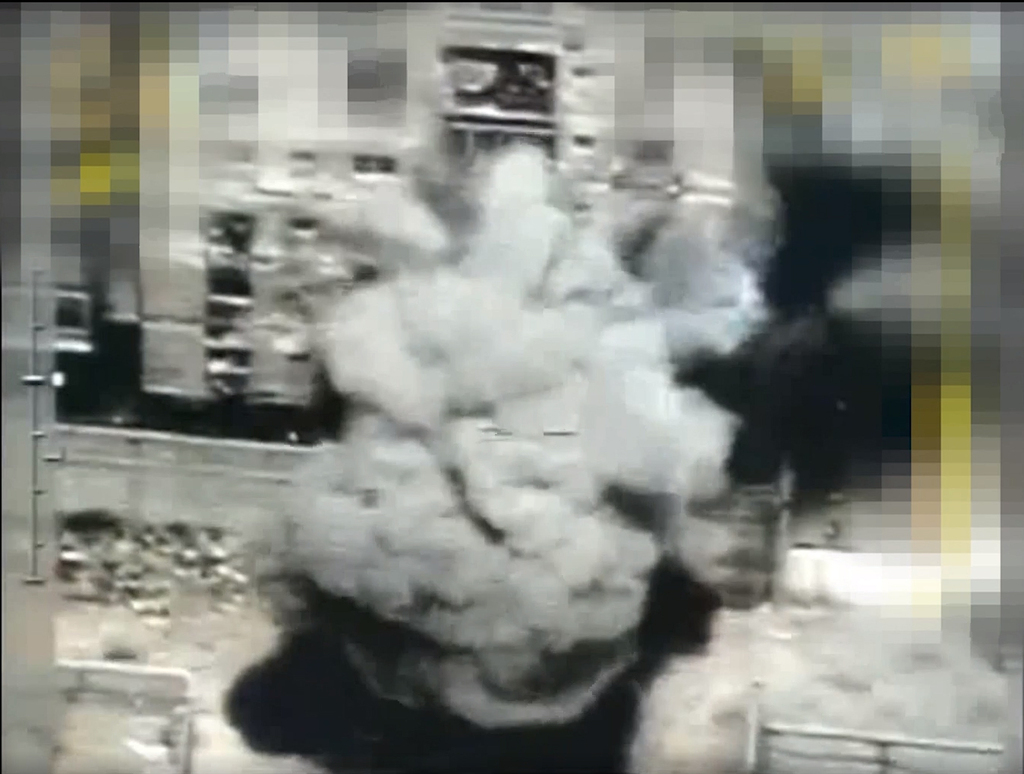 The massive wave of rocket fire was an apparent attempt to overwhelm Israel's Iron Dome missile defense system that has been largely successful in intercepting aerial attacks from Gaza.
The strike dealt Israel its first casualties in the current round of fighting when two women were killed in two different locations in Ashkelon.