U.S. President Donald Trump said Tuesday he would have "no problem" selling advanced fighter jets to the United Arab Emirates, despite opposition from some quarters.
"I personally would have no problem with it. Some people do, they say ... maybe they go to war," he told Fox News in an interview ahead of a White House signing ceremony for agreements normalizing relations between Israel, the United Arab Emirates and Bahrain later Tuesday.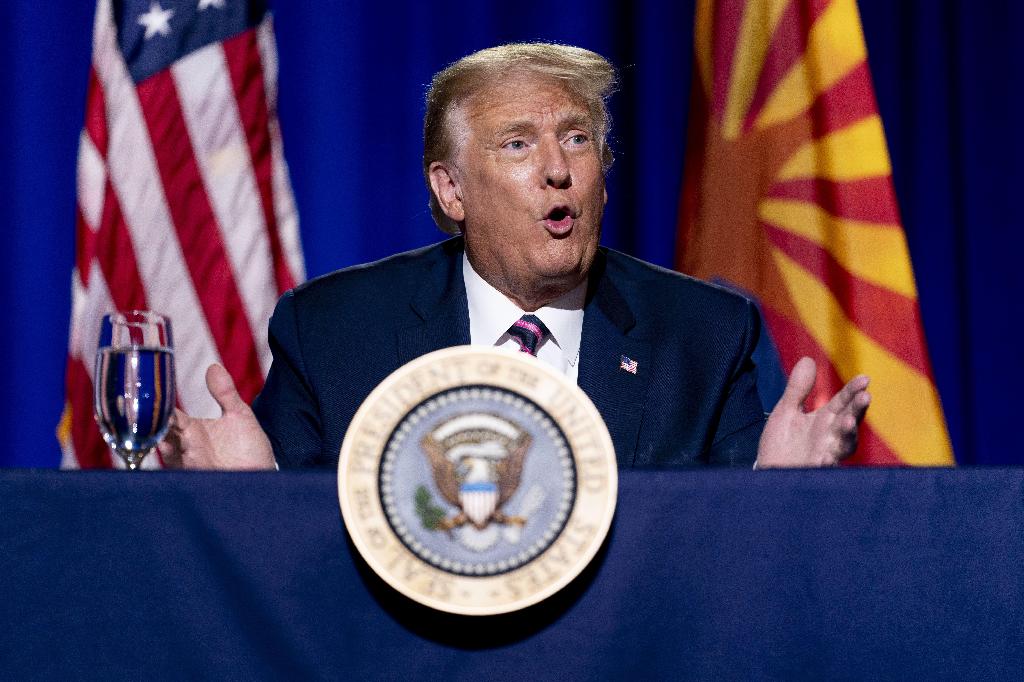 The U.S. has long supported Israel's qualitative military edge in the region and has even enshrined the preservation of this defense superiority in law.
Even so, Ynet revealed last month that the normalization agreeement between Israel and the UAE set to be signed Tuesday includes a secret deal for the U.S. to sell advanced F-35 fighter jets to Abu Dhabi.
Prime Minister Benjamin Netanyahu denied that the provision existed, saying his government would oppose any U.S. F-35 warplane sales to the UAE, although senior American officials later confirmed the plan to the New York Times.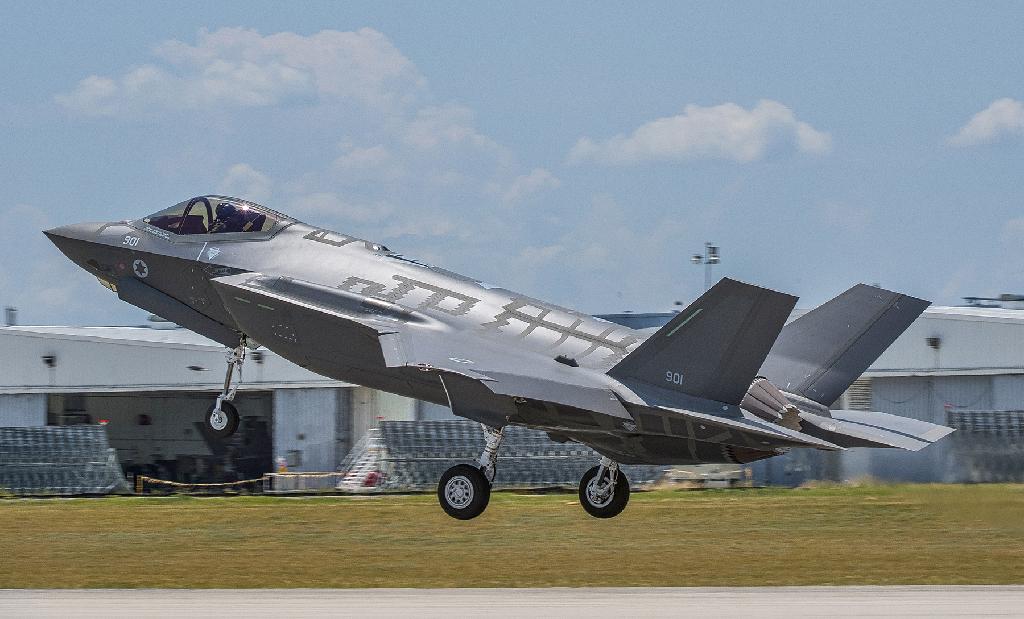 Trump also told Fox News on Tuesday that he would be willing to sell other countries in the Middle East the same weapons systems sold to Israel, noting the region's wealth and saying it would be good for the United States and U.S. jobs.
"They're very wealthy countries for the most part," Trump said.
Meanwhile, UAE Foreign Minister Anwar Gargash said on Tuesday that the Emirates wants to modernize its military and the request for U.S. F-35 warplanes has been on the table since before the normalization agreement with Israel.
The agreement, known as the Abraham Accords, should dispel "any grain of doubt" on why the Gulf state should get stealth F-35 fighter jets from the United States, Gargash told reporters.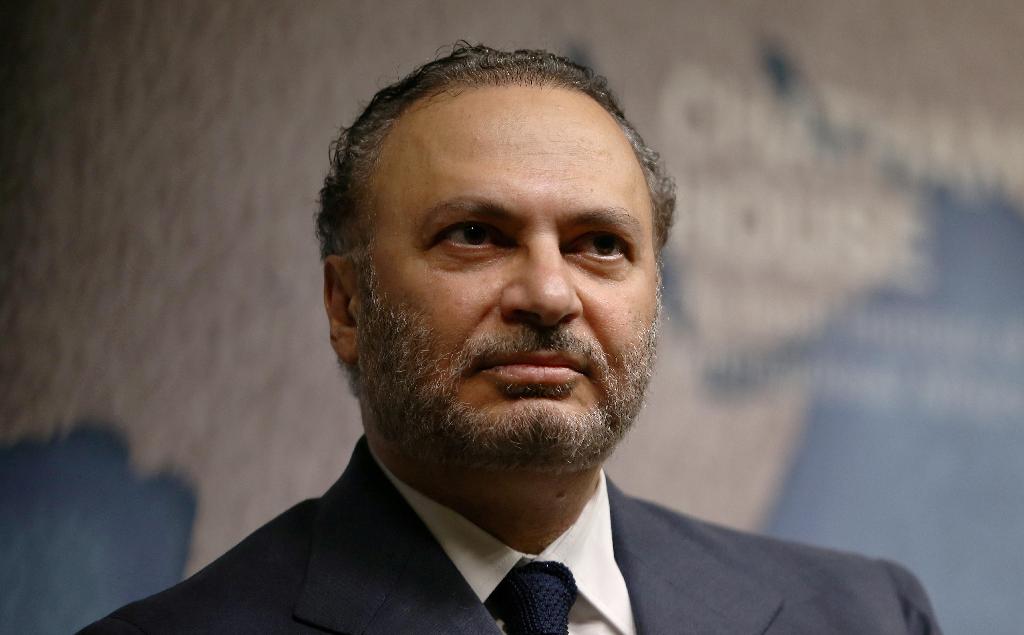 "The UAE seeks like any country that takes its military seriously, to modernize its military, always, so our request for the F35 and other systems pre-dates this agreement," he said.
The UAE's existing F-16 jets are now almost two decades old and it is time to renew them, he said.
Gargash said the country's decision to normalize ties broke a "psychological barrier" and is the way forward for the region, giving it more leverage.
He said Israel suspending its planned annexation of West Bank land would stop the two-state solution being undermined and that the United States' mediator role was assurance that further annexation would be suspended.
The Emirati minister said it was not the time to revise the Arab Peace Initiative, and that it remains the cornerstone of the UAE's commitment to the Palestinian cause.
A strategic breakthrough is needed, he said, but "it will not happen overnight".