Gaza factions are seeking to increase cross-border violence, as negotiations for a long-term understanding with Israel stall - a Hamas affiliated Gaza media outlet reported on Thursday.
The report emerges only a day after a salvo of four rockets was fired from the Gaza Strip at Israeli communities and an incendiary balloon was also sent across the border.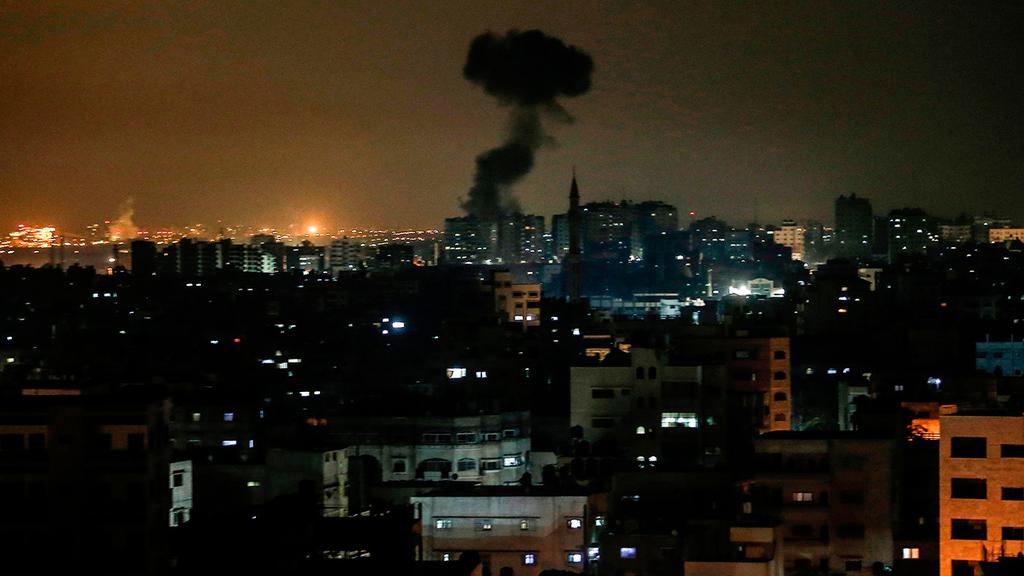 The rocket launches were attributed to an independent faction of the Islamic Jihad and came after three weeks of relative calm imposed by the ruling Hamas.
The IDF carried out strikes against Hamas targets in the northern part of the Strip in response to the rocket fire.
"The IDF regards the rocket attack from Gaza into Israel as grave and will continue to act against any attempt to harm Israeli civilians and considers the Hamas rulers responsible," the IDF Spokesperson's Unit said in a statement.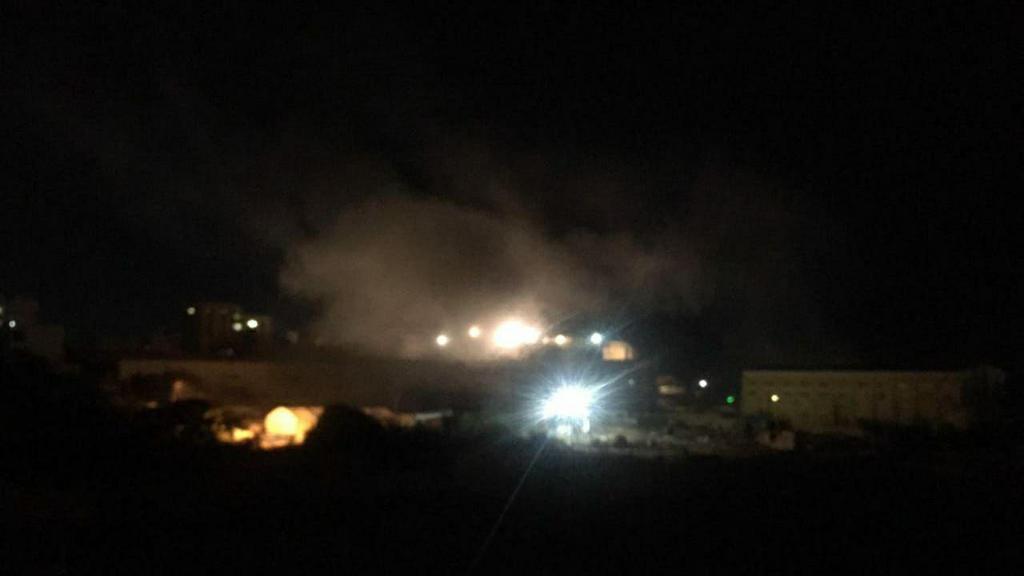 Security officials in Israel say they are concerned Hamas allowed the attack to take place in order to exert pressure on Israel and Egypt to resume talks with the terror group.
The Egyptian government had committed to increasing imports from Gaza through the Rafah Crossing if calm on the border is maintained.
Egypt canceled a planned visit by its negotiating delegation to Gaza after Haniyeh traveled to Tehran to attend the funeral of slain Revolutionary Guard Corps commander Qassem Soleimani, though he had assured Egyptian intelligence officials he would not do so. Soleimani was killed in a U.S. airstrike earlier this month.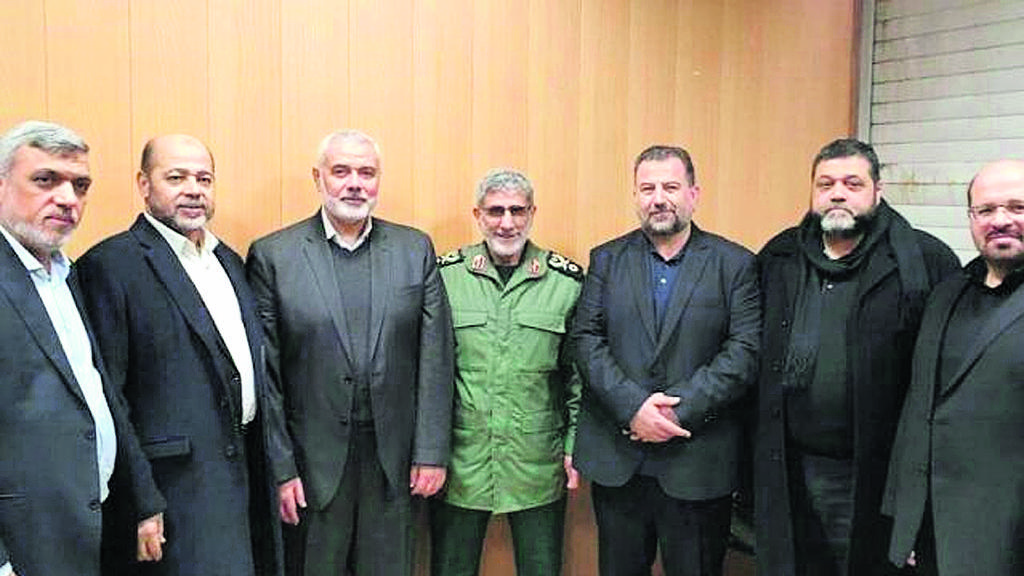 Following this visit, Egypt began increasing the cost of products entering Gaza across the Rafah border including cooking gas, which has caused shortages for Gazans. Cairo also raised taxes on other products.
Egyptian intelligence is part owner of the largest company to move products to and from Gaza through the Rafah Crossing and is used by Cairo to exert pressure on Hamas.
First published: 11:18, 01.16.20