Prince Harry has drawn ire of UK's Muslims after it emerged that he invited Israeli soldiers and veterans wounded in battle to participate in a sporting event organized by the British royal, the Daily Mail newspaper reported Sunday.
The Duke of Sussex is the founder of the international multi-sport event, in which wounded, injured or sick armed services personnel and their associated veterans take part in nine sports.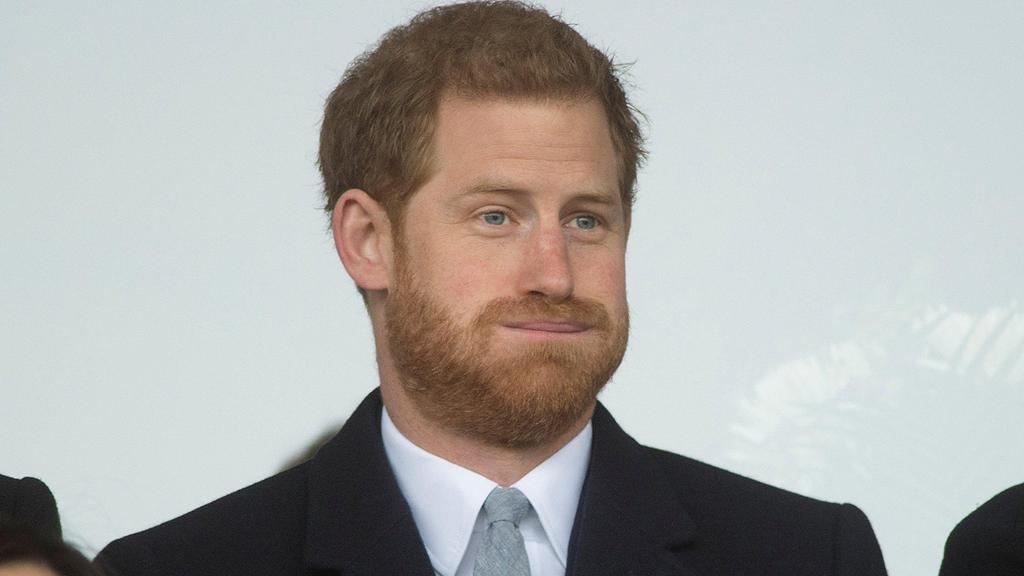 Important to note, the representatives of Jordan and Iraq took part in the Invictus Games in 2018 in Sydney and are also set to participate in the competition in 2022, due to be held in Germany.
Sources tell the Daily Mail the Israeli delegation, which has never participated in the event, has agreed in principle with the British Royal to take part in the 2022 Games.
The British Muslim community and various human rights groups find the move unacceptable, due to the investigation recently launched by the International Criminal Court into alleged war crimes committed by the IDF troops in the Gaza Strip and the West Bank.
"It will be seen as a way of provoking Arabs by a British Royal," Abdel Bari Atwan, a high-profile Arab journalist in the UK, told the Daily Mail.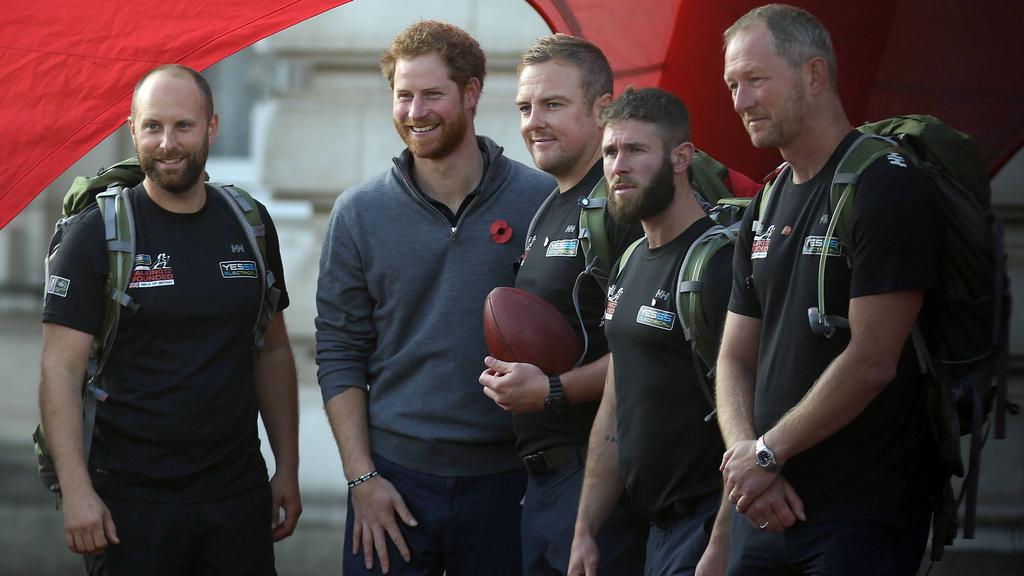 The participation of the Israeli delegation was apparently confirmed during a meeting of Invictus Games' officials in London on March 10 and has already received financial backing from global charity Genesis Philanthropy Group.
GPG was co-founded by London-based Russian oligarch Mikhail Fridman, named in a M16 dossier alleging ties between high-profile Kremlin officials and U.S. President Donald Trump. Fridman was also indicted on various corruption charges.
"We are always open to expand the participating nations of the Invictus Games," said a spokesperson for Invictus Games Foundation. "GPG has had an initial conversation with the representatives of the project about potentially, alongside other Israeli charities, providing some financial support."