The Hamas terror group that controls Gaza issued an ultimatum to Israel on Monday, demanding the withdrawal of all security forces from the Temple Mount and the Sheikh Jarrah neighborhood in East Jerusalem by 6pm.
The group also demanded that Palestinians detained during days of clashes in Jerusalem were freed by the same deadline.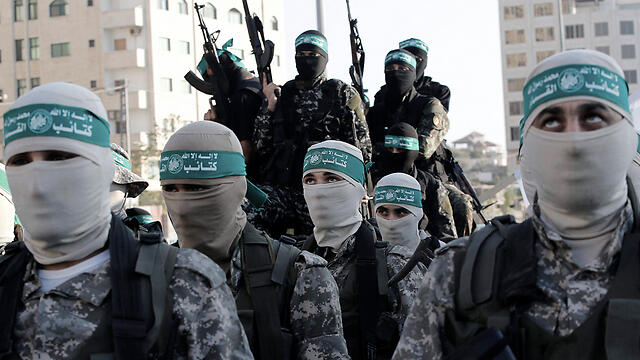 Similar threats were made by the Islamic Jihad and the Popular Front for the Liberation of Palestine terror groups.
Jerusalem has been the site of days of violence as Palestinians clashed with Israeli security forces across the city, culminating in massive confrontations on Temple Mount on Monday morning as Israel held its annual Jerusalem Day to celebrate the reunification of the city after the 1967 Six-Day War.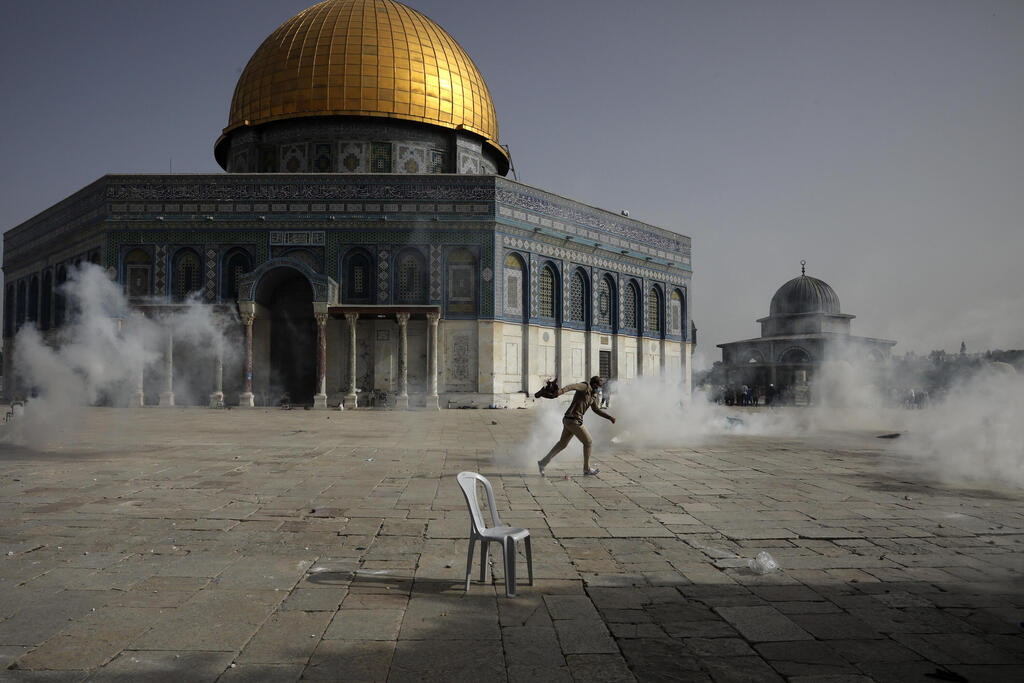 The hilltop location is home to the al-Aqsa Mosque compound, the third holiest site in Islam that is built on the ruins of the biblical Jewish temples that are the holiest site in Judaism.
The Hamas ultimatum came after the IDF closed off several roads in the Gaza border region in response to repeated rocket fire and arson attacks from the Strip, and scrapped a massive military drill so as to have all troops available should there be an escalation in violence.
Train services between the southern cities of Be'er Sheva and Ashkelon were also halted Monday, with visitors barred from arriving at Zikim Beach just north of the Gaza Strip.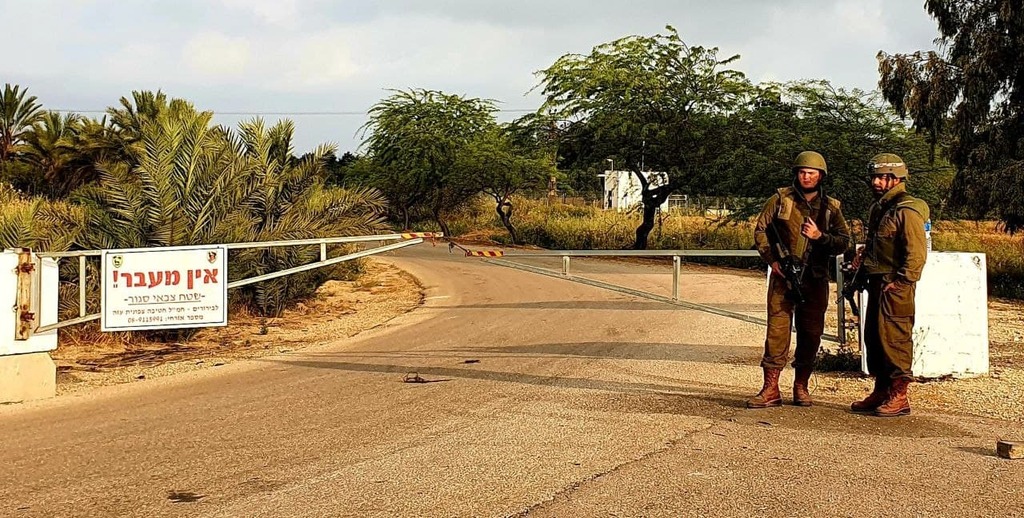 IDF Chief of Staff Lt. Gen. Aviv Kohavi decided to cancel the "Chariots of Fire" drill following a security assessment in light of the ongoing violence.
According to the Kan national broadcaster, Israel is bracing for rocket fire from Gaza at the center of the country Monday night and is directing planes to avoid a flight path that approaches the Strip.
Earlier Monday, the military said it was sending reinforcements to the country's south after also deploying additional forces to the West Bank.
The Palestinian factions in Gaza resumed the rocket attacks at dawn Monday just hours after firing several projectiles at the south as tensions on the border increased due to the Jerusalem clashes.
Rocket alert sirens blared in the southern city of Sderot and communities near the Gaza border just after 6am, a few hours after three rockets were fired toward Ashkelon and the surrounding areas.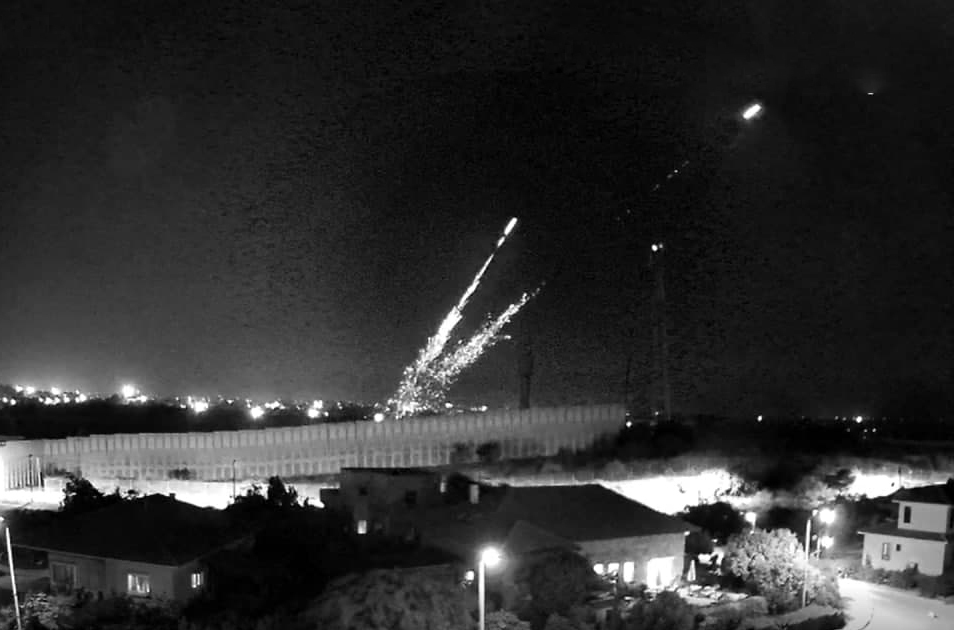 One of the rockets was intercepted by Iron Dome and no injuries or property damage in the bombardment was reported.
In response to the rocket fire and incendiary balloon attacks that caused over 40 fires in Israeli fields on Sunday, IDF tanks struck Hamas military posts in the Gaza Strip.
The IDF also said the Erez Crossing between Israel and Gaza was closed until further notice, save for humanitarian and other extraordinary cases.