It is too soon to celebrate the reductions in coronavirus morbidity.
Although the past week has shown a slight improvement, it is the result of the six-week lockdown that began in late December and the successful campaign to inoculate the older population.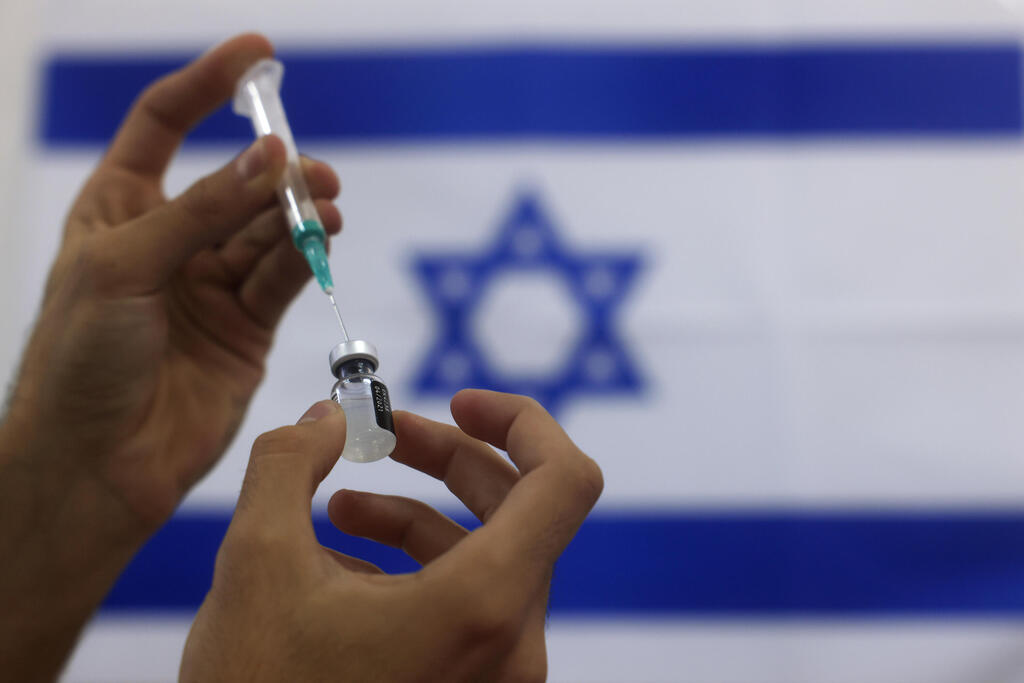 While this is a cause for some optimism, the latest numbers are far from satisfactory and the reduction in infections can very easily take a turn for the worse.
The government has already lifted some restrictions and will lift more in the coming days, and at the same time vaccinations sites stand empty as the 20-50 year-olds are slow to arrive.
The public understands that political considerations are behind many of the decisions made by the government. This lack of faith in their motives may be a contributing factor to the tempered response to the jabs.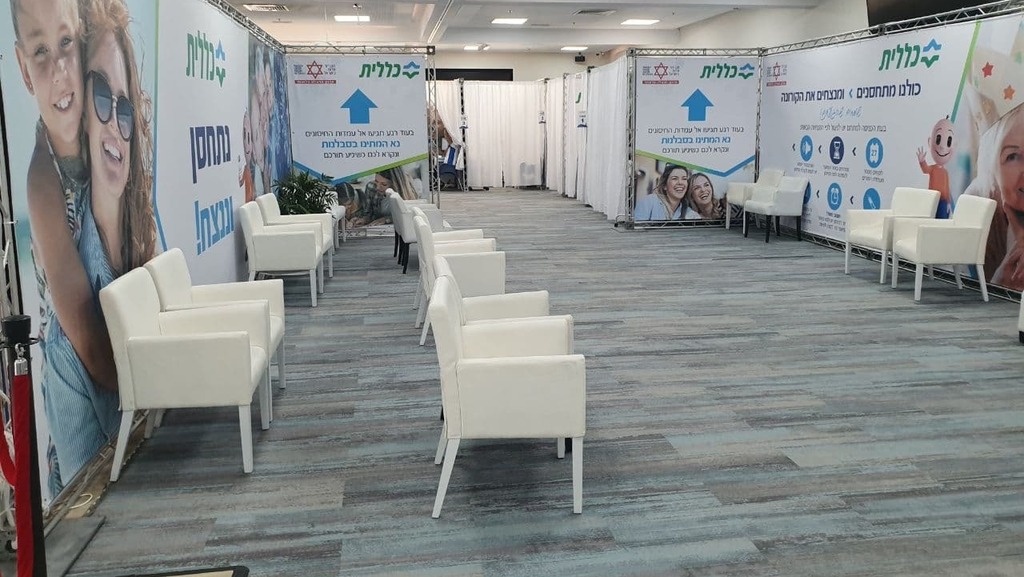 But the vaccine is the country's last line of defense and there has to be a public drive to motivate the public to get it.
As long as there is no legislation to compel people to get their shots, public pressure is all that remains in our toolbox.
Israel is among the countries with the best compliance for wearing masks. People have followed the good example of those in the public eye.
Few would risk the outrage of neighbors or by passers-by on the street by walking out without a mask, and parents say their children are the first to insist that masks must be used just like their teachers have told them.
It is time for the media to join the fight, for this is an important element of any public pressure campaign.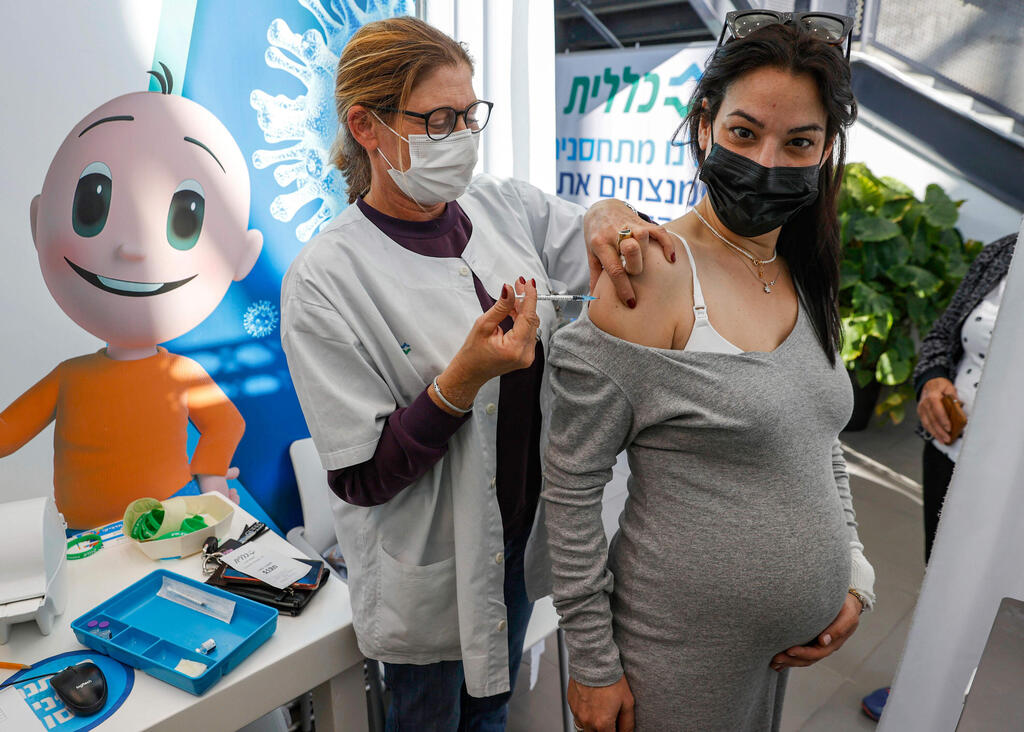 The illegitimate views of vaccine opponents and purveyors of fake news should be banned - and not allowed to be part of the debate.
There is no room for interpretation when it comes to the efficacy of vaccines and their role in ending the pandemic. There is only truth versus lies.
But that is only one part of the mission. Public pressure means that any interview must begin with a direct question: Have you had your vaccines yet?
This should be asked of the business owners, restauranteurs, traders, hoteliers, entertainers and actors before they can talk about trials and tribulations they have faced in the past year.
The same goes for parents and educators who want the opportunity to voice their frustration over the lost months of schooling and the long-lasting damage that will surely follow.
Israel is a young country with many large families. It has procured vast amounts of coronavirus vaccine doses and is in a race to vaccinate least 5.5 million people to stand a chance against the rapid spread of the new and more potent coronavirus variants.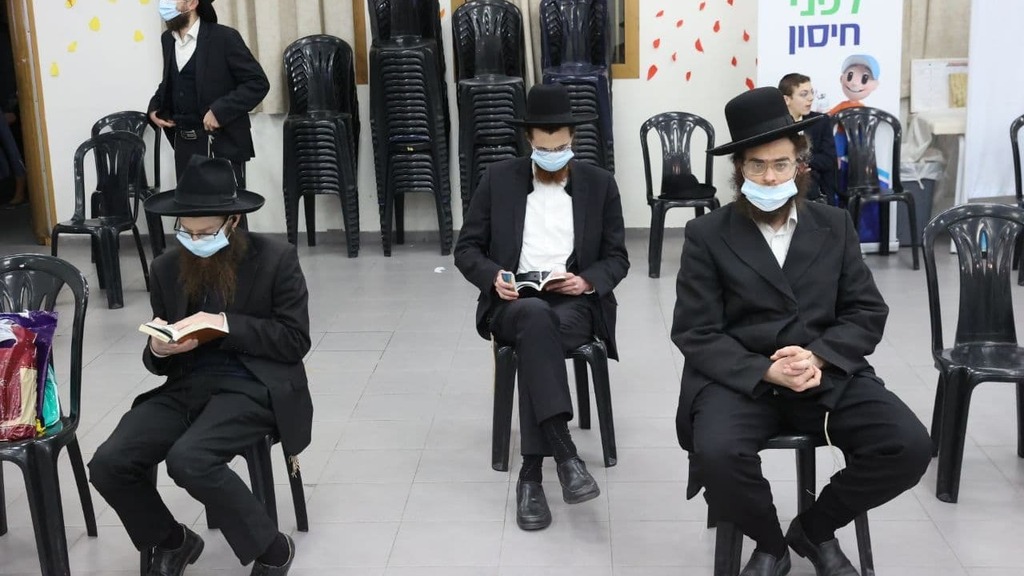 Only a targeted effort for every community and sector of society can accelerate the pace of vaccinations.
This is a battle for our lives and we all must step up and play opart in this national effort.