Looking at the events of the last few days in Israel, one can't help but feel horrified and discouraged.
Our lives have recently been taken over by a few dozen ministers and their hundred of thousands of supporters, who together are pushing the country - and with it all of us - into the abyss.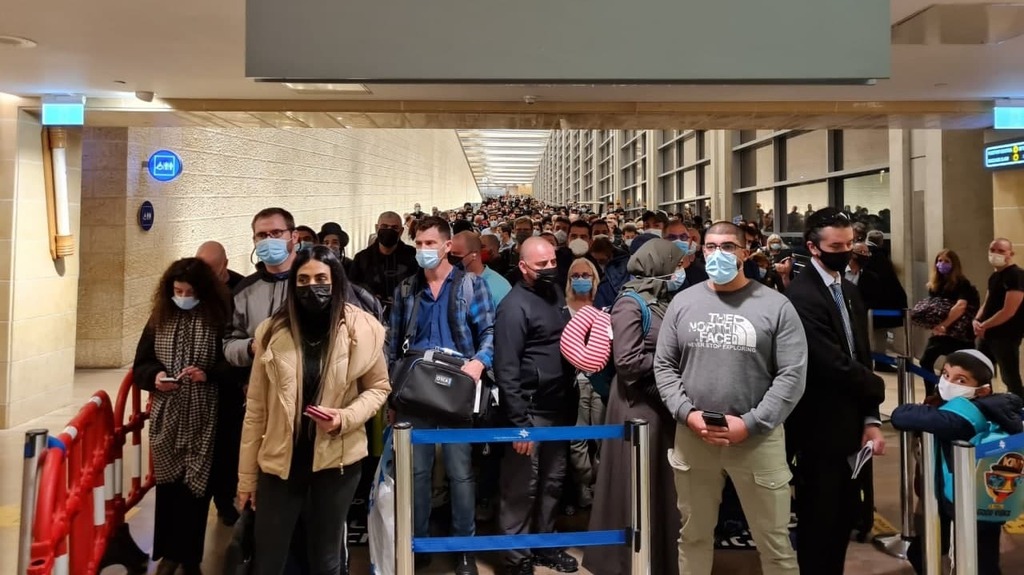 Although the coronavirus vaccines are almost here, the pathogen is still all around us. So how can it be that thousands of people are allowed to enter the country from abroad without any kind of health regulations being enforced?
Is there not one qualified medical body in the entire country to offer sound advice and ensure those rules are kept?
The chief culprit is, of course, the government, but one cannot ignore the fact that a substantial part of the blame lies with those among us who support this decision.
Yes, a few doses of the vaccine have already arrived in Israel and are currently waiting in deep freeze, but so what? Does that make this virus that has killed thousands in Israel alone any less deadly?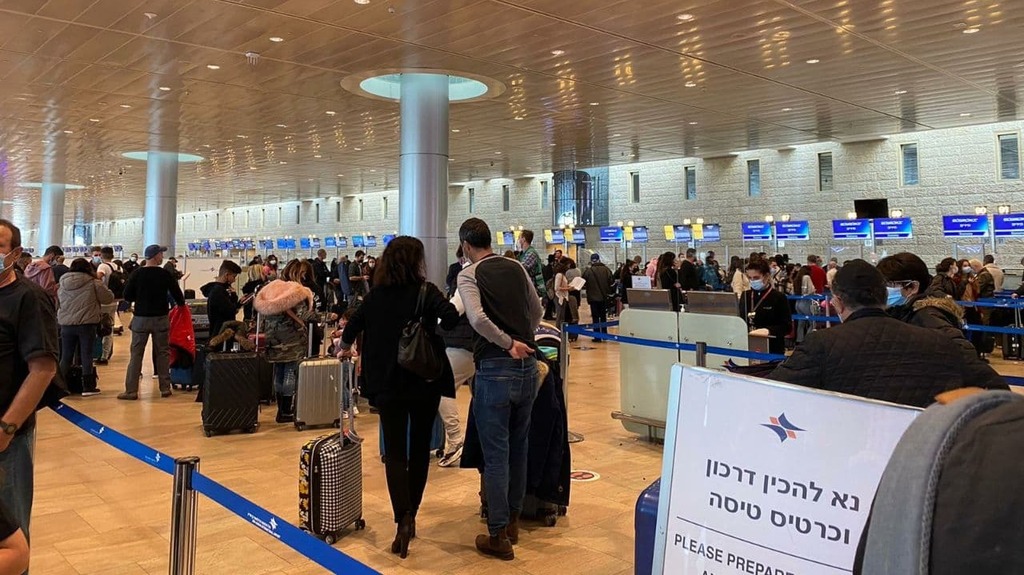 There is not one sane country in the world that would treat the pathogen and the resulting thousands of fatalities in such a cavalier fashion as Israel.
We have passed the 3,000 fatalities threshold. These are thousands of life stories, of destroyed and grieving families. How is it that the government feels it can afford to be so permissive when we could reach 4,000 fatalities in a heartbeat?
Businesses, gyms and pools across the country are currently shuttered due to the pandemic and schools are only partially open.
So how is it that the government allows thousand of possible coronavirus carriers to enter the country unimpeded?
A fitting allegory would be Israel arming our sons and daughters to protect us from terrorists, while also sending trucks loaded with weapons into the Gaza Strip.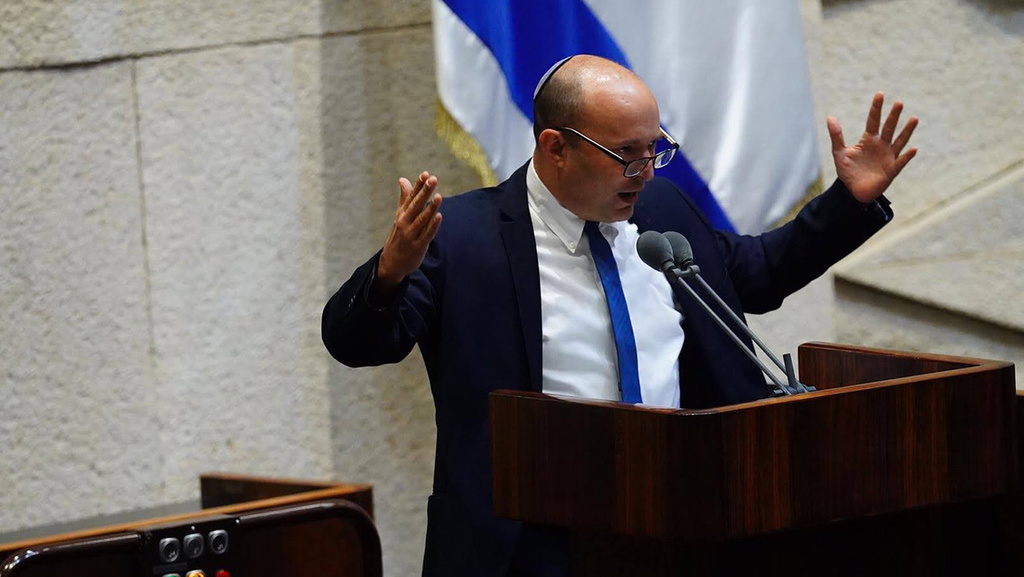 By allowing thousands of visitors from red countries to enter Israel without enforcing any quarantine, the government has made it clear that there is no one in it with any sense or the ability to see the writing on the wall.
And when Yamina leader MK Naftali Bennett screams at the top of his lungs to "Close Ben Gurion Airport!" and "Test all those entering the country!" to no avail, it's clear no one in charge is interested in listening to sense.