Israeli security forces on Monday tore down a number of structures built in two illegal settlement outposts on the West Bank.
Border Police and Civil Administration forces razed six illegal buildings in the Givat HaBaladim outpost and six other illegal structures in the Maoz Esther, both located in area C.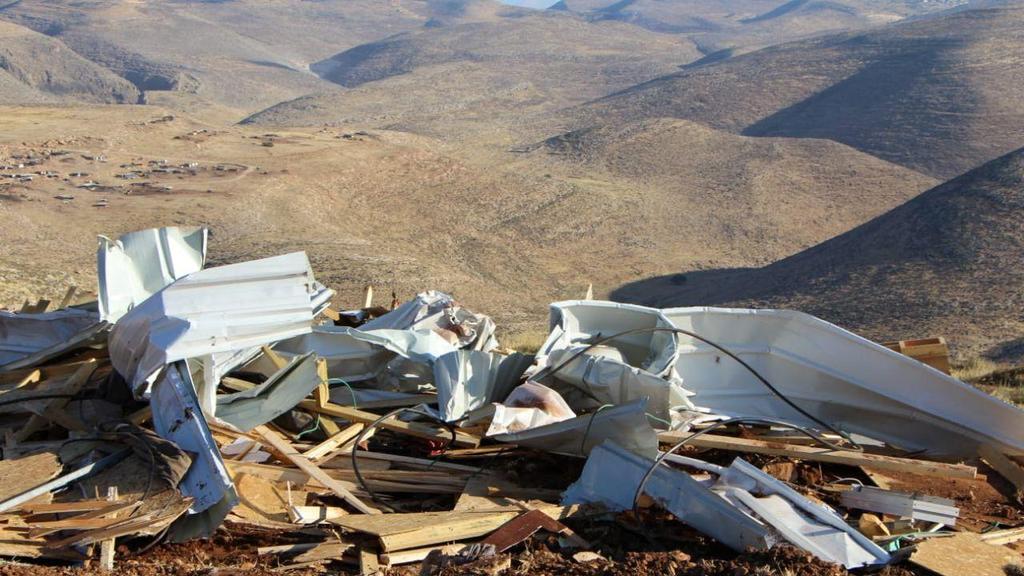 The settler advocacy group Hanenu reports at least 13 people were detained following violent riots that erupted in the area when security forces arrived at the scene, involving the throwing of rocks.
According to the Civil Administration, these structures have been demolished a number of times before but were rebuilt by the settlers.
"Enforcement activities were carried out in accordance with regulations and procedures, subject to operational considerations," the Civil Administration said in a statement.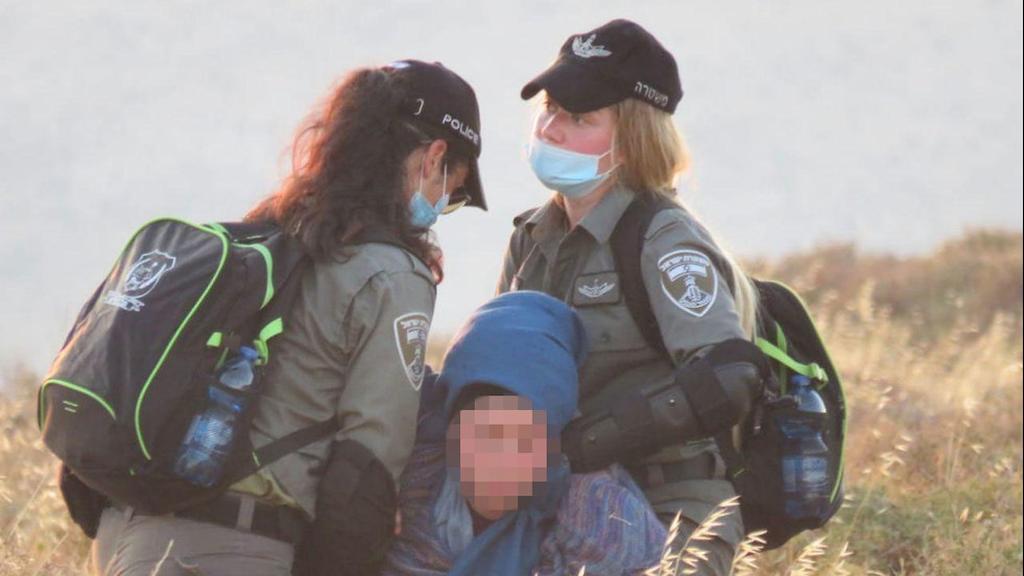 Residents of the outposts claim among that among the demolished buildings were two synagogues as well as homes.
Eyewitnesses report physical force was used against some of the residents whose homes had been demolished. One settler even barricaded himself inside his structure and had to be forcibly removed.
In April, during the demolition of illegally built structures in an outpost adjacent to the Yizhar settlement, some settlers began rioting, vandalizing security forces' vehicles.