Six months after the U.S. assassinated Iran's top general Qasem Soleimani, an Iranian news website published an article in June 2020 praising his successor - in an apparent effort to minimize the perceived damage caused by the killing.
The article, titled "The surprising success of Esmail Ghaani," went on to explain how the more covert approach adopted by the new commander of the Revolutionary Guard Corps' elite Quds Force had improved its operational capabilities.
t there is little doubt that Soleimani's death presented the Islamic Republic with increasing challenges to its regional strategy and raised questions about its continued ability to exert its influence in the region.
Iran has been dealing with many difficulties in the past year, including the repercussions of the coronavirus pandemic, the growing economic crisis, increased tensions with the U.S. and the alleged Israeli war on its foothold in Syria.
These difficulties, along with the diplomatic agreements forged between Gulf nations and Israel, overshadowed just how painful Soleimani's assassination was for Iran.
Even so, Tehran has shown no inclination to reduce its efforts to expand its hegemony over the area.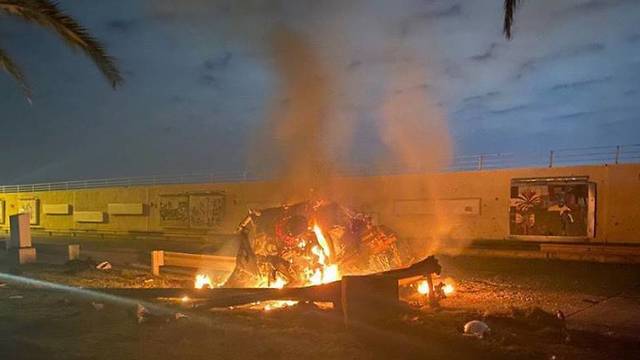 Iranian policies in Syria, carried out by its proxies, appear to be on track although some troop reductions were made after the Syrian civil war abated.
Iran's efforts also continue in neighboring Iraq despite efforts by Iraqi Prime Minister Mustafa Al-Kadhimi to rein in the Shi'ite militias loyal to Tehran.
Since taking over Soleimani's position, Ghaani has made at least six visits to Iraq and three to Syria, while Iranian allies who continue to receive weapons and funding still maintain a close relationship with Tehran.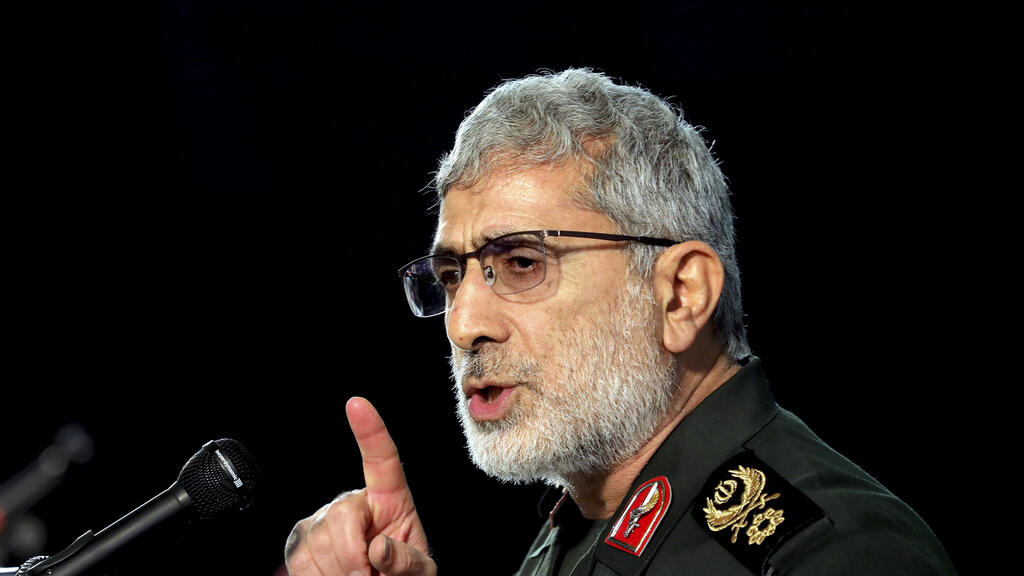 It appears the new commander of the Quds Force has struggled to maintain the web of ties woven by Soleimani to connect the various groups and militias under Iran's influence and he has not yet been tasked with conducting a substantial military campaign.
Some of Soleimani's centralized authority was also returned to the local militias in Lebanon and Iraq who carry out Iran's bidding.
The assassination of the revered commander in Iraq one year ago was a severe blow to Iran, but has also presented its regime with opportunities more in line with the changing reality in the region, where "Little Satan" Israel has been busy building ties with Gulf states apparently with the tacit approval of regional arch-foe Saudi Arabia.
Under the command of Ghaani, the Quds Force has reverted back to a smaller unit carrying out clandestine operations and enlisting proxies to advance Iran's strategic missions.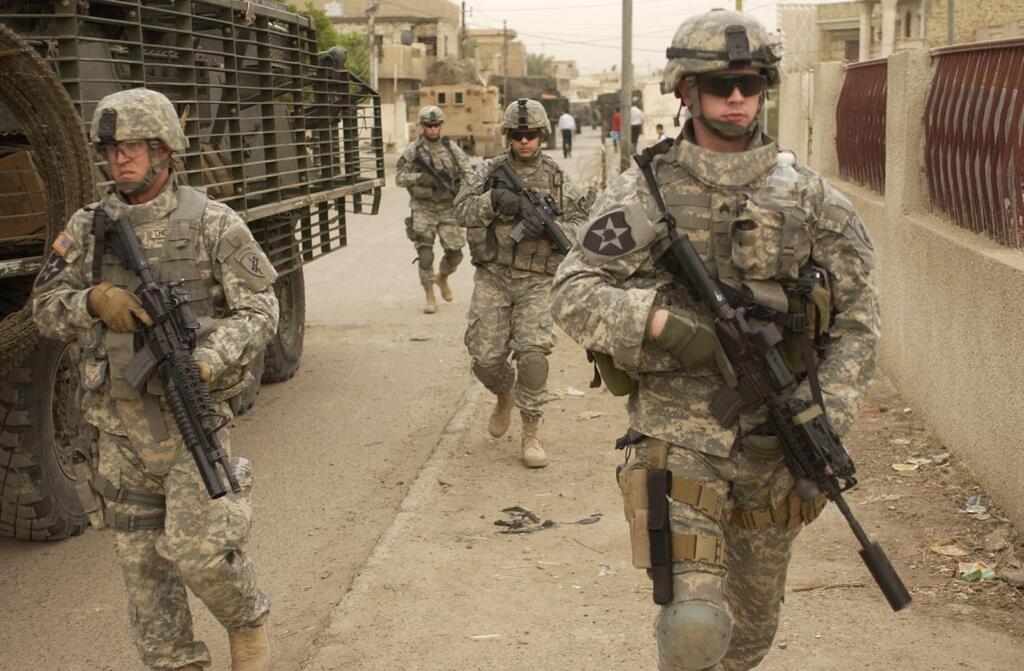 This primarily means trying to remove U.S. forces from the region and continuing to build up the military capabilities of Lebanese-based Hezbollah group.
After all, Tehran has consistently proven that it is willing to use any means to advance its policies regardless of the difficulties it faces.
Dr. Raz Zimmt is an expert on Iranian affairs at the Israel Institute for strategic Studies