IDF troops on Tuesday shot and killed a Palestinian attacker who attempted to stab soldiers at a junction near the West Bank settlement of Ariel. There were no Israeli casualties.
Israeli troops at a nearby military post "spotted an assailant who attempted to stab two IDF soldiers" stationed at the junction, the army said.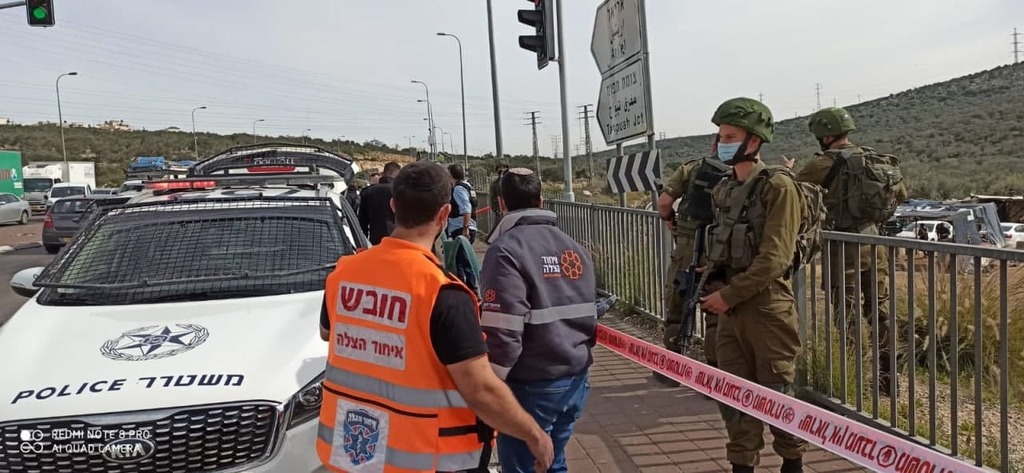 "One of the soldiers blocked the assailant's multiple stabbing attacks, and the commander of the troops who was at the scene fired towards the assailant and neutralized him," the statement said.
The attacker targeted a pair of soldiers from the Ram Battalion of the Home Front Command, which includes male and female troops.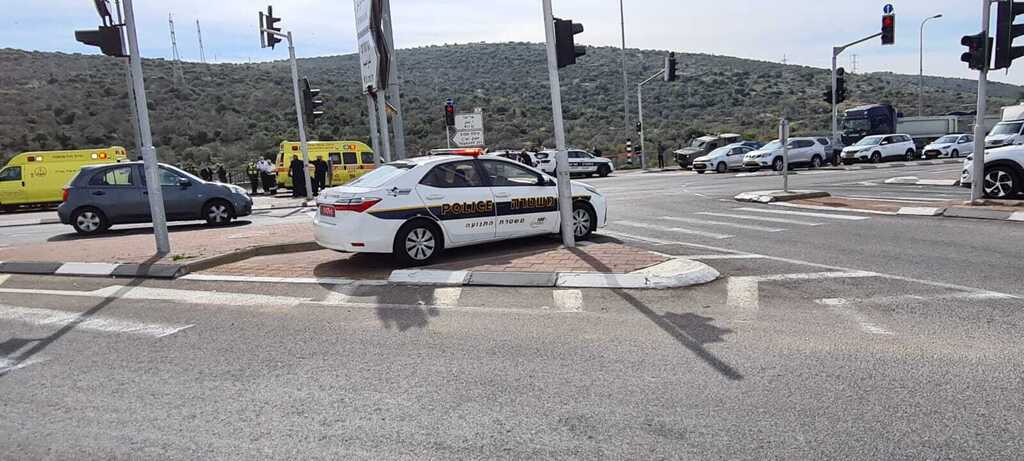 He focused his attack on the woman soldier at the scene, who managed to fight him off and avoid being stabbed several times.
The soldier pushed him back using the butt of her weapon as the force commander found a safe angle at which to shoot him.
Eyewitness Yinon Giat, who was waiting at a nearby traffic light when the attack occurred, said saw the troops confronting the attacker and heard the gunfire.
The attacker "went down after several steps," he said.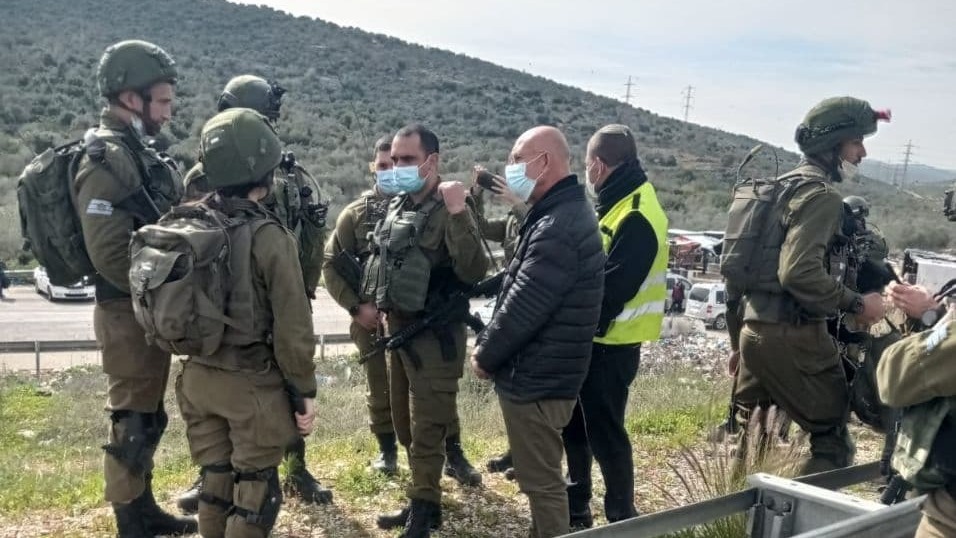 The soldier who fended off her attacker was praised for her response by senior officers.
Ariel Mayor Eliyau Shaviro also lauded the soldiers for their "resourcefulness and quick response."
The incident came two weeks after a pair of knife attacks on soldiers.
An assailant first tried to stab a soldier at the Qalandiya crossing between the West Bank and Jerusalem, and just hours later Border Police troops were attacked by a knifeman in the Cave of the Patriarchs in the West Bank city of Hebron.