Prime Minister Naftali Bennett warned Hamas on Sunday that Israel's patience "has run out," and that it will not tolerate "any more violence" of any kind from the Gaza-based terror group, a month after the end of the latest round of fighting between the two sides.
"Residents of Gaza border communities are not second-class citizens, they deserve to live in peace and security," the prime minister said referring to the rocket-battered towns, moshavim and kibbutzim close to the Hamas-run Strip that have borne the brunt of attacks from across the frontier.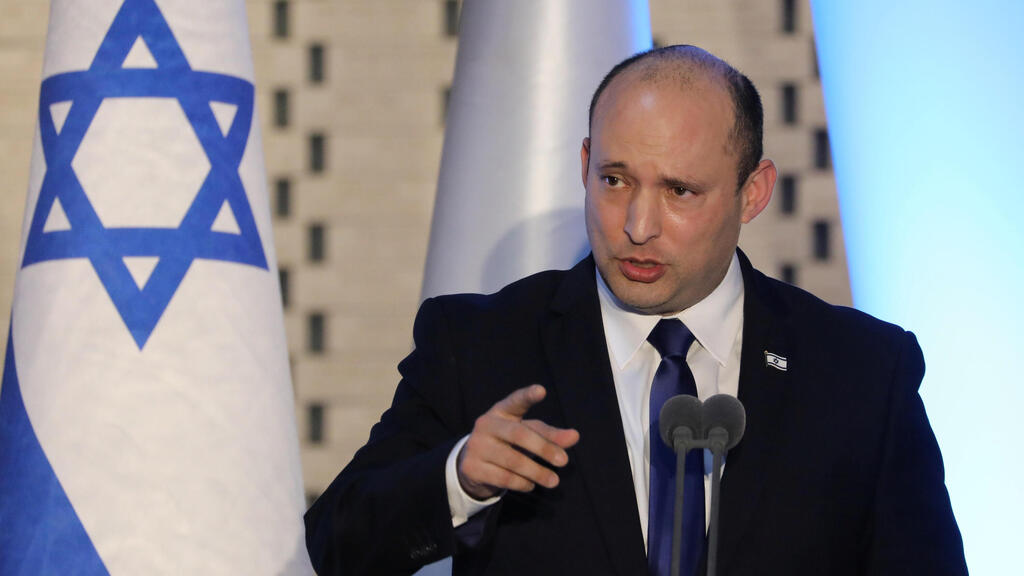 "Our enemies must understand the rules, we will not tolerate violence, we will not tolerate sporadic fire and we will not tolerate renegades," Bennett told a state ceremony on Mount Herzl in Jerusalem to commemorate the fallen soldiers of the 2014 Gaza war.
Addressing the residents of the Palestinian enclave, Bennett said that Israel "does not have any intention to harm those who have not risen against us in violence, and those who are held captive by a ruthless and violent terror organization."
Bennett also promised that he would do all he could to return the bodies of fallen IDF soldiers Oron Shaul and Hadar Goldin, who were killed in the 2014 campaign, as well as Israeli captives Avera Mengistu and Hisham al-Saeed, held in the Strip since 2014 and 2015 respectively.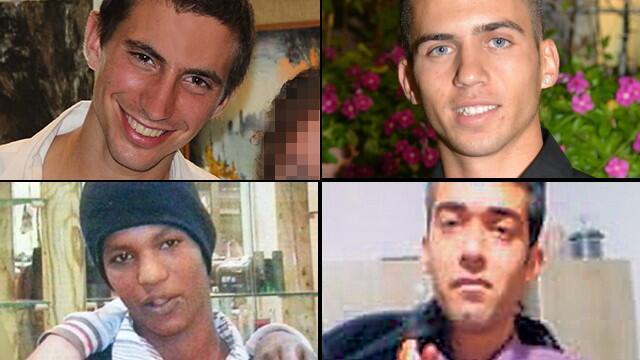 "I know that over the years you have heard a lot of promises and statements and the families only know disappointment and grief, but now it is our watch and we are committed to this," Bennett said.
The prime minister's comments statements came after Israeli fighter jets attacked in the Gaza Strip late Thursday night in response to nearly three consecutive days of Palestinians launching incendiary balloons to set Israeli farmland alight.
Speaking at the same event, Defense Minister Benny Gantz, who headed the IDF during the 2014 war, said that the time for Israel to transform its military achievements in the May conflict into diplomatic gains to ensure that "what was is no more."
The Palestinians said that the Thursday airstrikes mainly targeted outposts belonging to the Hamas military wing in the northern and southern Gaza Strip, one of which was attacked three times. There were no casualties reported.
Israel reportedly signaled to Hamas it was prepared to reignite last month's 11-day conflict if it had to after Gaza militants, egged on by the terror outfit, kept encroaching on its sovereignty.
The exchange of fire in the area occur as indirect negotiations between Israel and Hamas regarding a more thorough ceasefire settlement and a potential prisoner swap seemed to be at a standstill.