For the first time since the peak of the coronavirus epidemic in Israel, nearly 300 new cases have been recorded in 24 hours, officials confirmed on Wednesday morning.
Israel over the past few weeks has seen a resurgence of COVID-19 as more and more businesses reopen, with the daily toll topping 200 new cases last week for the first time since April.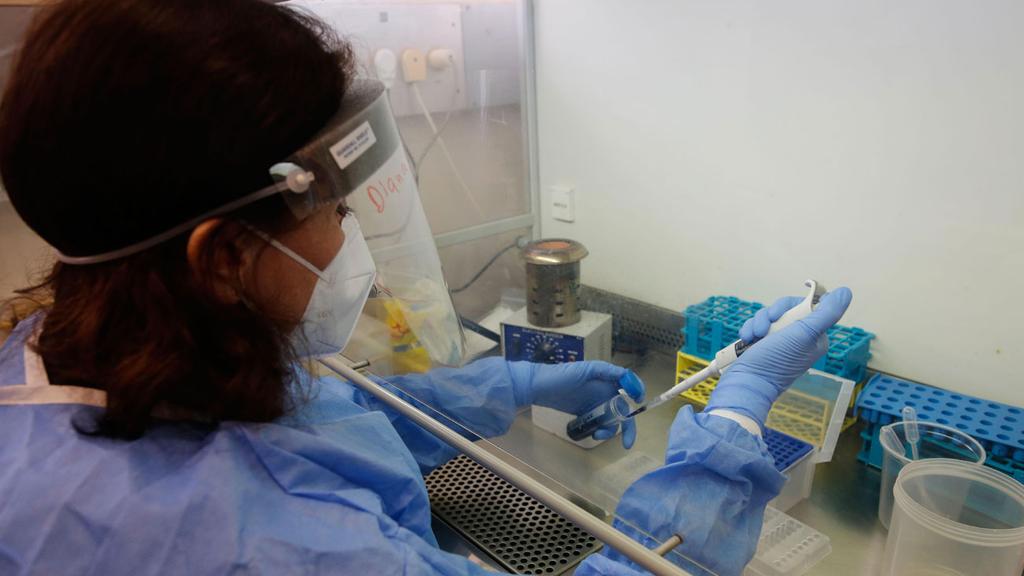 The Coronavirus National Information and Knowledge Center reported that 287 have been diagnosed with the virus over the past 24 hours, with total number of active patients currently standing at 3,845.
The number of people who died from coronavirus-related complications currently stands at 303.
The center, which is part of the IDF's Security and Intelligence Division, said medical officials conducted 11,971 COVID-19 tests on Tuesday, bringing the contagion rate to 2%.
Since the start of the epidemic in Israel, 19,637 people tested positive for the pathogen, with 15,459 patients having already recovered from the disease.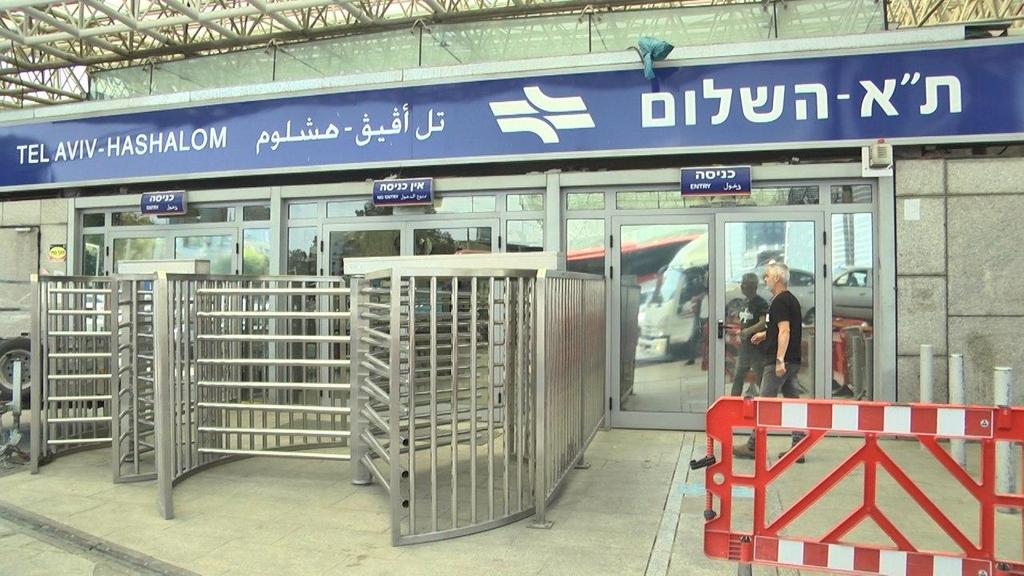 In the meantime, the cabinet is set to convene in the afternoon to discuss further reopening of the economy, including cinemas, theaters and other cultural centers.
The most important issue on the agenda is believed to be relaunching of Israel's trains, halted since the start of the outbreak in March.
The government's insistence not to reopen railway traffic has drawn harsh criticism from the public that uses public transport for work and is now forced to use overcrowded bus services.