There are today some 9,246,000 residents of Israel, the Central Bureau of Statistics said Wednesday, as it released its annual population report on the eve of Rosh Hashanah, which begins on Friday.
The CBS also predicted that,000 Israel's population was set to reach 10 million people by the end of 2024, 15 million by the end of 2048, and 20 million by 2065.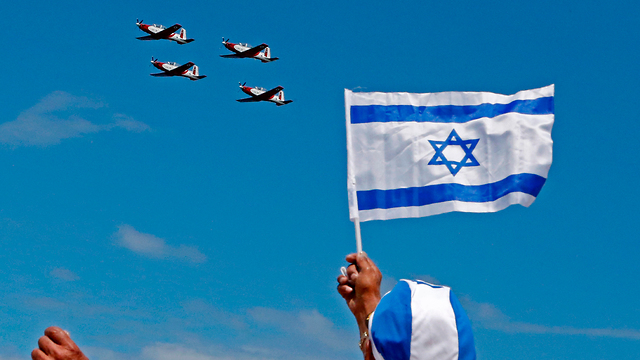 According to the CBsS, since September 1, 2019 approximately 170,000 babies have been born in Israel, 44,000 people have died, and 20,000 people have made aliyah.
All in all, Israel's population has grown by 150,000 people since Rosh Hashanah 2019.
About 6,841,000 of the residents of Israel are Jews, constituting 74% of the population. About 1,946,000 (21%) are Arab and some 459,000 people are non-Arab Christians, members of other religions and people without a religious affiliation.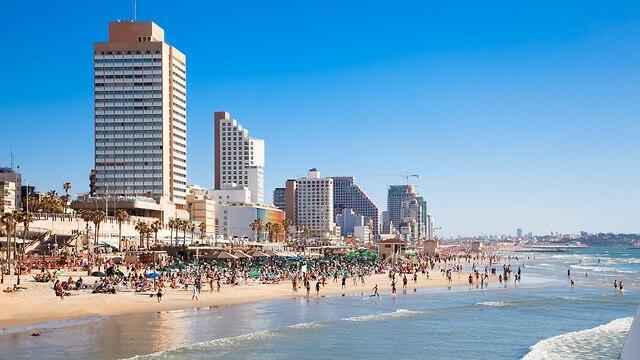 The data also shows that 43.1% of Jews in Israel define themselves as secular, 21.1% as traditional, 12.8% as traditional-religious, 11.3% as religious and 10.1% as ultra-Orthodox.
The data also shows that life expectancy for women in Israel is 84.7 years and 81 years for men.
The data also show that about 74% of Israelis live in cities, about 15% in local councils, about 10% in regional councils and 0.7% in localities without municipal status.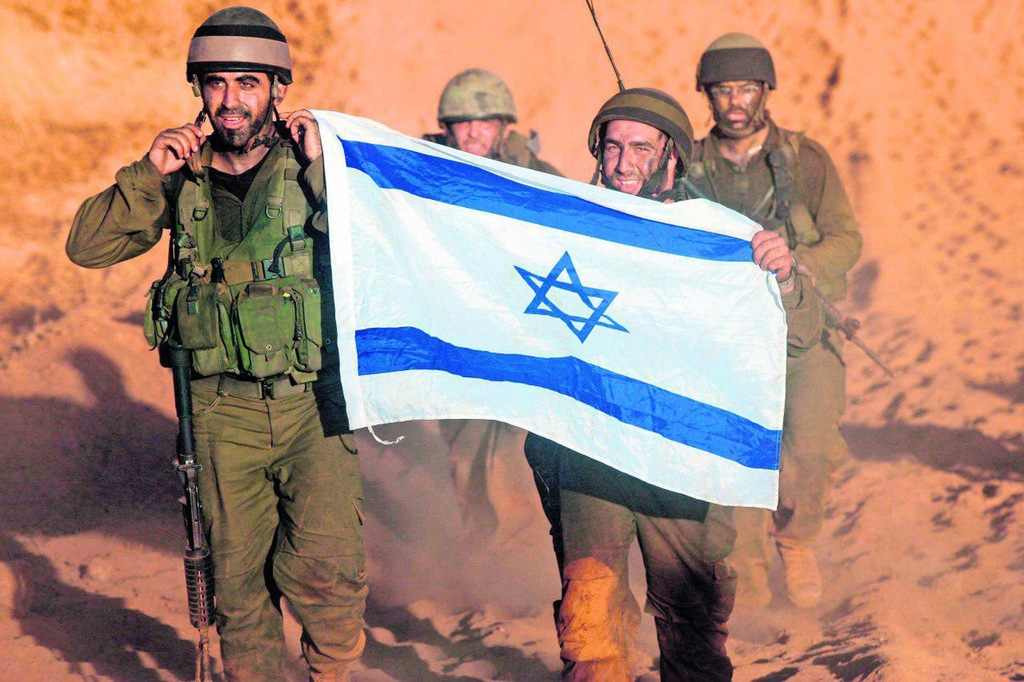 The data also show that 11.5% of Israelis experienced poverty in the past year - 6.9% of them Jews and 30.9% Arabs. In addition, 20.2% of Israelis feel permanently or periodically stressed; 19.6% feel often or occasionally lonely and 24.9% have felt discriminated against in the past year.
On the other hand, 88% of Israelis say they are satisfied with their lives.