Israel will almost fully reopen its economy on Sunday, despite warnings from health experts who advocated a staggered reemergence from the country's third nationwide lockdown that began in late December.
Under the plan approved by the coronavirus cabinet on Monday, all shops, businesses, houses of worship and cultural venues will reopen, with some still subject to further regulations.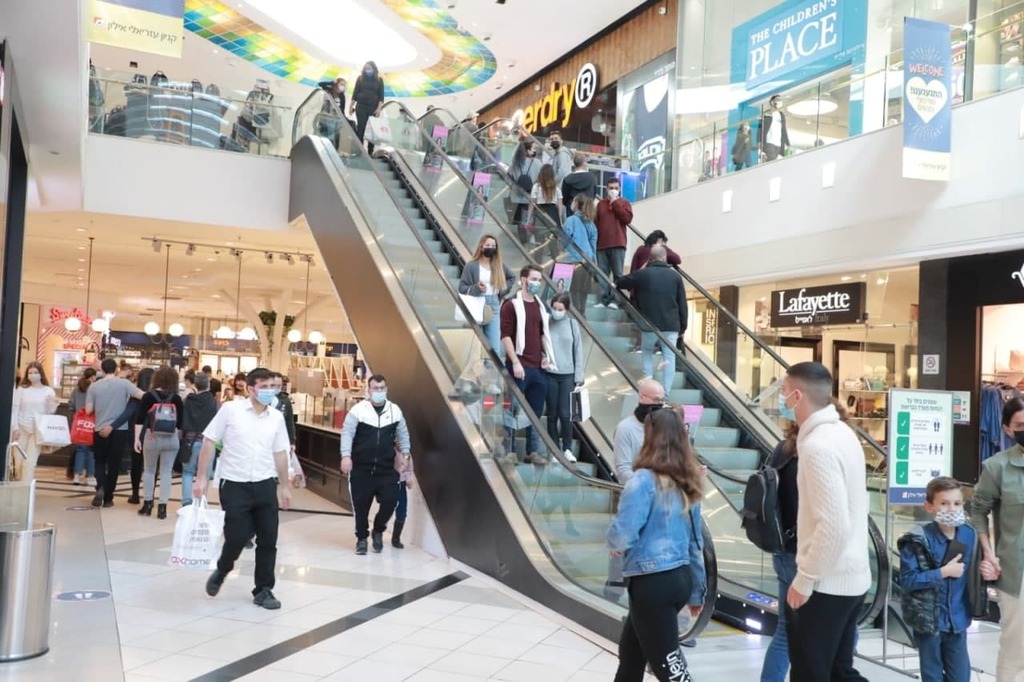 Entry to gyms, cultural and sporting venues, hotels (without dining rooms), art galleries and swimming pools will only be open to people who have received both doses of the coronavirus vaccine or who have recovered from COVID-19 and therefore have the antibodies to fight the virus.
There will be no such requirement for high street shops, malls and shopping centers, open-air markets, museums, libraries and houses of worship.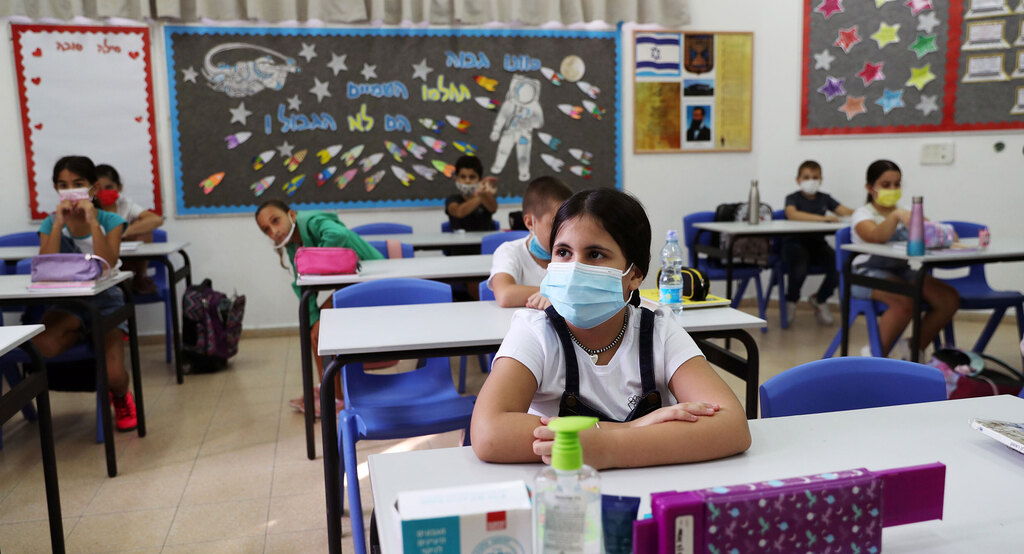 Schools in cities with low infection rates and/or a vaccination rate of 70% for the over-50s will be allowed to admit grades 5, 6, 11 and 12 for classroom learning.
Kindergartens and grades 1-4 returned to school last week under the same regulations. Grades 7-10 are expected to return in early March with the same restrictions.
Schools that do not meet these criteria will apparently continue with current measures that allow for remote learning or no more than 10 people in an open-air study group.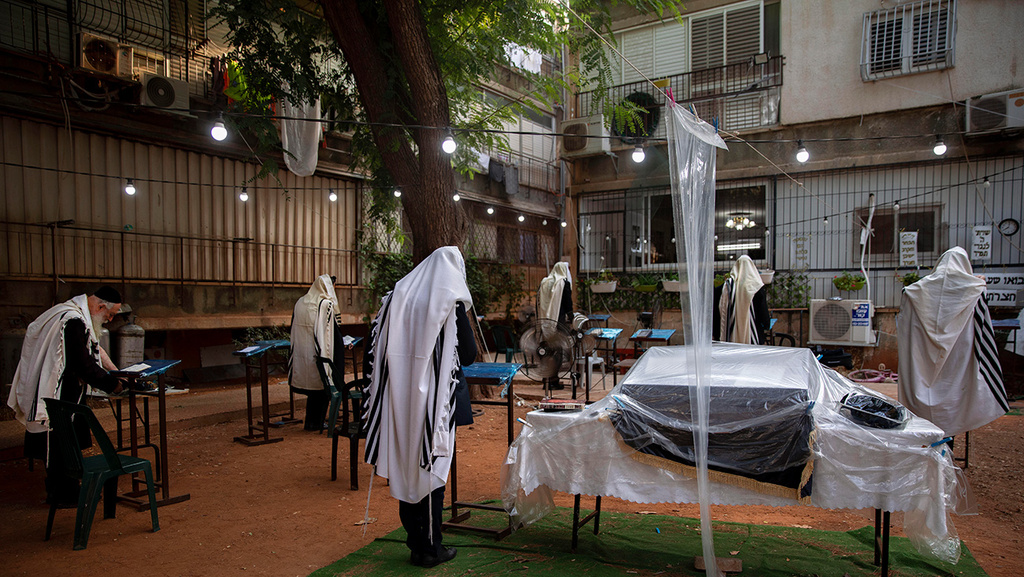 Houses of worship are subject to similar regulations, with large congregations only available to those who have been vaccinated twice or have recovered from COVID. Otherwise, they will be limited to 10 people indoors and 20 outdoors.
The new plan also restricts gatherings for the upcoming Jewish holiday of Purim, which begins on Feb. 25 and lasts for three days.
Purim is traditionally a time of revelry in Israel, with many donning fancy dress costumes, even in the workplace. The holiday is normally marked by parties and street celebrations across the country but this year only parties for nuclear families are allowed.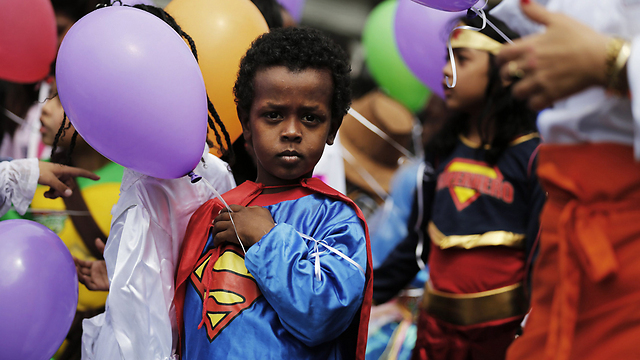 Coronavirus czar Prof. Nachman Ash told ministers Monday that he was opposed to the widespread reopening as there were still more than 5,000 new virus cases being diagnosed every day and close to 1,000 people still hospitalized in serious condition with COVID.
He said that if anyone had told him two months ago that the country would be reopening with such levels of contagion, he would have called them crazy.
Ash said that the more the economy is opened, the more the infection rate will climb, which would be "very bad."
"An irresponsible opening of the economy will lead to another lockdown," Ash warned, asking ministers whether they thought such a scenario would be good for the country.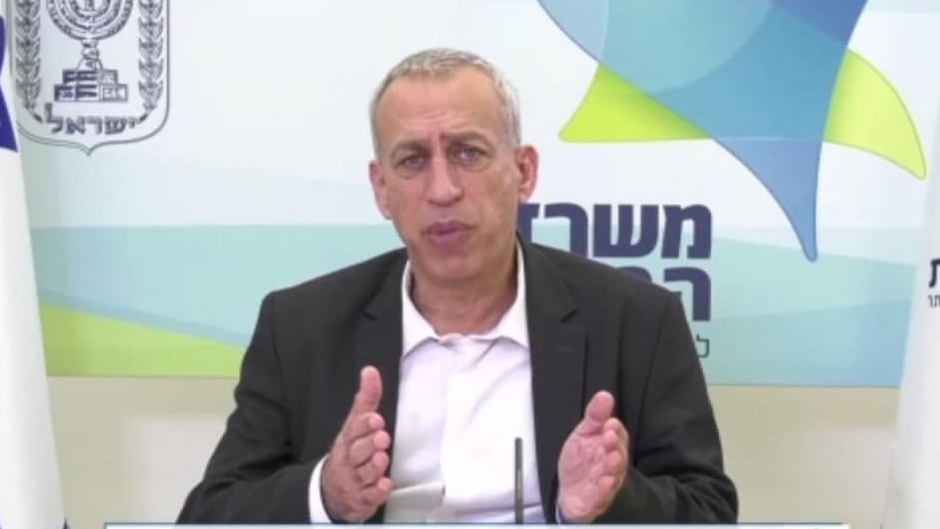 The professor said that three million people in Israel will have received both doses of the vaccine by next week, but pointed out that this would still only be one third of the population.
The government had originally planned to fully vaccinate 5.2 million people before allowing businesses, restaurants, sporting and cultural events to resume.
The final phase of the exit from lockdown will come on March 7. Small restaurants and cafes will open to in-house dining for all, ending takeaway and delivery only services.
Large eateries, event halls, hotels with dining rooms, amusement parks and conferences will be open only to those who have been vaccinated twice or have recovered from COVID. Restaurants will require advance booking.
The number of people allowed to gather in one place will be extended to 20 indoors and 50 outdoors.