A group of anti-racism activists earlier this week staged a protest outside the home of Jack Dorsey, the CEO of Twitter, accusing him of failing to root out anti-Semitism and Holocaust deniers from his social media platform.
Activists from the "End Jew Hatred" movement, accused Dorsey of double standards when it comes to banning accounts that spread "misinformation" on "politics, the pandemic, or other issues".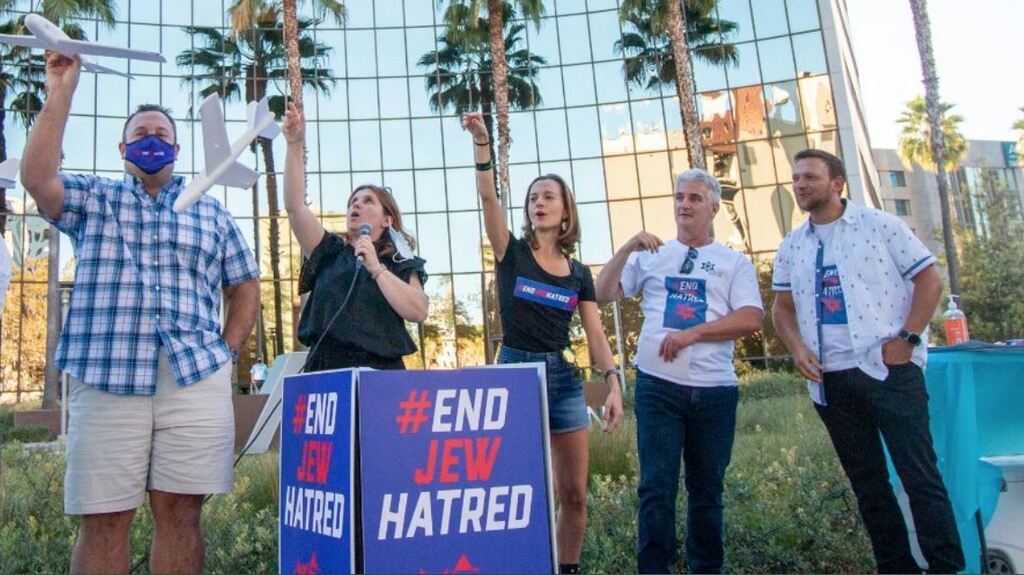 "But when users on his platform spread harmful lies about the systematic murder of 6 million Jews, he does nothing," the movement said in a statement.
The protesters then blasted recorded reading of the tweets which deny the Holocaust at the location from a loudspeaker.
"If you are going to be in the business of censorship, why do you allow Holocaust denial on your platform?" the group said in a tweet, accusing the Twitter CEO of giving "Holocaust deniers a BIGGER platform than Hitler."
The protest followed Twitter's decision last week to permanently suspend the account of U.S. President Donald Trump, citing the purported risk of "further incitement" of violence.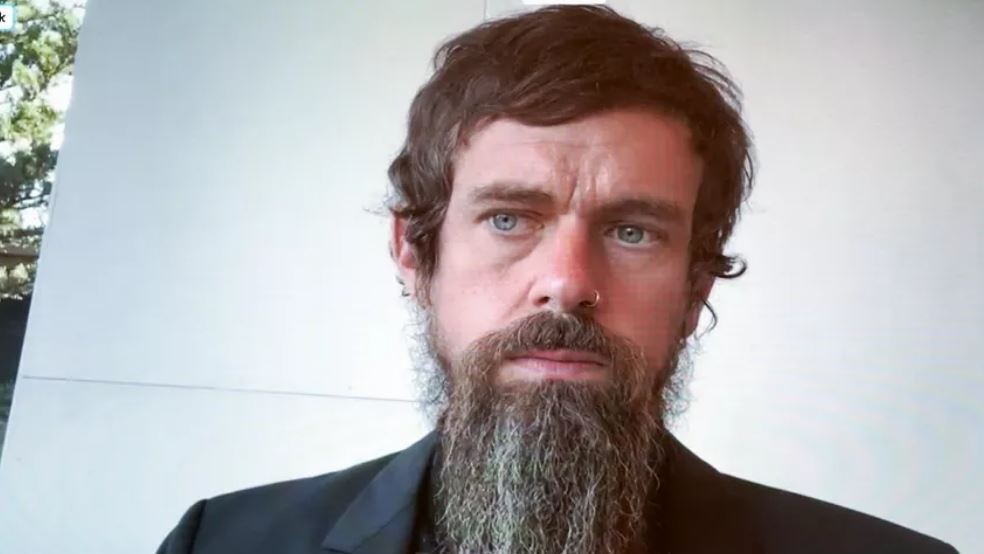 The decision followed the deadly unrest at the U.S. Capitol in Washington DC, during which the bastion of U.S. democracy was breached by hundreds of Trump supporters, while Congress convened to certify Joe Biden's win in the presidential elections.
Many other Big Tech companies, including Facebook and Shopify, took similar measures against Trump in light of the unrest.
Republished with permission from
i24NEWS