The "coalition of change" of political parties determined to end Benjamin Netanyahu's 12-year reign as prime minister seemed to be crumbling Thursday night as Yamina leader Naftali Bennett told associates he believed the option of such a government was no longer viable.
According to Bennett, such a government would unable to deal with the ongoing violent clashes between Jews and Arabs and would also be unable to rely on support from Islamist Ra'am party leader Mansour Abbas, whose four Knesset seats were key to a majority government.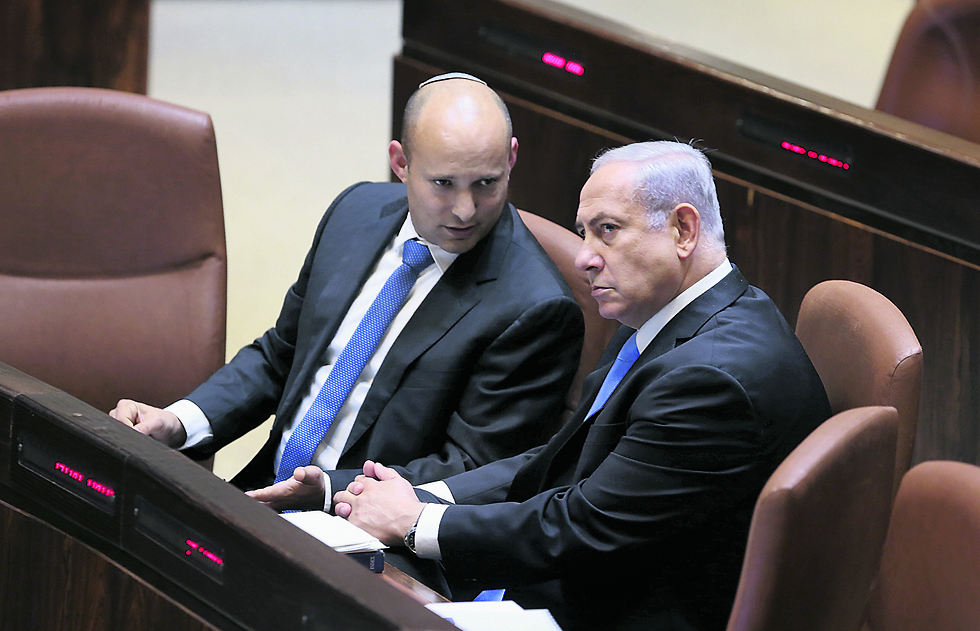 "Security matters must come first," Bennett was quoted as saying.
The Likud party has offered Bennett to join a government under Prime Minister Benjamin Netanyahu in which he would serve as defense minister and Yamina No. 2 Ayelet Shaked would become foreign minister.
The offer is conditional on Bennett first supporting a change to the Basic Law: The Government that would reverse the changes made by Netanyahu to give his now alienated Blue & White coalition partners equal power in the government.
If Bennett agrees, Blue & White leader Benny Gantz would immediately be fired as defense minister and his party colleague Gabi Ashkenazi would be dismissed as foreign minister.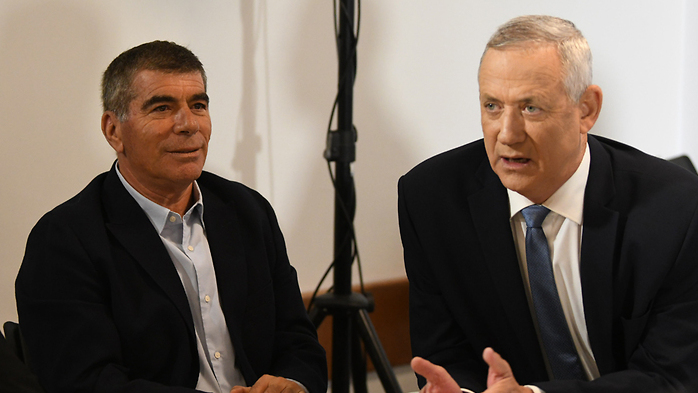 But since Yamina's seven Knesset seats would still leave Netanyahu short of the 61 seats he needs for majority government, Israel would hold its fifth elections since April 2019.
Bennett and Shaked would be given secure spots on the Likud list for the elections.
According to those close to him, Bennett was in favor of a national unity government but did not believe one would be possible at this time.
Yesh Atid leader Yair Lapid, who has been driving the efforts to form a broad coalition without Likud, said Thursday evening that Bennett was making a mistake but that he would continue to try to form a new government.
Netanyahu was tasked with forming a government immediately after the last elections in March but was unable to do so and President Reuven Rivlin then tapped Lapid to make his own effort.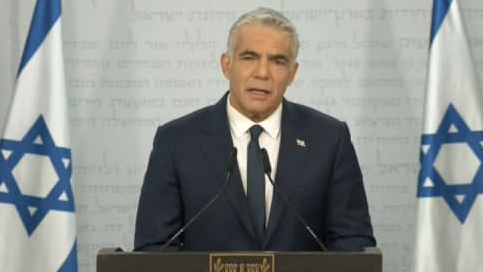 Finance Minister Yisrael Katz, a member of Netanyahu's Likud party, called Thursday for a national unity government.
"We must use an iron fist to stop the rioting and pogroms in the mixed Jewish and Arab cities," Katz said.
"All the Zionist parties must unite and deal with the internal and external security problems. It is time to work together. Obviously relying on the Islamist Ra'am party now is dangerous," he said.
Katz said that it would wrong to rely on the Arab parties that reject Israel's right to exist.
Education Minister Yoav Galant, also of Likud, said in a television interview Thursday evening that it was a good thing that the violent riots had broken out as they proved to those considering joining the anti-Netanyahu bloc that such a government would be unable to deal with the violence.