The United Nations' agency for Palestinian refugees has temporarily suspended aid to the Gaza Strip after the detection of two coronavirus cases in the territory.
"Food aid will be temporarily suspended until finding a safer way to deliver aid," UNRWA (United Nations Relief and Works Agency) spokesperson Adnan abu Hasna said in a statement.
"The suspension is a precautionary measure to maintain the safety of [UNRWA]'s staff and beneficiaries," he said.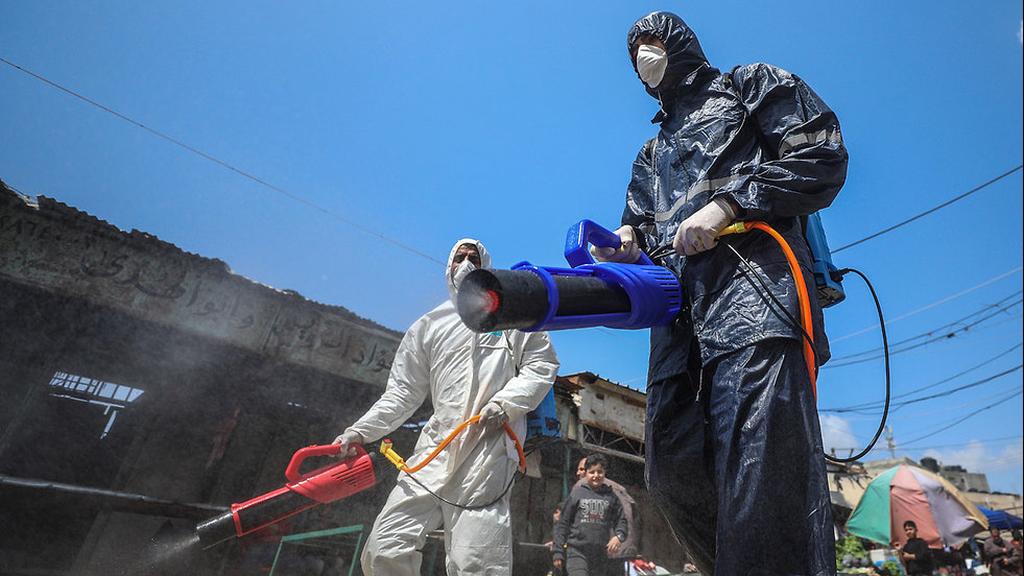 UNRWA said that it would arrange other locations to distribute the food in an orderly and safer manner through other distribution points, which may reportedly include its schools.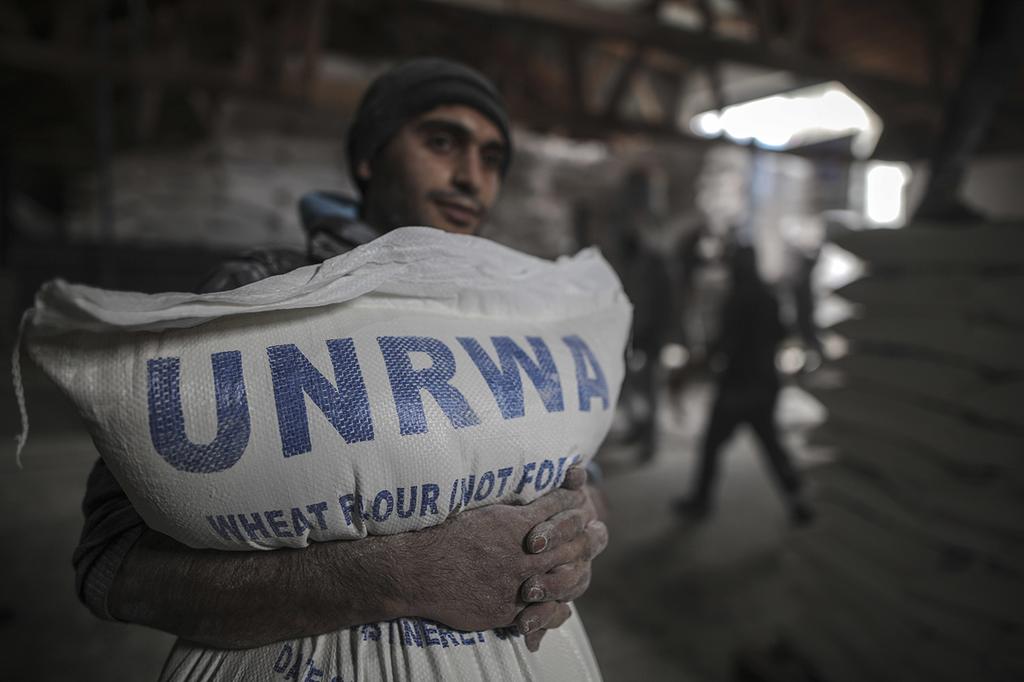 The development added to fears of a potential outbreak in crowded Gaza, which has an overstretched health care system after years of an Israeli-Egyptian blockade, cross-border conflicts with Israel, and Palestinian political divides.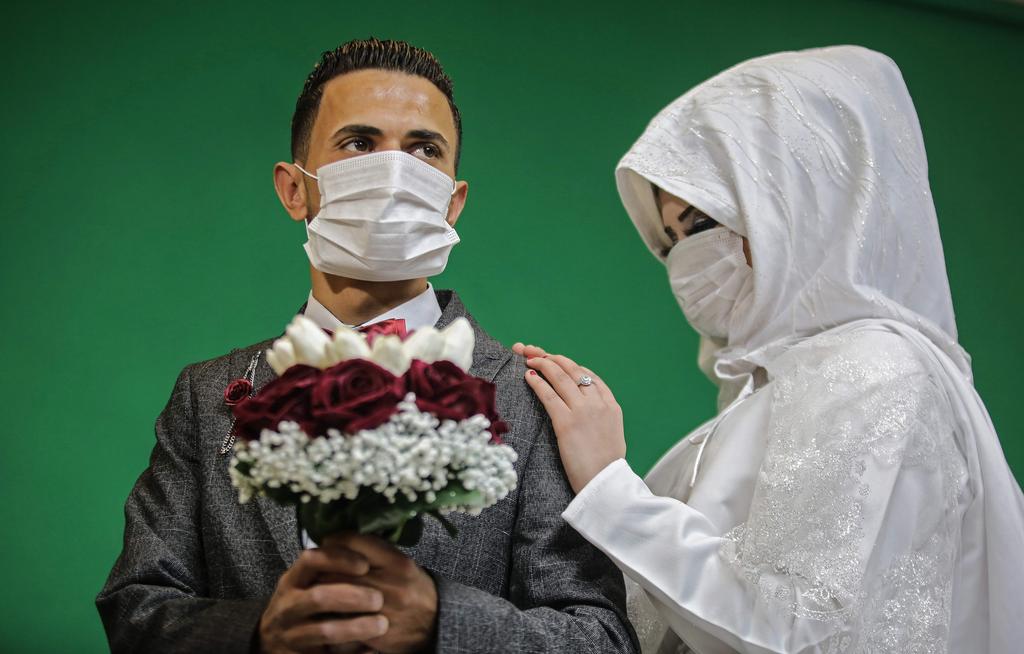 Gaza has been mostly cut off from the world as Israel and Egypt imposed severe movement restrictions following the 2007 takeover by the Hamas terror group. This is believed to have delayed the arrival of the virus.
According to UN figures, there are around 1.4 million refugees in the densely-populated territory.