IDF soldiers opened fire at a group infiltrating the border fence along the Gaza-Israel border on Tuesday, hitting three Palestinian suspects who used the inclement weather to hide in a wooded area near Kibbutz Kissufim.
The IDF reported that one of the terrorists hurled a grenade or an explosive charge at a force that surrounded the three.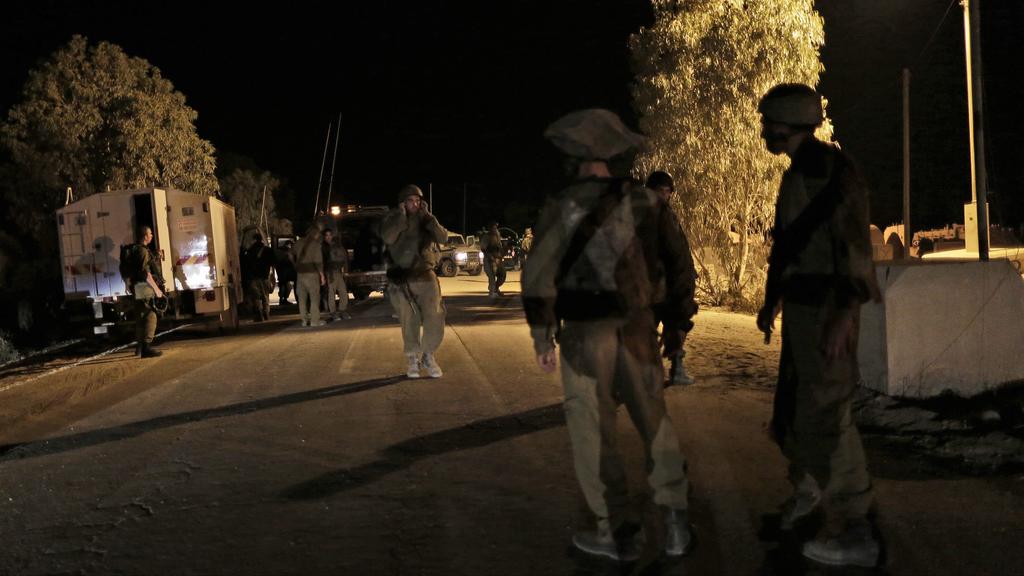 The fighters, assisted by an IDF tank, returned fire, apparently killing the terrorists.
The military continues to search the area, even by aircraft and helicopters, to deny the presence of any other terrorists.
There were no casualties for the IDF.
The IDF Spokesperson's Unit said that there was no danger to any communities near the border.
Eshkol Regional Council informed residents that there was no danger to localities, thanked the IDF for the prompt response.