Israel's internal security agency says it has thwarted over 560 "significant" terror plots, including suicide attacks, in the past year.
Speaking Monday at an award ceremony honoring groundbreaking operational and intelligence achievements in 2019, Shin Bet Director Nadav Argaman said the attacks were aimed against Israeli civilians and infrastructure.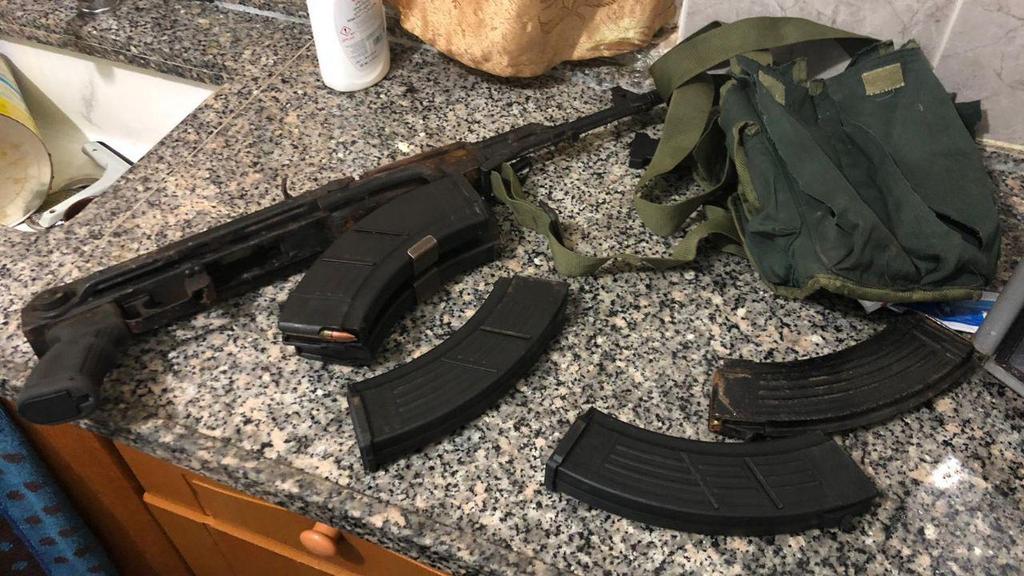 "This past year was full of security challenges on all fronts," said Argaman. "We foiled 10 suicide attacks, four abductions and over 300 shootings."
Prime Minister Benjamin Netanyahu, who attended the ceremony, in his speech focused primarily on the "Iranian threat," which he said poses both a "nuclear and terror" challenge.
"We must overcome it just like we overcame the great threat of Pan-Arabism," he said. "Our determination to fight for our future and to defeat our enemies must be much stronger than theirs."
Netanyahu went on to say that "life itself" is more important than the "quality of life."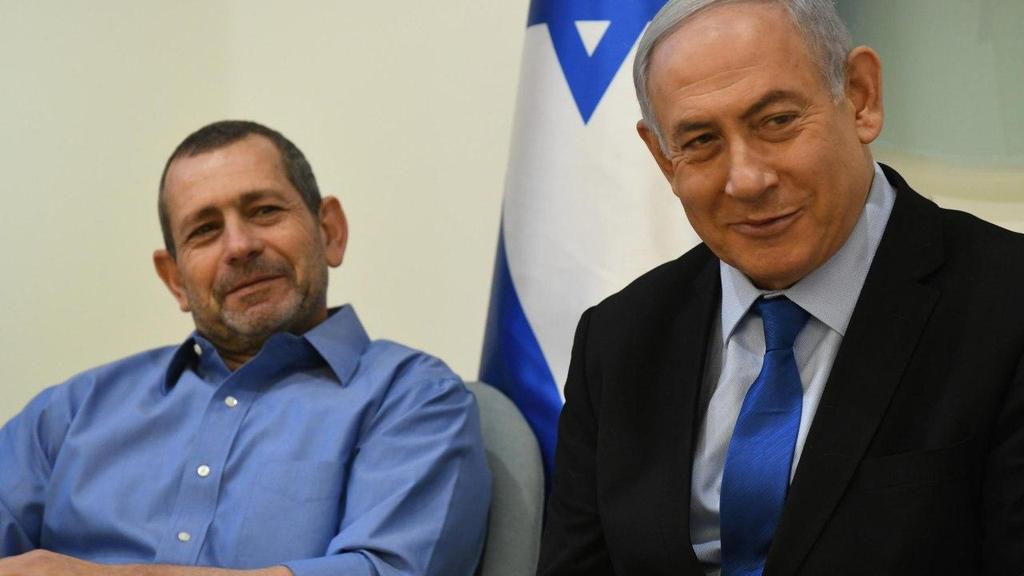 "The lives of hundreds of Israelis, perhaps more, were saved by your [Shin Bet] activity," he said. "Quality of life is a sense of security that is projected beyond just the question of who was hurt, and by saving lives you create a sense of security, which is not a given in our country."
The prime minister added that "many" countries in the world now want to cooperate with Israeli intelligence agencies. "Everyone wants cooperation with Israeli intelligence. We are in a time of unprecedented political, economic, operational and military prosperity."
A certificate of honor was presented to six groundbreaking operations and several Shin Bet agents who excelled at the job in 2019.