The Defense Ministry announced on Tuesday it has formed a panel that will look into improving the rehabilitation of IDF veterans suffering from post-traumatic stress disorder (PTSD) after a disabled combat veteran set himself alight in protest of authorities' cold shoulder.
Defense Ministry Director-General Amir Eshel has launched a preliminary investigation into the incident — the findings of which he presented to Defense Minister Benny Gantz — calling it a "shocking and difficult" incident and vowing to do better to rehabilitate PTSD-stricken veterans.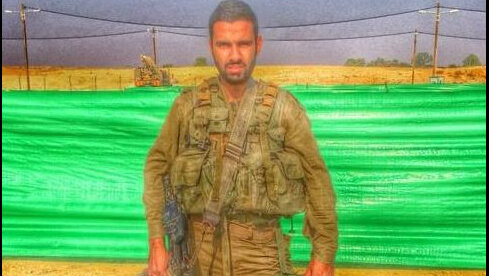 In a statement, the ministry said it was praying for the recovery of the veteran, Itzik Saidyan, and that it is responsible for the welfare of all disabled veterans.
On Monday, 26-year-old Saidyan arrived at the Rehabilitation Department's offices in Petah Tikva with a canister of flammable fluid that security at the premises thought was a bottle of water and waited in the lobby. At some point, he doused himself with the fluid, and then set himself on fire in the entryway.
He was transferred to Sheba Medical Center, having sustained significant burns to his entire body, where he is now hospitalized in critical condition.
Saidyan was diagnosed with post-traumatic stress disorder after his service in the 2014 Gaza War. Entering the Palestinian enclave with the Golani brigade, he took part in the heavy Battle of Shuja'iyya in which 13 Israeli soldiers were killed.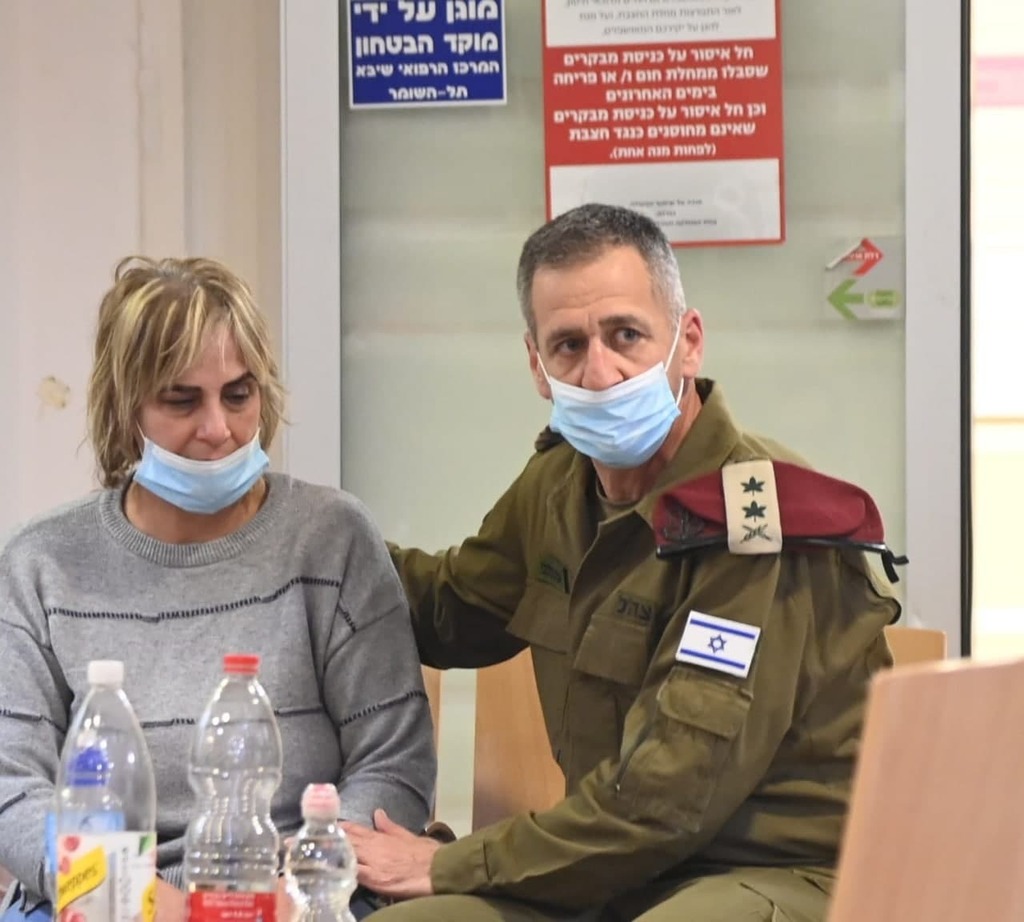 Saidyan was recognized by the Defense Ministry as having 25 percent disability due to his condition but has grown frustrated with his treatment by authorities after his recurring requests to up his disability to 50 percent were turned down.
Gantz, IDF chief Lt. Gen. Aviv Kochavi, and Saidyan's commander during his service, Brig. Gen. Ghassan Alian, arrived at Sheba to show their support for the veteran's family.
The incident took place just two days before Israel was set to commemorate its Memorial Day.