Israel saw less than 1,000 new daily coronavirus cases for the first time in weeks, health officials confirmed on Monday.
Over the past few weeks Israel had been seeing a rapid surge in new COVID-19 cases, with the diagnoses nearing the 2,000 mark over the weekend and contagion rate spiking to above 7%.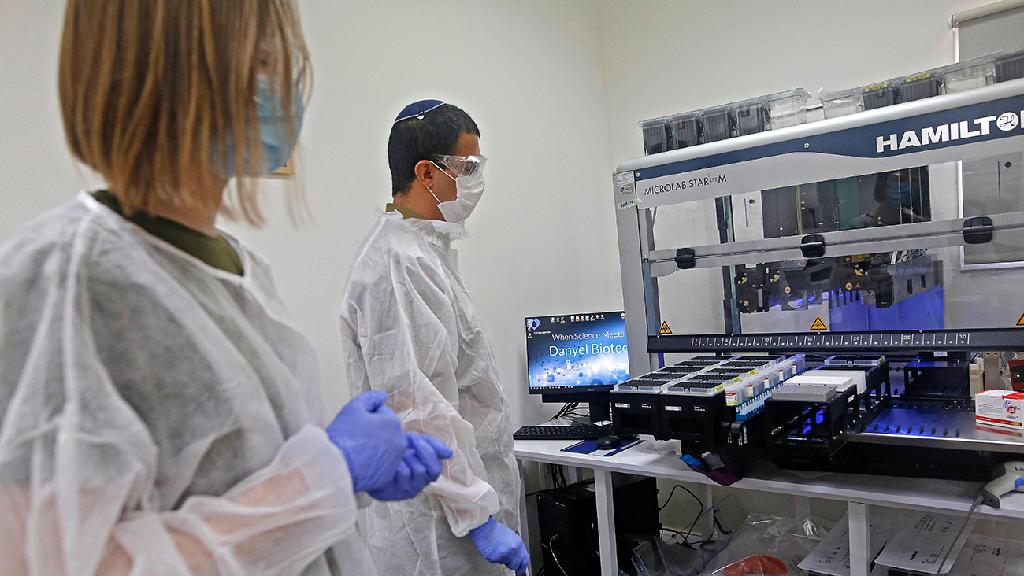 The Health Ministry reported that 951 people tested positive for coronavirus on Sunday, bringing the number of active patients currently ill with the disease to 28,424.
With 19,337 coronavirus tests conducted, the infection rate has decreased to just 5.5%, the lowest it's been in the past two weeks.
The ministry said the death toll from coronavirus-related complications has risen to 415, an increase of almost 10 new deaths since Saturday evening.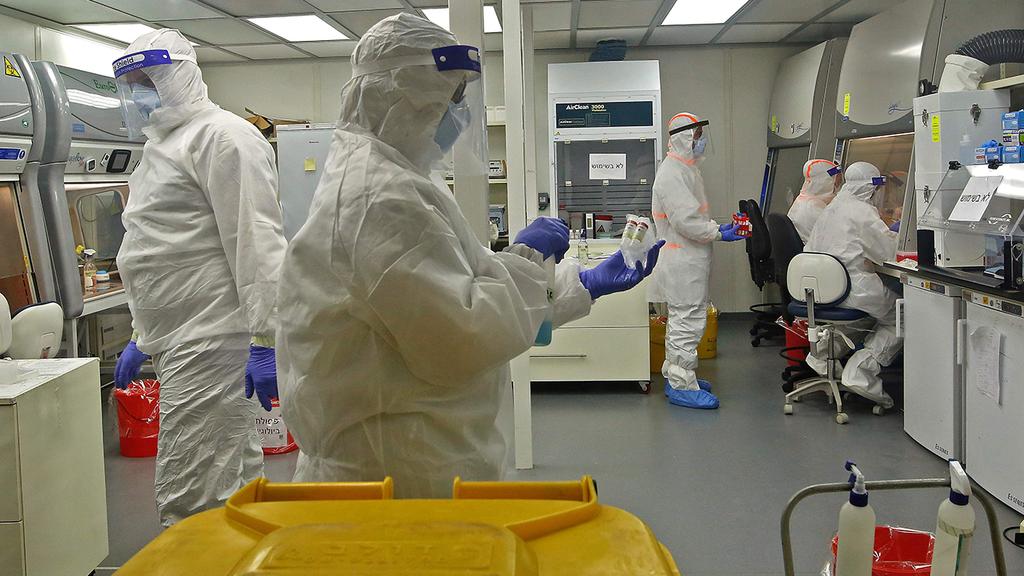 The number of patients in serious condition has gone up to 259, with 75 requiring respiratory support through ventilators. Overall, 681 patients are treated in hospitals, with the rest fighting the virus at home.
The ministry added the number of confirmed diagnoses in people living outside areas declared as "hotspots" or those returning from overseas, has been declining in recent days.
Since midnight Monday, 278 people tested positive for coronavirus in the country.