Our dear friends, citizens of the United Arab Emirates and readers of the
Al-Ittihad
newspaper.
It is a huge honor for me as the editor-in-chief of the Israeli newspaper
Yedioth Ahronoth
to write to you on such an historic day, in which our two countries officially sign a peace and normalization treaty.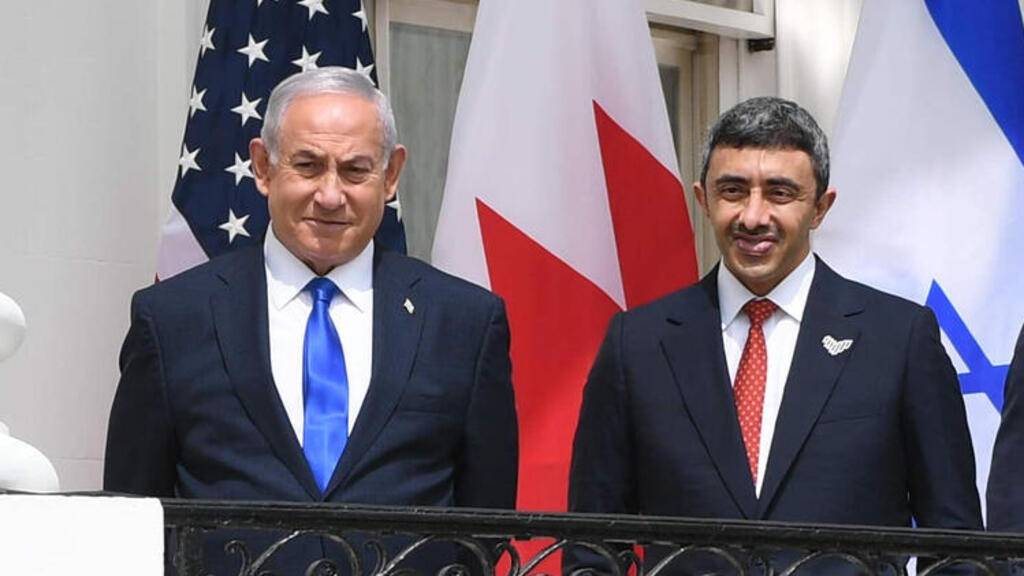 Binyamin Ze'ev Herzl, father of the Zionist movement and visionary of the Jewish State, started his career as a journalist.
He covered the Alfred Dreyfus trials in Paris in 1894, where he witnessed closely as the Jewish officer in the French army was convicted of spying, demoted from his rank and exiled.
Later on, Dreyfus was acquitted and his trial was reopened after the famous letter "J'Accuse..!" by Emile Zola was printed on the front page of the leading French newspaper
L'Aurore
.
Herzl later stated in his diary that the Dreyfus affair is what turned him into a Zionist. His journalistic work led, finally, to the establishment of Israel, the homeland and state of the Jews.
One hundred and twenty-six years afterwards, journalism again served as a agent for positive change, this time for building a bridge to peace between our two nations.
It is journalism that enables me, the editor-in-chief of an Israeli newspaper, to write directly to you, readers in the United Arab Emirates.
And it is this profession that enables the editor-in-chief of your newspaper to address our readers in Israel directly.
Last June, the United Arab Emirates ambassador to the United States, Yousef Al-Otaiba, published a
rare and exclusive editorial
in
Yedioth Ahronoth
.
The ambassador's editorial was published as the main headline in the newspaper that morning – and spurred many reactions in Israel and worldwide.
The normalization process between our nations came to a peak two months later with the declaration of the Abraham Accords – the agreement between the United Arab Emirates and Israel - by the President of the United States Donald Trump. On Tuesday, on the White House lawn, our nations signed the historic agreement.
Hopefully, very soon you will be all able to come to Israel and visit holy Jerusalem, lively Tel Aviv, the Dead Sea, Masada, and countless other historic, beautiful sites that our country has to offer.
Hopefully, very soon soon Israelis too will be able to visit the United Arab Emirates, to be impressed by the beauty of Abu Dhabi and the magnificence of Dubai, to witness from close up the 163 floors of the wonder that is the Burj Khalifa, an architectural marvel that until today we could only look at with excitement through pictures.
Hopefully and soon, we shall sit together to have a coffee in Dubai and in Tel Aviv, turning the pages of
Al-Ittihad
and
Yedioth Ahronoth
.
Peace be upon you; peace be upon us.
Neta Livneh is the editor-in-chief of Yedioth Ahronoth, the Hebrew-language parent newspaper of Ynetnews