Testing in the ultra-Orthodox city of Bnei Brak show one in three are positive for coronavirus.
The city has a 34% rate of infection compared to neighboring Tel Aviv with 6% and Jerusalem with 10% of tests showing contamination.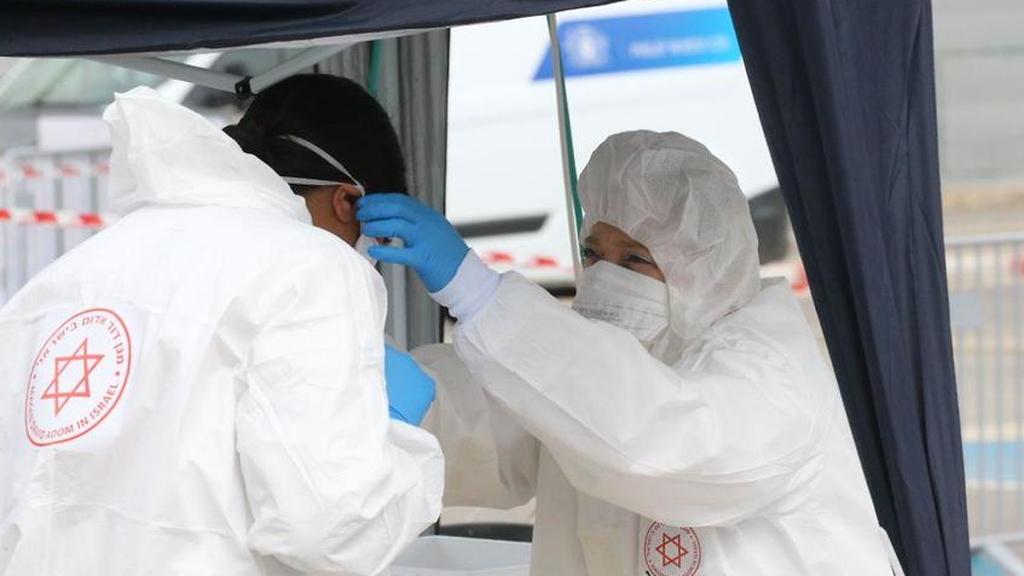 Overall the rate of infection in Israel shows some decline while the number of confirmed cases in the ultra-Orthodox community is on the rise.
There are 505 confirmed cases of coronavirus among residents of Bnei Brak compared to 568 in Jerusalem which is five times larger.
At the same time, the number of newly reported cases of the virus has increased by 136 overall, a milder increase than previously reported.
Testing for the coronavirus in Bnei Brak is to be increased with dedicated testing sites opened in the city. As of Monday, 1,462 residents had been tested.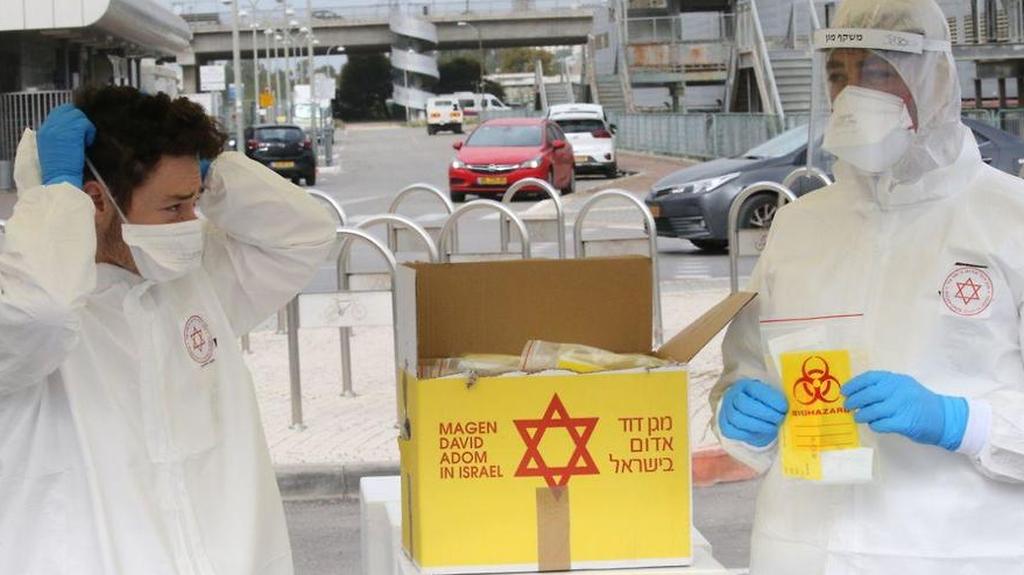 In Tel Aviv, 4,380 tests for the virus were conducted and a moderate increase in cases was reported. The largest number of tests have been carried out in Jerusalem where 5,368 people had already tested for the virus.
Health Minister Yaakov Litzman said on Tuesday that he proposed a total lockdown on Bnei Brak, "I proposed to the prime minister and Interior Minister to put Bnei Brak on lockdown," said Litzman. "The situation there is horrible. Every day we stall, we put lives at risk."
According to the Health Ministry, 6,274 tests were conducted for people who's place of residence was not specified. of them, 4% were confirmed to have contracted the virus.
On Tuesday, two more deaths were reported due to coronavirus. a 50-year-old and a 49-year old. both described to have been suffering from underlying conditions.
First published: 09:55, 03.31.20