Germany's Defense Ministry apologized on Wednesday for an Instagram post about fashion by the military's social media team which featured a Nazi-era uniform, complete with swastika-embossed medals, with the comment "retro."
Spokesman Christian Thiels told reporters that Tuesday's post was "an unacceptable mistake for which we offer many, many apologies."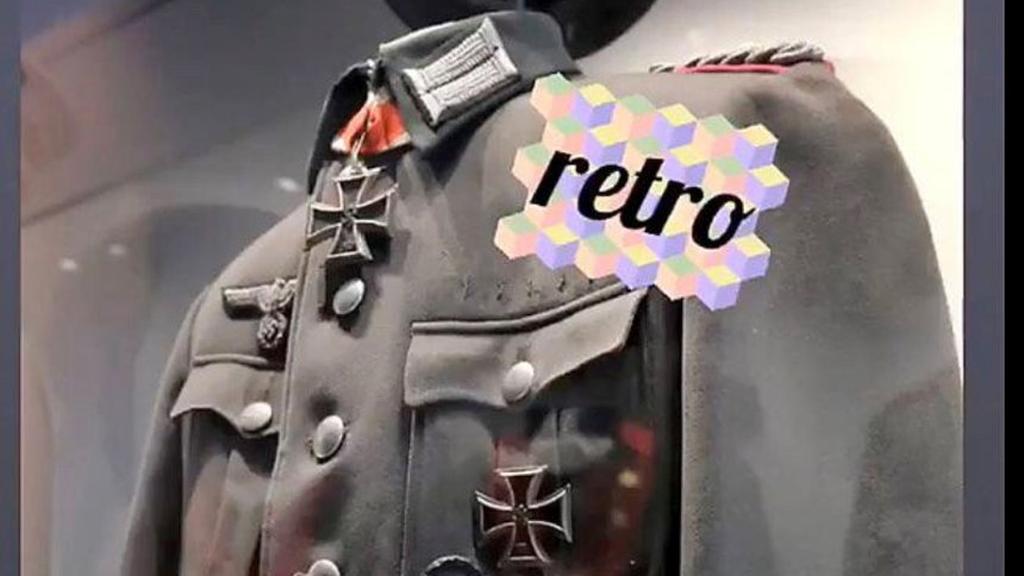 Thiels said the uniform pictured was a Hollywood costume, used for the Tom Cruise movie "Valkyrie", on display at Dresden's Bundeswehr Military History Museum.
It ended up posted as part of a story on the influence of uniforms on fashion.
Thiels says it appears to be "an extremely irritating case of thoughtlessness" rather than a neo-Nazi message, and promised consequences after an investigation.
Germany's Bundeswehr military has recently undertaken a social media push to try to drum up interest.
Germany's domestic intelligence agency reported earlier this year that the number of anti-Semitic acts of violence rose sharply in the last year, alongside a further increase in people identifying as far-right extremists.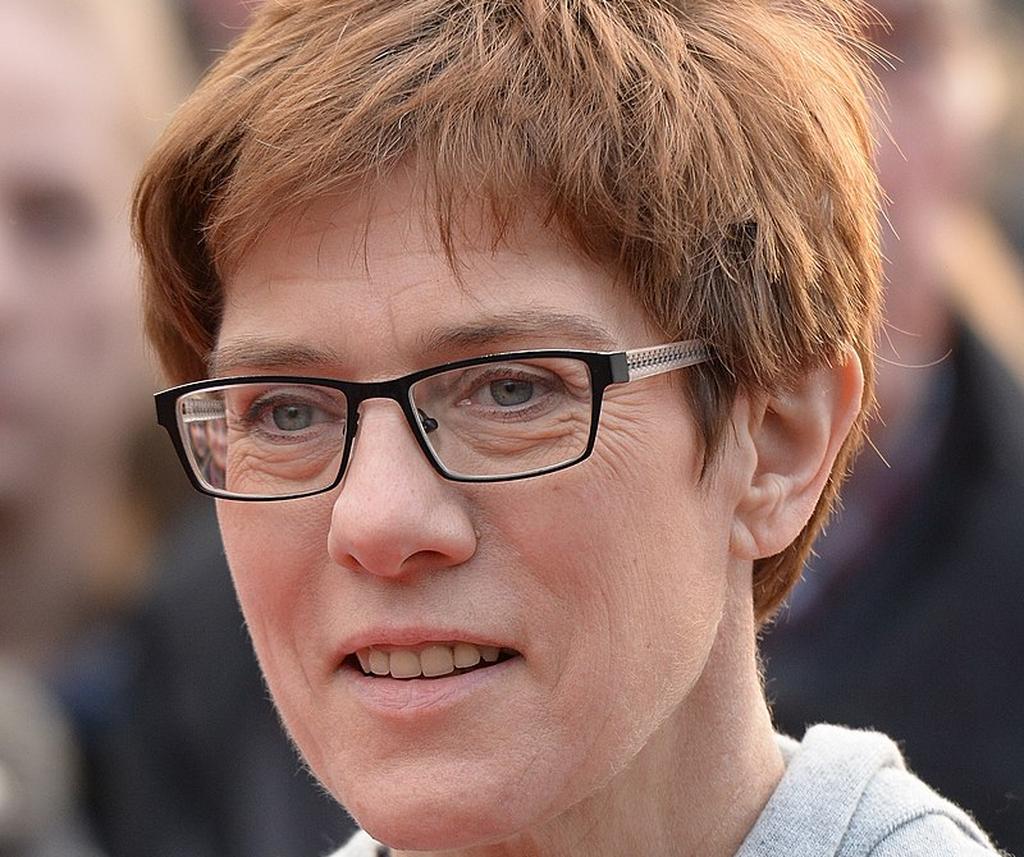 The country's Commissioner for Jewish Life in Germany and the Fight against Antisemitism Felix Klein said in May that he does not recommend that Jews wear the traditional head covering in public in certain areas.
These remarks provoked outrage and even prompted a defiant response from President Reuven Rivlin.